Free National Park Day – Celebrate National Park Week
National Park week runs from April 16-24 this year, and to celebrate the National Park Service is offering free admission to all parks on April 16. However there are also free National Park Entrance Days mentioned below! This is a great opportunity to visit some of America's most beautiful and iconic places, so mark the date on your calendar and start planning your trip! There are 417 national parks in the US, so no matter where you live, there's sure to be one close by. Check out the National Park Service website for more information. This program is put on with the help of the National Park Foundation, the official charity of America's national parks.
Make sure you bookmark this page often for the best deals at National Parks!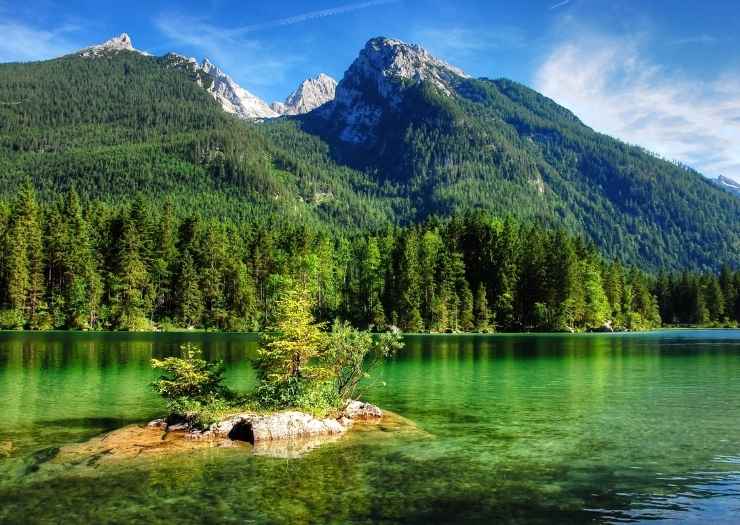 National Parks Pass for Kids!
If you've got a 4th grader, head over here and score them a FREE National Parks pass valid thru August 31st, 2023. Even better, with the pass, fourth graders can bring family and friends along with them. The fourth graders get the pass and everyone in the vehicle with them gets in free!
Free National Park Days in 2023:
Enjoy the great outdoors in one of our beautiful parks! Free National Park Admission is coming September 24th at over 100 national parks. It's a  perfect and economical way for some family fun.  If you live near one of these majestic beauties count yourself lucky, load up the kids and have a good time!
The fee waiver includes entrance fees, commercial tour fees, and transportation entrance fees. Other fees such as reservation, camping, tours, concession and fees collected by third parties are not included unless stated otherwise. Get a list of parks by state by clicking here. We hope you enjoy Free National Park Admission this year.
Parks across the country will host a variety of special programs, events, and digital experiences. The best part is, you won't need to print out a pass or use a a coupon code to get in. It's going to be a busy day so plan to go early to your favorite park.
If you don't know which park to visit check out some of these articles we have written.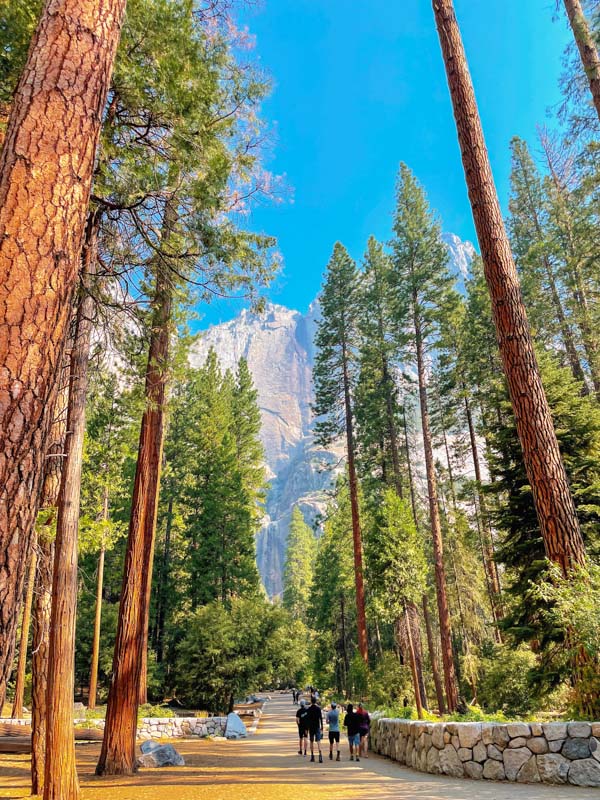 Yosemite National Park:
If you love spending time outdoors surrounded by dramatic landscapes and jaw-dropping beauty, a visit to Yosemite National Park is a must on your bucket list. From its world-famous waterfalls and granite cliffs to its sprawling meadows and forests, this park has something for everyone. Here are some tips to help you make the most of your visit.
First and foremost, plan ahead! The park can be quite crowded during peak season (May through September), so it's best to book your campsite or lodge well in advance. There's also a lot to see and do in Yosemite, so make sure you have a good idea of what interests you before planning your itinerary.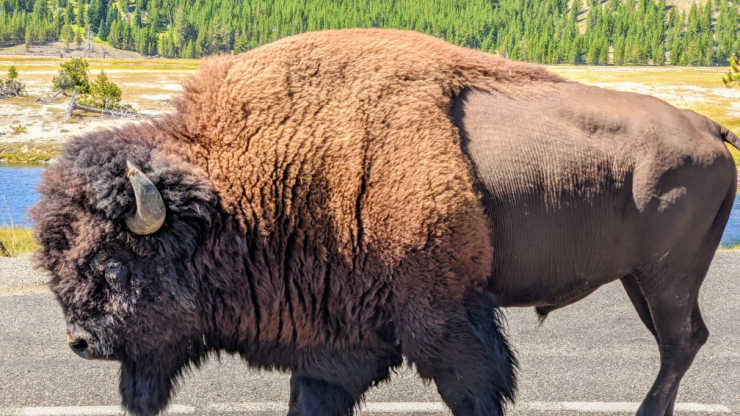 Yellowstone National Park
Is there any better way to experience America's natural beauty than by visiting one of her national parks? Yellowstone National Park is a must-see for anyone interested in wildlife, geological formations, and stunning landscapes. With so much to see and do, it can be difficult to know where to start. The Ultimate Guide to Yellowstone National park will provide you with all the information you need to make the most of your visit to Yellowstone. So pack your bags and get ready for an adventure!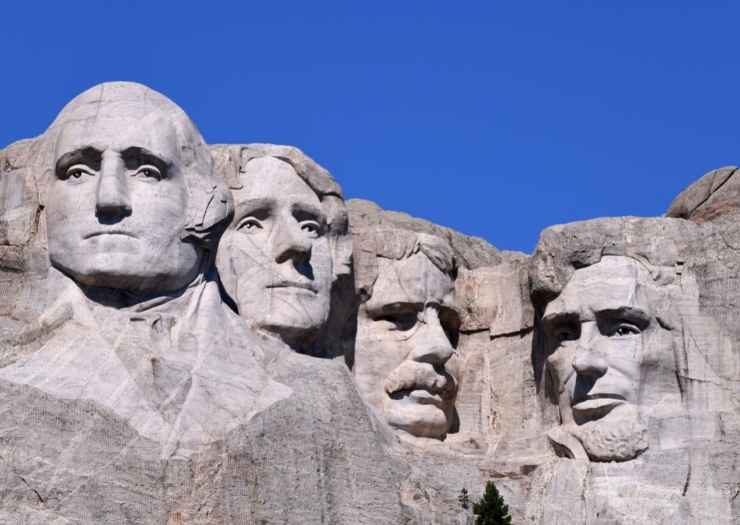 Mt Rushmore National Park
Mt Rushmore National Park is one of the most popular tourist destinations in the United States. The park is home to the massive carved faces of four American presidents: George Washington, Thomas Jefferson, Theodore Roosevelt, and Abraham Lincoln. Visitors can enjoy scenic drives, hiking trails, and plenty of outdoor activities in this beautiful park. If you're planning a trip to Mt Rushmore National Park, be sure to check out Camping at Mount Rushmore National Park.
National Park Week is an annual event that occurs every April and celebrates the natural beauty of America's national parks.During National Park Week, admission to all federally managed parks is free! So mark your calendars and get ready for a road trip. Which park will you visit to celebrate Free National Park Day?
Awesome Camping Articles You Should Check Out
FOLLOW US ON SOCIAL MEDIA
Take Our Camping & RVing Like a Boss Course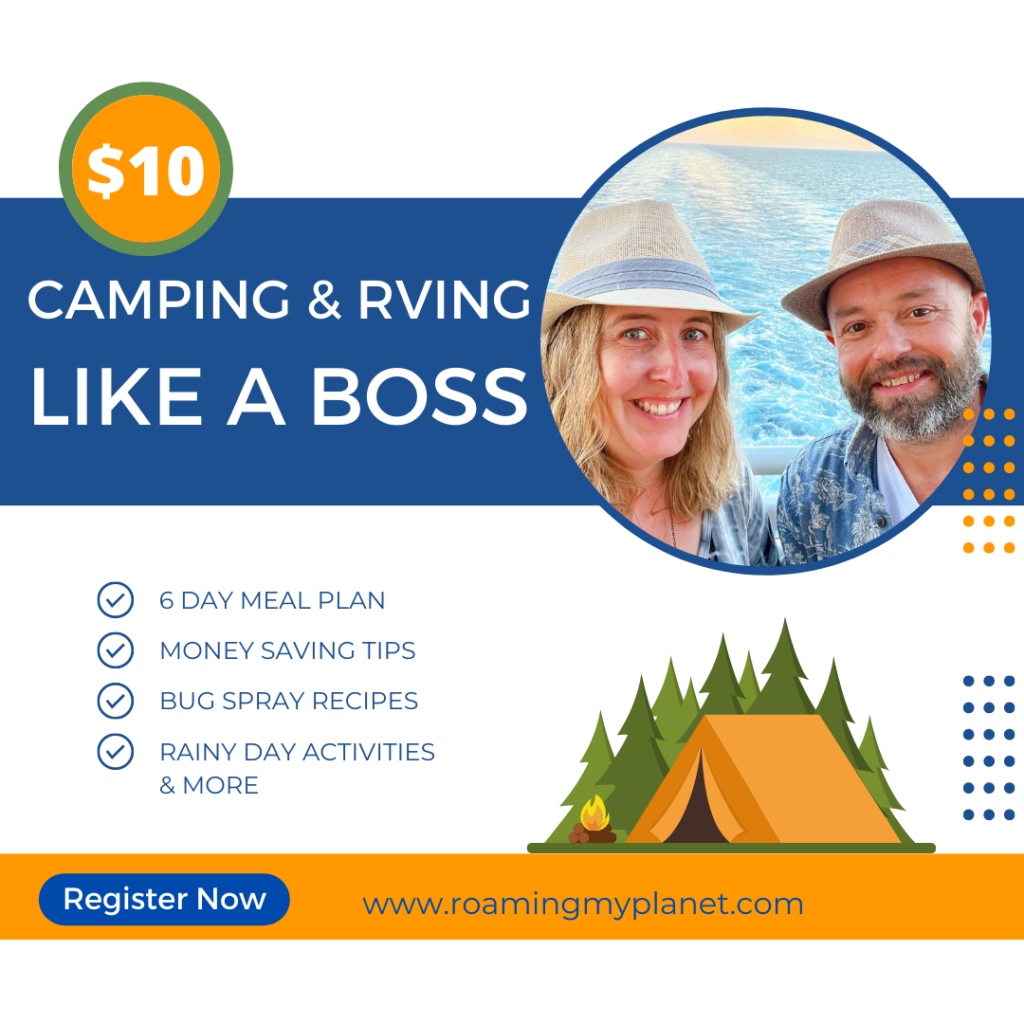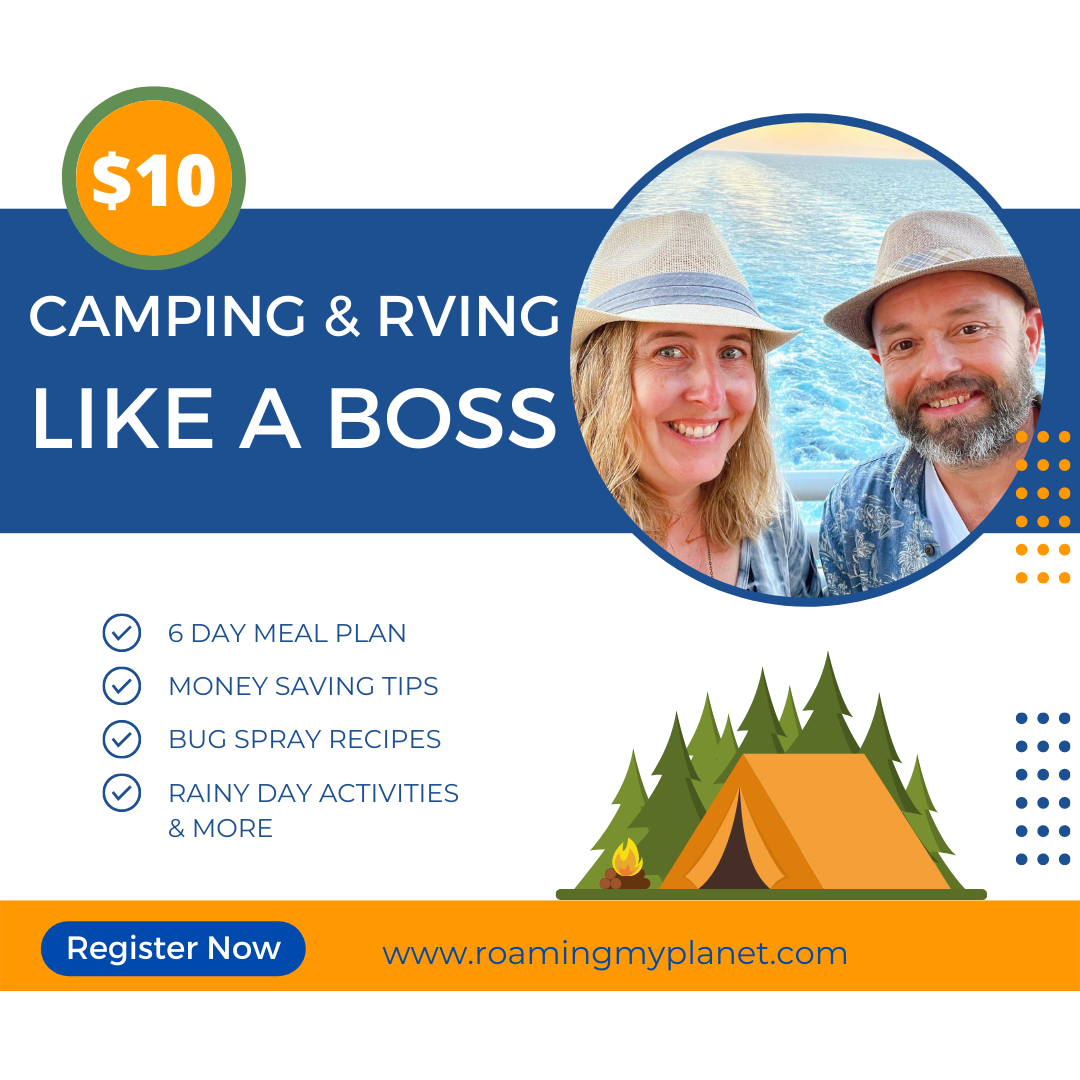 Looking to get the most out of your camping or RVing experience? Then this course is for you! Camping & Rving Like a Boss offers tips and tricks that will help you save time and money, so that you can enjoy your trip to the fullest. Join our Course.
My Favorite camping Supplies