The Most Popular
Travel Blog
Lake Buena Vista Resort Village and Spa
10 Disney Vacation Tips You Need to Know
EPCOT's Living Seas and Dolphin Research
Disney's Animal Kingdom Lodge
EPCOT International Flower & Garden Festival
Wilderness Explorers Program at Animal Kingdom
Recent Content
Whenever we go to Orlando, we always try to stay at Lake Buena Vista Resort Village and Spa. This time...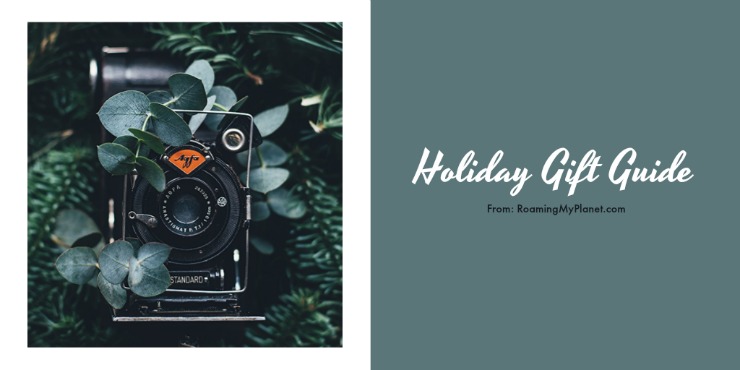 Looking for great holiday gifts for the seasoned traveler? Check out these amazing gift ideas we found for our Travel...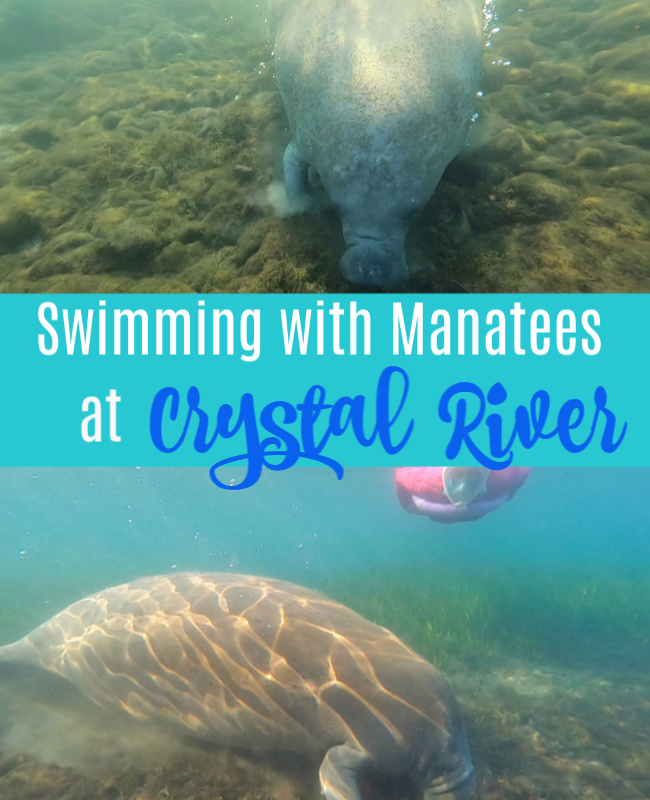 Disclosure: Our Swimming with Crystal River Manatees post was hosted by our Crystal River Press Trip. Please note that these...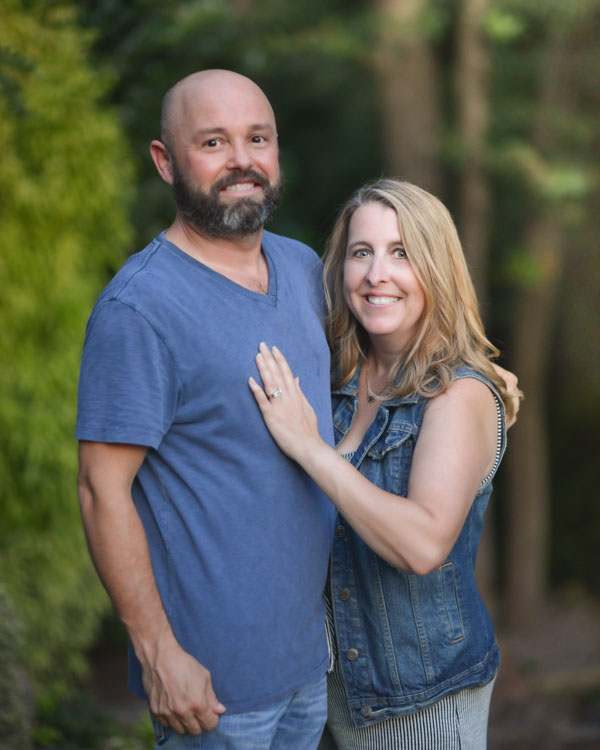 Daniel and Melissa Garcia are a powerhouse couple who love to travel. They believe in living life to the fullest. Melissa has been blogging since 2008 but is now blogging professionally as a full time job and it is her family's only income.  Melissa writes about food and travel but also blogs about natural and organic living, farmhouse living, fashion, beauty and more on her other site ConsumerQueen.com. Daniel writes about technology, food, travel and men's lifestyle.
Daniel and Melissa enjoy the outdoors. They love nature, Rving, eco tours, cruising and more.  Daniel was diagnosed Ankylosing Spondylitis in 2005. After Daniel was diagnosed with his disease the couple realized that life is short, and they wanted to pursue their love for travel before the day comes when Daniel would not be able to travel any longer. You can read about their journey here.
Subscribe our newsletter to stay updated.