Let us help you discover your next big adventure
Welcome to RoamingMyPlanet. Where traveling leaves you speechless and then turns you into a story teller!
Join our Adventure
Sign up for my FREE printable packing list as well as my insider tips for the best places to travel.
On the road again …..
In 2020 Daniel and Melissa bought a pop up camper and completely redid the inside. They are now traveling the U.S. with their two dogs. Follow along and share in their adventures as they show you some of the coolest places to visit in America. They will also be sharing their love for cruising and international travel. Join their Facebook group or follow them on TikTok and Instagram..
Latest from the Blog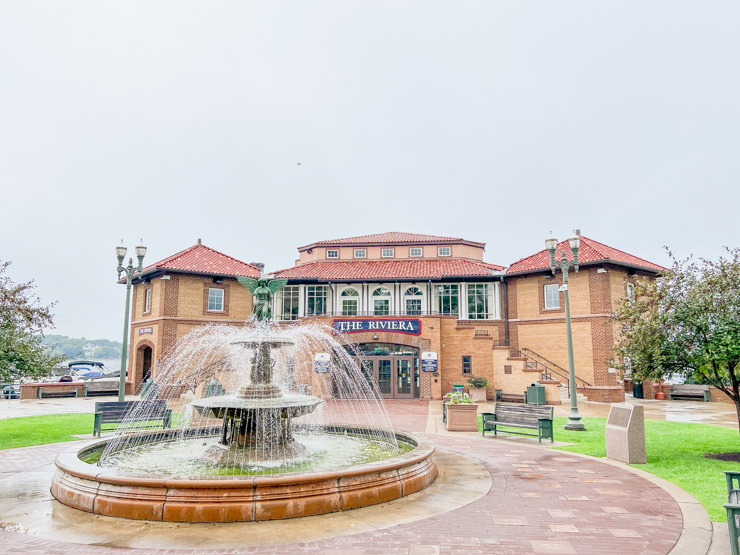 Uncover the hidden gems of Lake Geneva. Explore stunning landscapes, vibrant culture, and thrilling activities in this charming town.
Who Are We?
Daniel and Melissa Garcia are a powerhouse couple who love to travel. They believe in living life to the fullest. Melissa has been blogging since 2008 but is now blogging professionally as a full time job and it is her family's only income.  Melissa writes about food and travel but also blogs about natural and organic living, farmhouse living, fashion, beauty and more on her other site ConsumerQueen.com. Daniel writes about technology, food, travel and men's lifestyle.
Daniel and Melissa enjoy the outdoors. They love nature, Rving, eco tours, cruising and more.  Daniel was diagnosed Ankylosing Spondylitis in 2005. After Daniel was diagnosed with his disease the couple realized that life is short, and they wanted to pursue their love for travel before the day comes when Daniel would not be able to travel any longer.
Latest Recipes:
From campfire recipes to travel inspired cuisine. We invite you to step into our kitchen and create some of these delicious recipes we've come to know and love.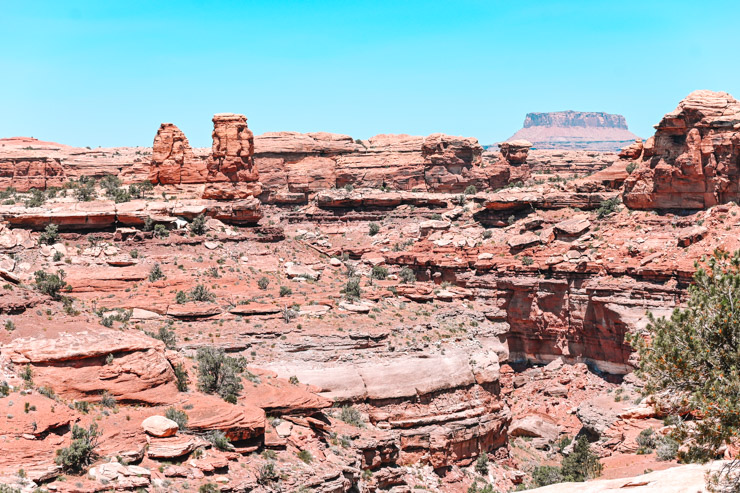 Discover the thrill of hiking through Utah's Canyonlands National Park Needles District. Click now to experience the beauty firsthand.
Step into adventure with Kavu Women's Sandals – the perfect blend of comfort and style. Explore the world in fashion-forward footwear!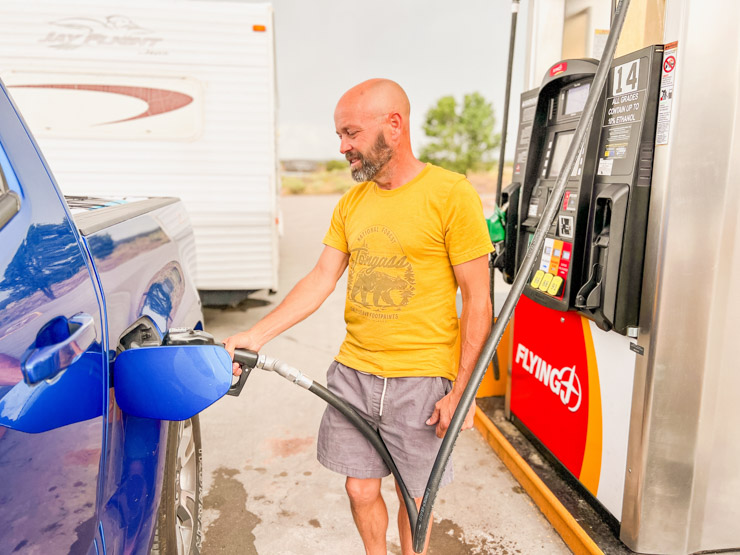 For families who love to hit the open road we'll be sharing ways to save money on roadtrips with Pilot Flying J myRewards Plus app.