Exploring Georgia: Stone Mountain State Park
This post may contain affiliate links. Click to read our Disclosure Policy . Click to read our Privacy Policy
This was our 1st trip to Stone Mountain State Park and let me just say…WOW! When you pull into the state park you are surrounded by beauty. You can just feel the stress melt away. You are surrounded by nature and it makes you forget you are just 30 minutes outside of Atlanta.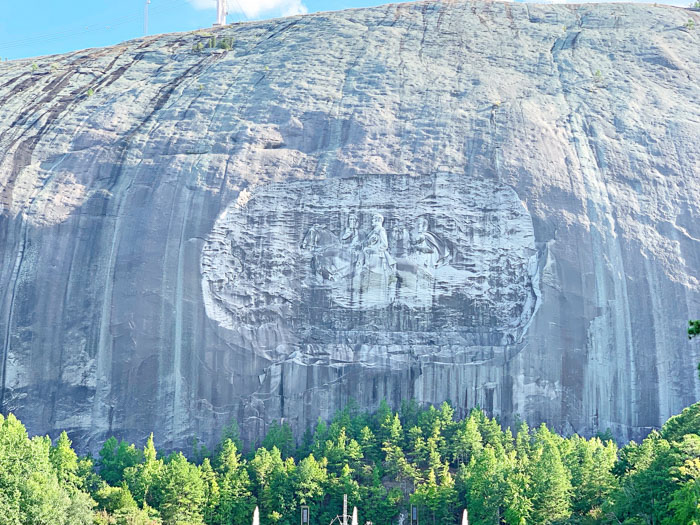 Segway Tour in Stone Mountain
Have you ever ridden on a Segway? I know we hadn't! So to say Melissa was a little nervous when we decided to do a Segway Tour around Stone Mountain State Park would be an understatement! But never fear… after a quick training video and some personal instruction, her fears were starting to fade. After about 10 minutes she was a pro! It's definitely a lot easier than you think. Plus it's the best way to take in all the sights!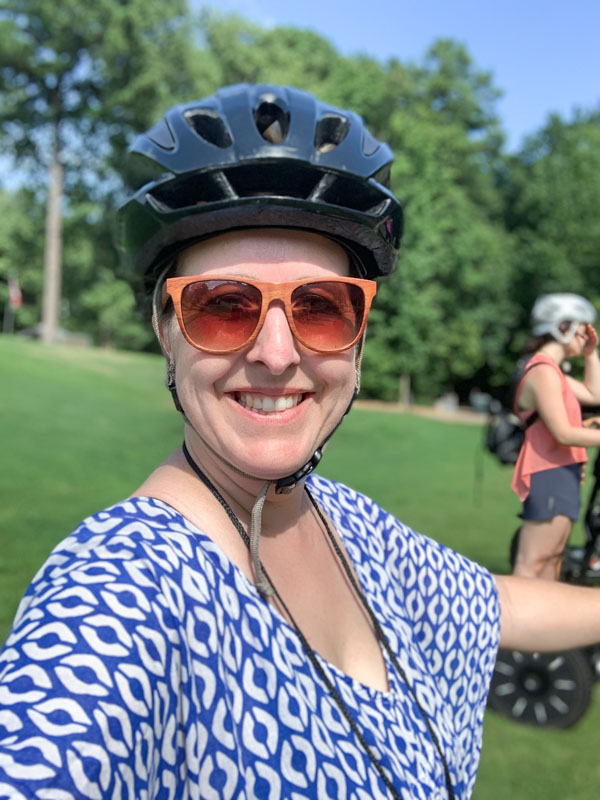 Our tour took us around to the best place to view the Stone Mountain Carving. It's also were they do the LaserShow Spectacular. It's a can't miss show when you are at Stone Mountain! Check their website for details and schedule.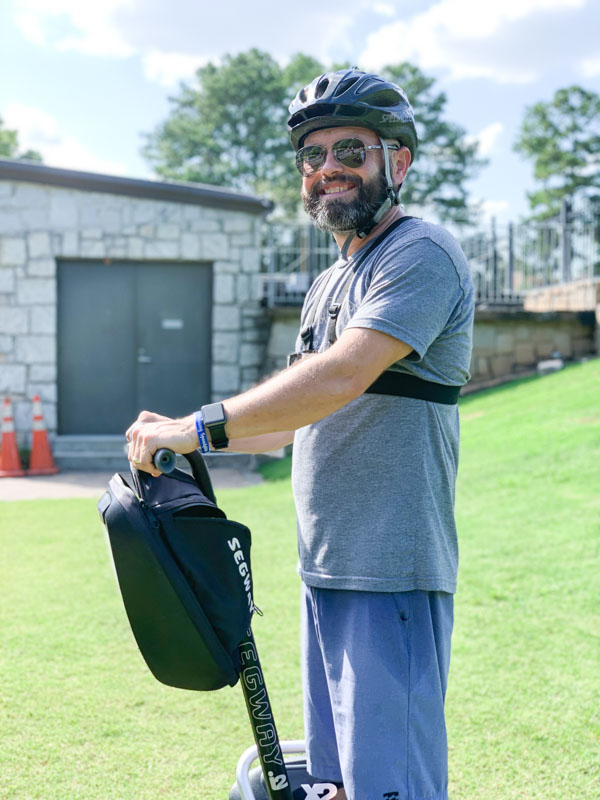 Kayaking around the lake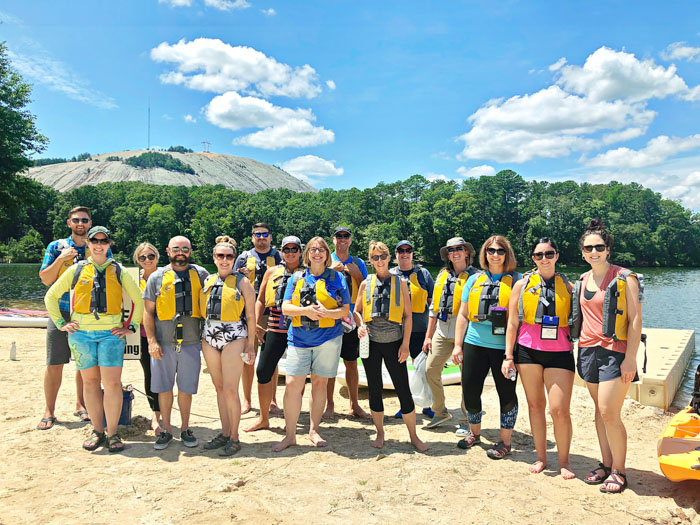 It was a beautiful day when we visited Stone Mountain State Park. REI Boathouse in the East Lake area has you covered if you are wanting to explore the lake. They have rentals for SUP, canoes, pedal boats and kayaks. They even have classes if your wanting to expand your skill set!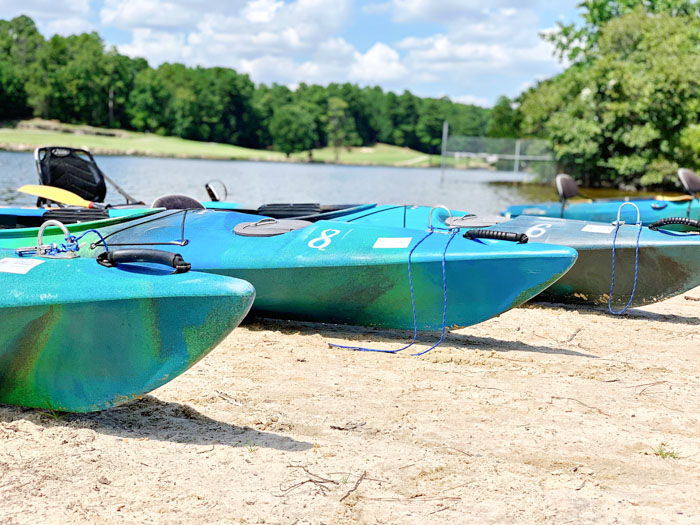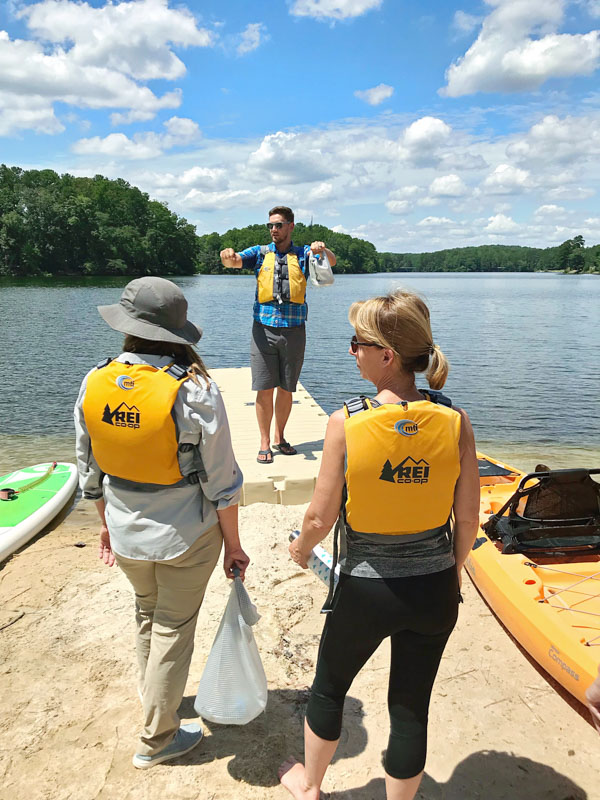 After a quick safety briefing we were off exploring. We had heard they had shot some scenes from Ozark, a Netflix series, on the lake so we were off to find it! If you're a fan of the show then this is a must do!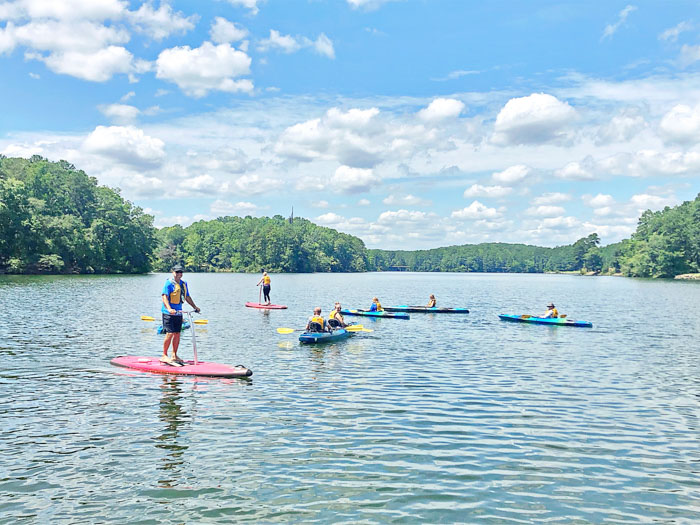 The Grist Mill in Stone Mountain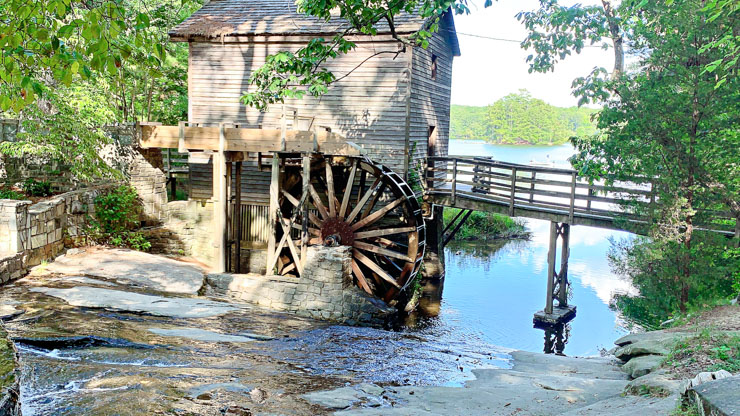 This Grist Mill was originally built in 1869 and served the community for almost 100 years! The Grist Mill was moved here in 1965 from its original site near Ellijay, GA. It is in a beautiful spot in Stone Mountain State Park and is a perfect place to have a picnic.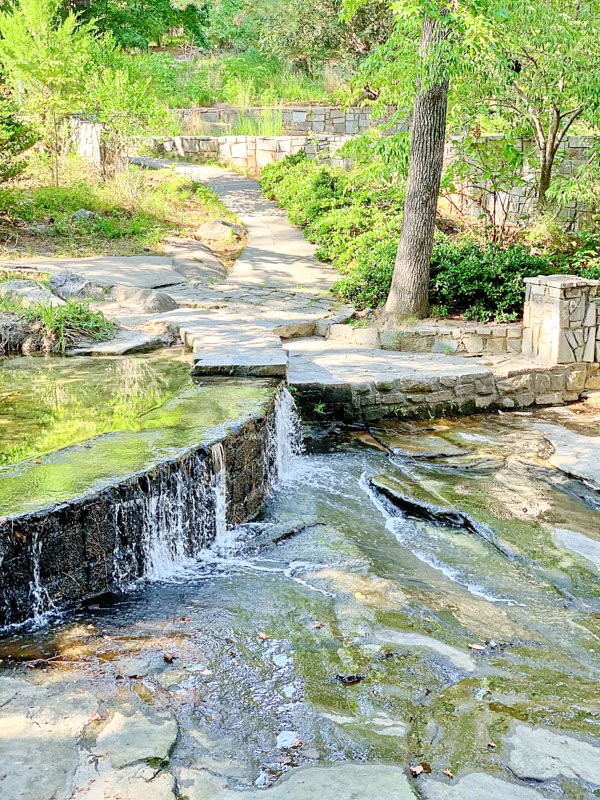 Stone Mountain State Park should be on your list of things to see when you are in the Atlanta area. I know I want to go back and do some more kayaking or maybe some golf! Also make sure to check out their website for special events so you don't miss any of the fun.
Great Destinations for Couples
FOLLOW US ON SOCIAL MEDIA
Don't forget to invite your friend's to our Facebook groups! We would also love to see your vacation pictures!