How to Buy an RV – What You Need to Know
We are new RV owners and can't wait to start living the RV Life! But starting the buying process is can be overwhelming. I know when we started looking this information helped us tremendously Hopefully this information will help you make the right choice of RV for you.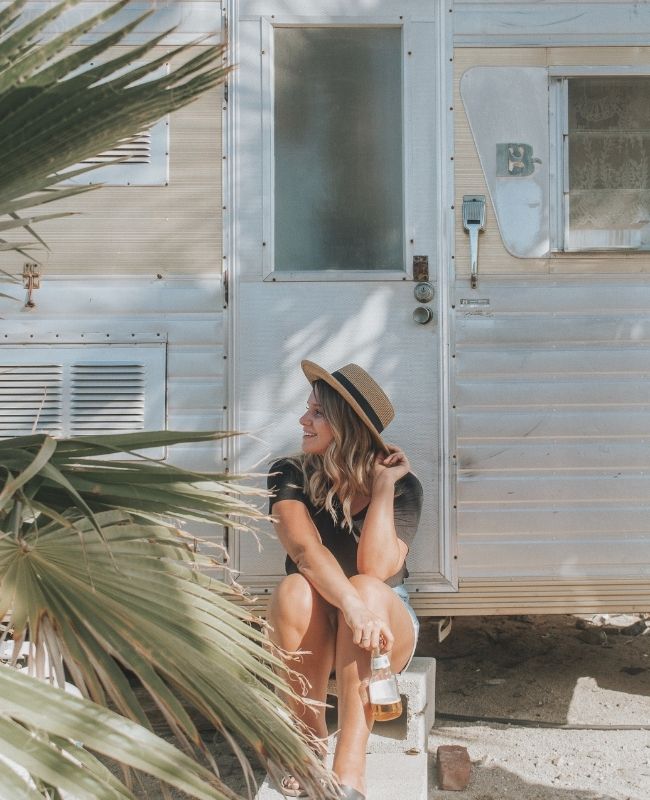 RV Kelly Blue Book:
While Kelly Blue Book is a great place to check out for your automobile, they no longer evaluate prices on used RV's. But don't fear, there are still plenty of sites that will help you determine the value of the RV you are looking to buy. NADA is a great resource and is fairly easy to use. RVUSA is another great site that will also help connect you to people that selling their RV. Just be aware that a RV value can be dramatically affected by any renovation that has or has not been done.
RV For Sale By Owner:
For us buying a new RV was not an option. The main reason is I didn't want to wait that long to enjoy the RV Life! While buying a used RV from a private individual has its risks it also has its benefits. One of the benefits is being able to ask the current owners any questions about the RV. Most of the people we meet in this process where extremely friendly and forthcoming about any issues. Of course there are alway bad apples and you should always do your due diligence when buying your RV. Here is an article that will tell you what to look for.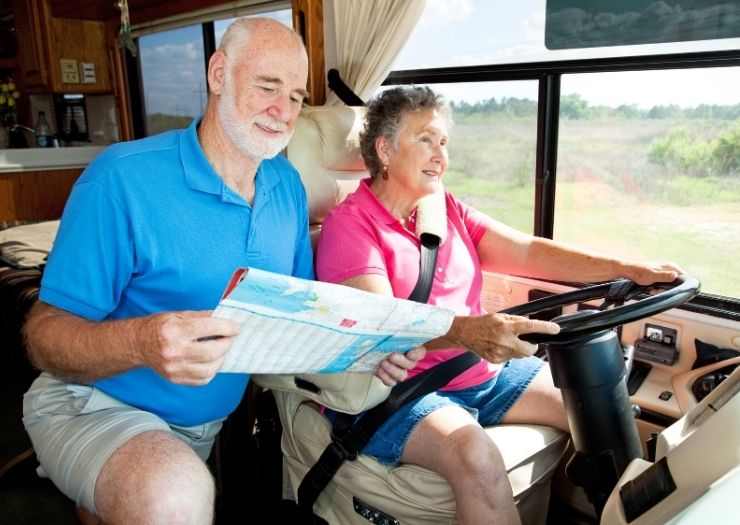 RV Repair Near Me:
Now that you bought a RV, you will eventually need it repaired. Whether that be from normal wear and tear. Or maybe you are doing a renovation and you don't feel comfortable trying to replace something. There is no shame in trying to find a place to repair your RV. Most Camping Worlds do repairs and if there isn't one near you a Google search of "RV repair near me" will give you the results you are looking for. Just make sure to check out the reviews of whoever you use. I will say that having a national chain like Camping World do your repairs has it's advantages. You can take to any Camping Worlds around the nation if you have any issues while traveling. So if they aren't the cheapest you can find they do have that advantage.
Don't be afraid to try small repairs yourself. You can google "RV parts near me" to find any parts houses that carry RV parts. I found that the place that has RV parts near me is extremely helpful in solving some of my issues. The person at the parts counter helped me talk through some problems and solutions. So don't pass up on using that tool.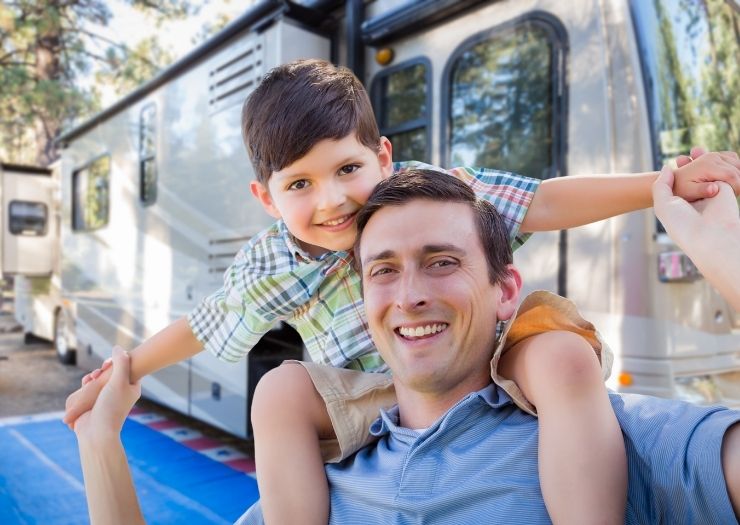 RV Rental:
A great way to experience the RV life without having to make the big commitment is rental. RV rental prices will vary depending on the make and model of the RV. Cruise America is good place to start when looking for a RV to rent. Also you can do one-way trips. You can save a lot of money if you want to rent a RV, go on your vacation and then just fly home. You could also rent a RV one-way if you moving and need a vehicle big enough to carry your family to the new location. It's a lot cheaper that renting hotel rooms for everyone. Also check out Outdoorsy and RVshare for RV rentals near you.
RV Life:
Now that you have an RV it's time to start living that RV Life! Here are some articles that will help you live that life to the fullest!
Awesome Camping Articles You Should Check Out
Take Our Camping & RVing Like a Boss Course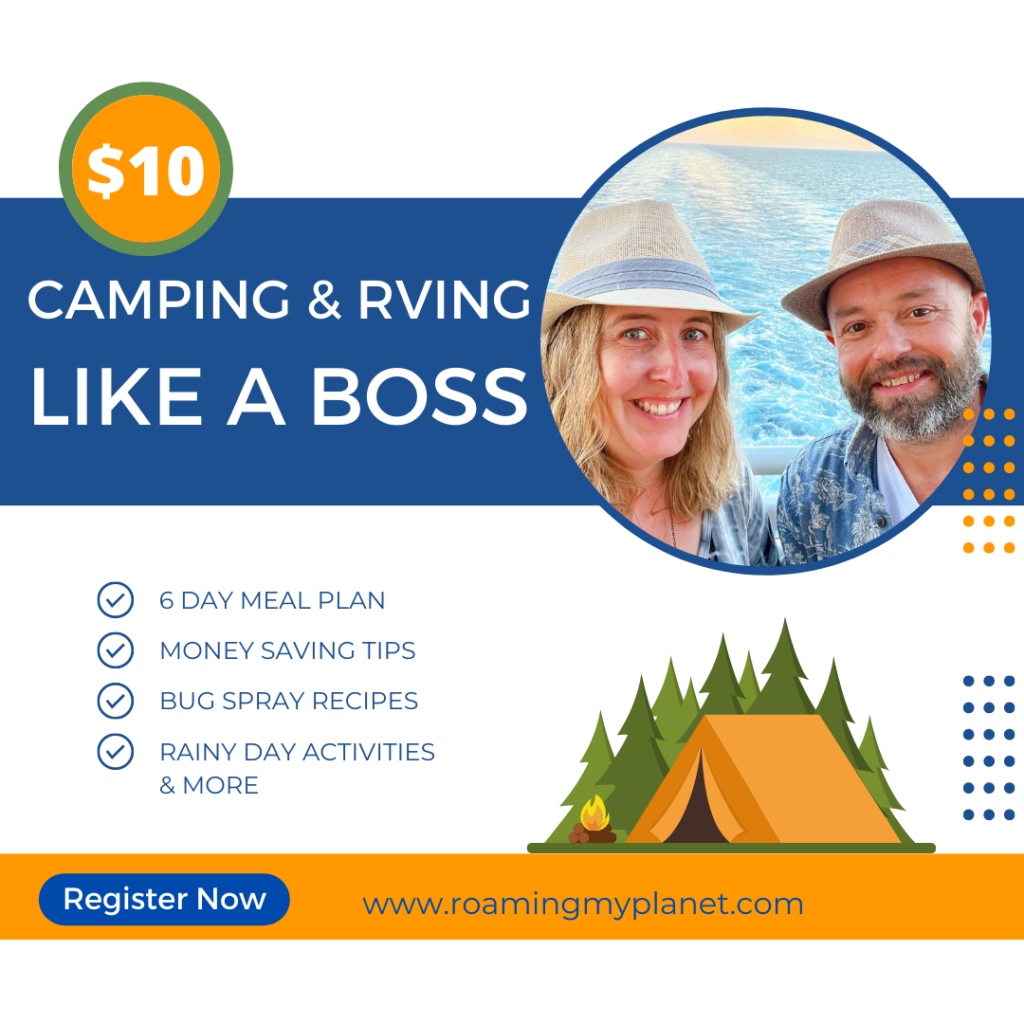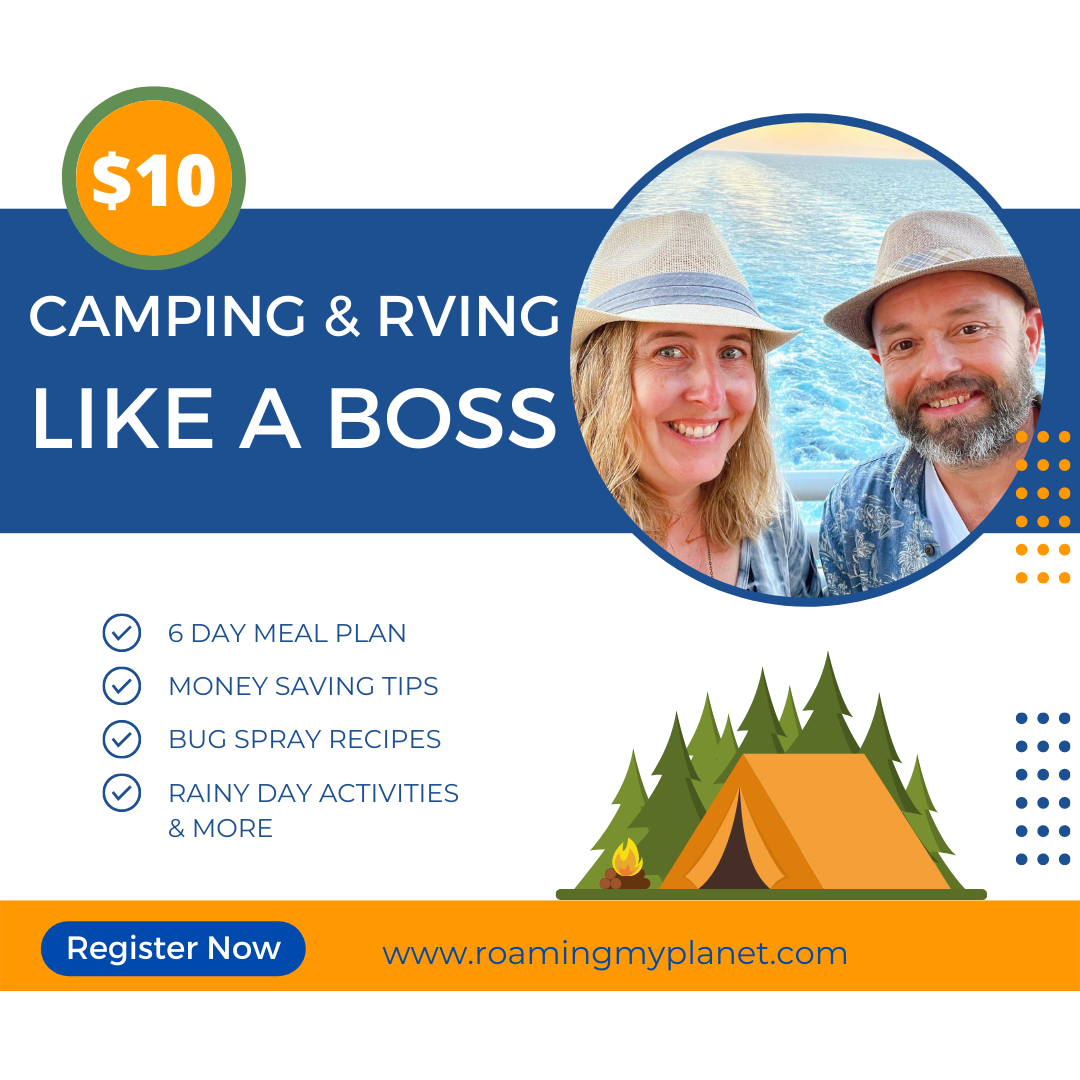 Looking to get the most out of your camping or RVing experience? Then this course is for you! Camping & Rving Like a Boss offers tips and tricks that will help you save time and money, so that you can enjoy your trip to the fullest. Join our Course.
My Favorite camping Supplies
FOLLOW US ON SOCIAL MEDIA
Don't forget to invite your friend's to our Facebook groups! We would also love to see your vacation pictures!