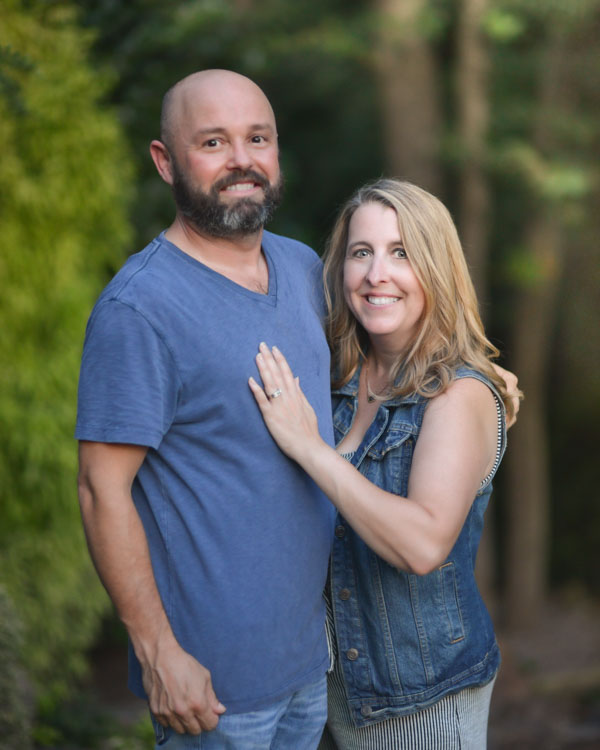 We are Daniel and Melissa Garcia, a travel-loving couple based in Edmond, Oklahoma. We share a passion for exploring the great outdoors, RVing, eco-tours, cruising, and everything in between. However, our love for travel was sparked by a diagnosis that changed our outlook on life. Daniel was diagnosed with Ankylosing Spondylitis, which made us realize the importance of living life to the fullest before it's too late. Melissa has been blogging full time professionally for over 15 years, contributing her work to MSN, ConsumerQueen, and GoRving among others. Melissa also travels around and speaks at Travel conferences and recently spoke at Southern Travelers Explore Conference. Daniel, on the other hand, writes for Web MD and the Spondylitis Association. Together, we launched RoamingMyPlanet – a platform created to share our experiences, tips, and adventures with the world. Join us on our journey as we explore this beautiful planet we call home. You can read about their journey here.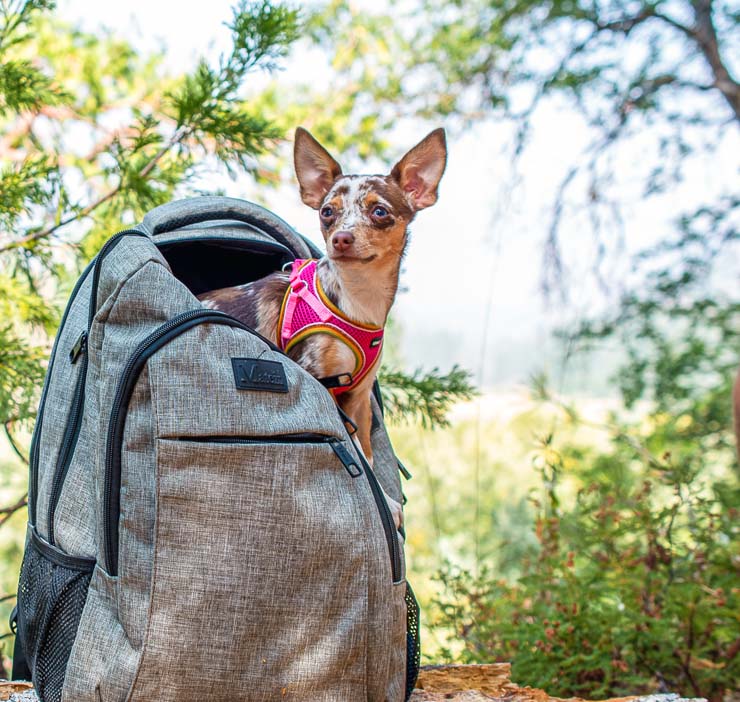 They enjoy traveling with their dogs Matilda Jane and Chloe and writing about dog friendly travel. This is where Barkcations came to be. When Daniel and Melissa travel, they post from:
3 – 4 different instagram handles
3-4 Twitter handles
2- 3 Facebook pages
2 Very active Facebook groups
2 Personal Facebook profiles
They can also provide video coverage as well. Daniel is our videographer and loves creating content with his Insta 360 camera. Contact us at: [email protected] We can also send a digital media kit.
Roaming My Planet now offers the following:
Couples Getaways
Girlfriend's Getaways
Mancations
Family Travel
Luxury Travel
Barkcations – Pet Travel
Outdoor Travel
Media:
Brands We Have Worked With:
Holland America
Princess Cruiselines
Carnival Cruise Line
Viking River Cruises
Walt Disney World Parks
Karisma Resorts
Nickelodeon Resort
Blue River Resort in Cancun
Basel Tourisim
Many other Tourisim Boards and Resorts
FOLLOW US ON SOCIAL MEDIA
Don't forget to invite your friend's to our Facebook groups! We would also love to see your vacation pictures!