Christmas in Chickasha, Oklahoma : Things to Do
There is no better way to experience the holidays than a trip to Chickasha, Oklahoma. This small town offers several festive experiences that will bring you and your family joy during the holiday season. From ice skating to wine tasting and plays at the community theatre, you are sure to get into the Christmas spirit. Let's explore some of the fun things you can do at Christmas in Chickasha.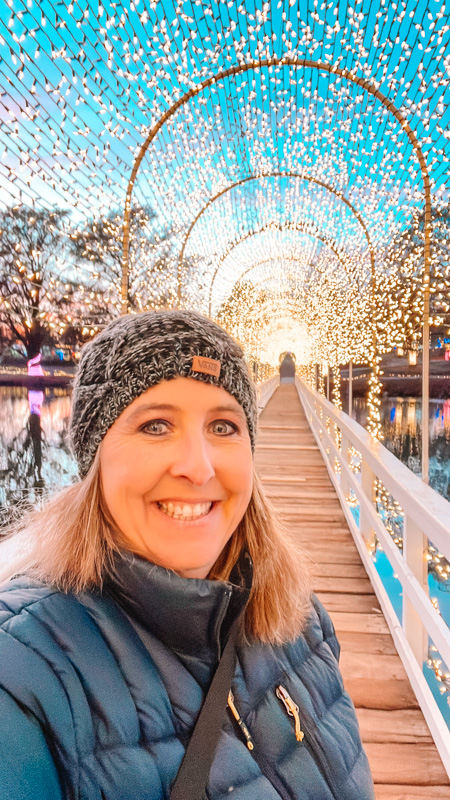 Festival of Lights & Ice Skating

The Festival of Lights has been a staple of Christmas in Chickasha for over 20 years. Guests can take a leisurely stroll through the grounds while admiring countless glowing holiday decorations and displays. The Festival of Lights also features an ice rink where visitors can enjoy ice skating with their friends and family. Hot chocolate and cinnamon rolls are available in the gift shop, so grab something warm after winter sports! Additionally, there will be food trucks onsite offering delicious snacks to keep everyone fueled throughout the night.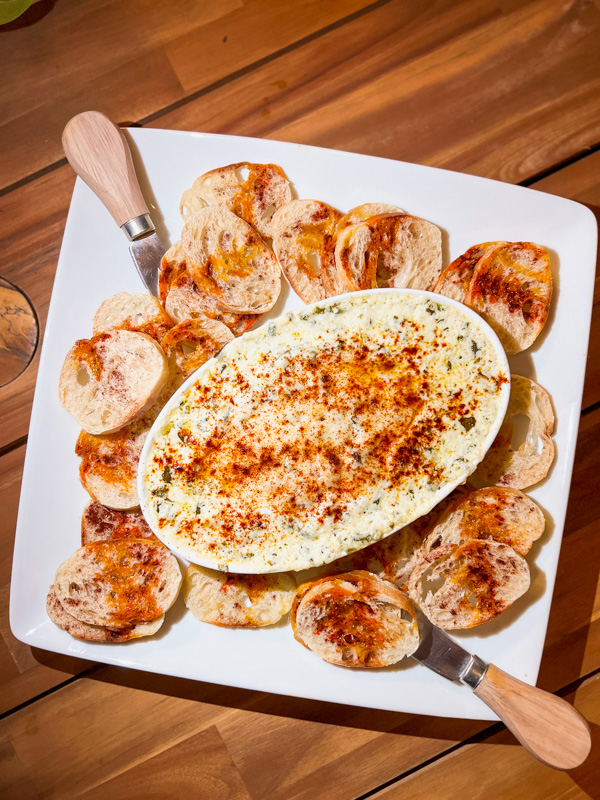 Shakespeare Wine Company

Wine tasting is always a nice way to celebrate any occasion—Christmas included! Shakespeare Wine Company offers a unique experience that your guests won't soon forget. All food is made fresh in-house and all wine is made from scratch by the owner, DJ himself! He loves talking about his winery and how he came up with the names for each bottle of wine; it's almost as if each one has its own story! Make sure you order some appetizers like avocado bruschetta or spinach artichoke dip before taking a sip of one of DJ's fine wines.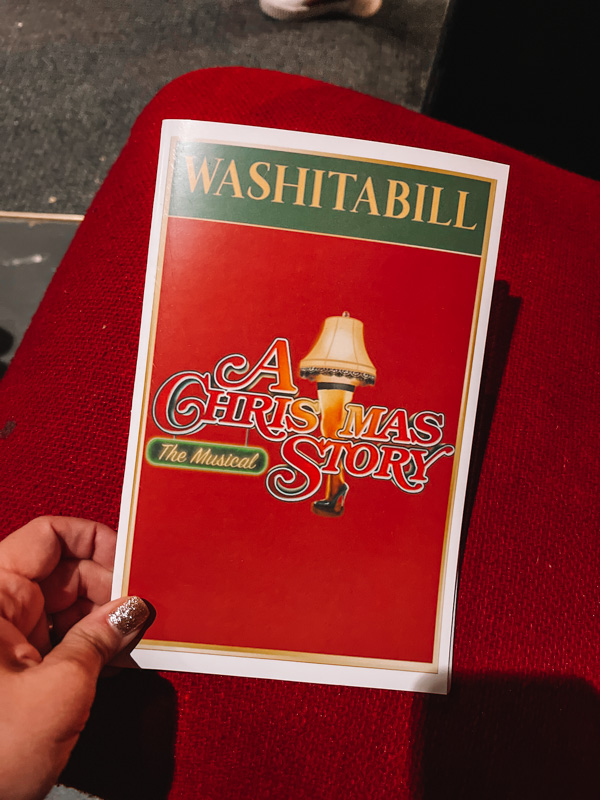 Christmas Story Play at Community Theatre

The perfect way to end your night out in Chickasha is by attending a play at the Community Theatre. "A Christmas Story" has been an annual tradition since 2007; this play offers something for everyone—even kids! Tickets are only $15 per person so make sure you take advantage of this great deal while you're here! Before or after the play, check out the giant leg lamp and giant Christmas tree in town .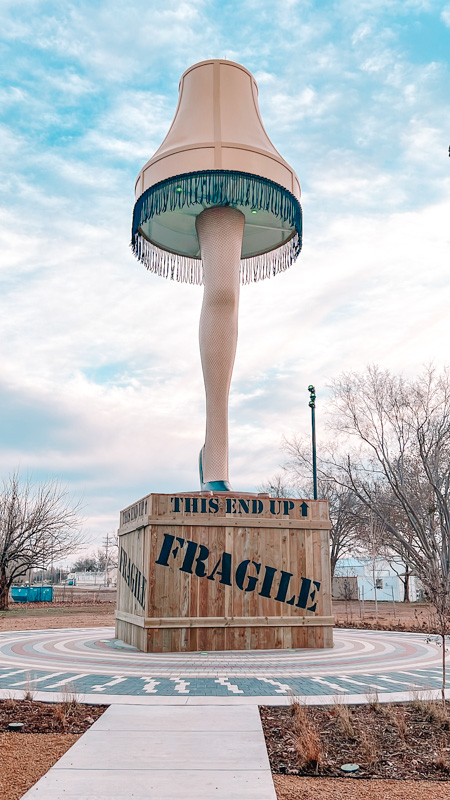 Chickasha has plenty of activities that will get you feeling festive this holiday season. From admiring glowing decorations at Festival of Lights & Ice Skating, sipping on fine wines at Shakespeare Wine Company or ending your night with "A Christmas Story" at Community Theatre, there is something for everyone who visits Chickasha during Christmastime! Book your tickets today—you don't want to miss out on this fun holiday experience!
What is your favorite thing to do at Christmas in Chickasha, Oklahoma? tell us in the comments below.
More Places to Visit in Oklahoma
FOLLOW US ON SOCIAL MEDIA
Great Destinations for Couples