How to Start a Vacation Fund and Save Money
Saving up for a summer vacation can sometimes feel like an impossible task. But with a little bit of planning and discipline, you can easily set aside enough money to enjoy some time away from home.  Today we are going to talk about starting a vacation fund.
To avoid you facing financial issues and comparing debt solutions further down the line, outlined below are some top tips on saving for your next summer vacation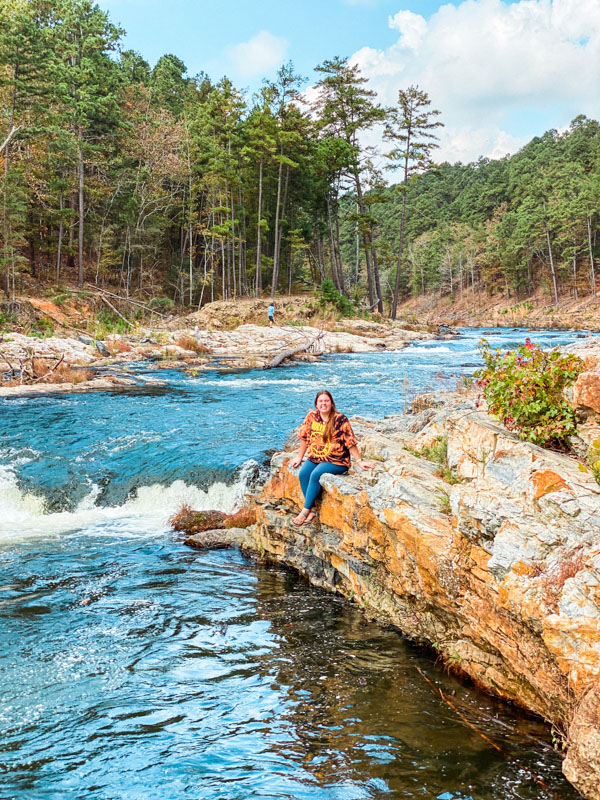 Determine what type of vacation you want and how much it will cost.
The first step to planning a summer vacation is figuring out what type of trip you want to take and how much it will cost. If you want to stay close to home, there are plenty of affordable options like camping, visiting friends or family, or road trips. day trip s can be just as fun as a long weekend trip out of state. If you want to go exploring outside your state, you'll need to budget for airfare, hotels, and other expenses.
Set a budget and start saving now.
The easiest way to save up for a vacation is to set a budget and stick to it. Figure out how much money you can afford to spend on your trip and start putting away that amount each month. You may also want to consider a travel budgeting app to help you keep track of your progress.
Gift cards are another great way to help you save up for that trip. Buy a cute little decorative box and every month you could purchase a travel gift card from your local Target or Walmart. Target has a ton of gift cards such as Airbnb, Southwest Airlines, Delta airlines, princess Cruises, Hotels.com and even Disney. tell yourself every time you make a target run you are going to purchase a gift card and set it back for your trip.
You can also earn free gift cards by downloading rewards apps and using them. Your're probably thinking yeah right, there is no way I can earn free gift cards. That's ok I was skeptic too, til my mom was like no this works! I mean who is going to tell mom she is wrong?
Fetch Rewards – So basically all you need to do is download the Fetch Rewards app and enter the code: EF9PC and scan any grocery, hardware store, pet store or gas receipt within 7 days and you will get a bonus of 2,000 points. Grocery receipts can be up to 14 days old. You will get points for every receipt you scan and bonus points for certain brands. Then you can redeem those points for FREE gift cards like Amazon, Walmart, Cabelas and many more! As you can see I have enough points in my account right now to redeem for a FREE $50 gift card!
ShopKick App – Shopkick is an app you down load on your smart phone. Using the app you'll get points for scanning products in the store and points for just walking in the door.  You can also link your bankcard card and earn points for shopping at your favorite stores.
Once the app is downloaded onto your iPhone or Android phone, it recognizes when you go into participating stores, restaurants and more. That's how you get the walk-in points.  Just make sure the you open up Shopkick on your phone before entering the store. Stop right inside the door and wait for your app to confirm your location. Once it does a circle will pop up on your screen with your points on it. Use code: CONSUMERQUEEN when you sign up to get 500 bonus points when you walk into a store and earn at least 10 kicks within 7 days.
7-11 Rewards app – Planning a roadtrip? Download the 7-11 Rewards app. When you download the app it automatically gives you 800 points which you can redeem for FREE FOOD like Pizza, Coffee, snacks and more! BUT…… if you ENTER CODE: wg5oya it will give you 1,000 points. That 200 extra bonus points! Once you hit 1200 points you will unlock even more rewards.
They will also give you points for purchasing certain items in their store. For example for a limited time you get 200 points just for buying two taquitos. You will also earn 10 points for every dollar you spend on eligible items in store.
Sell unwanted items online or in person.
One easy way to make some extra money for your vacation is to sell unwanted items online or in person. Clean out your closet, garage, or attic and sell anything you no longer need. You can also hold a garage sale or post items for sale on online classifieds websites like Kijiji or Craigslist.
Take on some extra work or freelance assignments.
If you're looking for a more substantial boost to your vacation fund, consider taking on some extra work or freelance assignments. There are a number of ways to make money on the side, so find something that fits your skills and interests. Sign up for Uber Eats or Postmates and put all that extra money that you make into your vacation fund. You could also do some baby or pet sitting, run errands for the elderly or now lawns.
Cut back on discretionary expenses.
If you want to save up for a vacation quickly, you'll need to cut back on discretionary expenses like eating out, entertainment, and shopping. Try to stick to a budget for these expenses and you could save hundreds of dollars in a few months. Put all that extra money that you are saving by not eating out and put it into your vacation fund.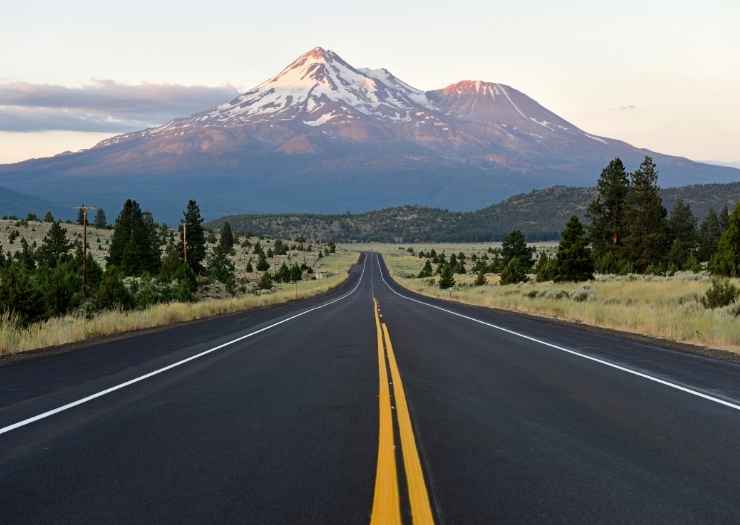 Make your vacation money work for you.
One final way to save up for a summer vacation is to make your money work for you. Invest in a high-yield savings account or a travel rewards credit card to help you earn extra money on your trip. Pay your bills on your travel rewards card and pay it off every month and rack up the rewards.
Make a plan and stick to it.
Saving up for a vacation can be challenging, but if you make a plan and stick to it, you can reach your goal. Start by setting a deadline for yourself and figure out how much money you need to save each month to put in your vacation fund.
Don't go into debt.
While it's tempting to finance your vacation with credit cards, it's important to remember that you'll need to pay that money back eventually. If you can't afford to pay for your trip outright, consider saving up for a longer period of time.
A summer vacation is a great way to relax and recharge, but it can be expensive if you're not prepared. By following these tips, you can save up enough money to have an amazing trip without breaking the bank.
Family Destinations & Articles You Should Check Out
FOLLOW US ON SOCIAL MEDIA
Don't forget to invite your friend's to our Facebook groups! We would also love to see your vacation pictures!