Free Printable Road Trip Budget Planner
For most of us, taking a road trip is an exciting idea that we've been waiting for since the beginning of summer. The thought of driving long distances in our own cars and exploring new places sounds like pure bliss. But before you load up your car with some snacks and hit the highway, it's important to be prepared for what lies ahead. That's why today I want to share a free printable road trip planner that will help make sure you're as ready as possible for your adventure and keep you on budget!
JOIN OUR TRAVEL GROUP ON FACEBOOK!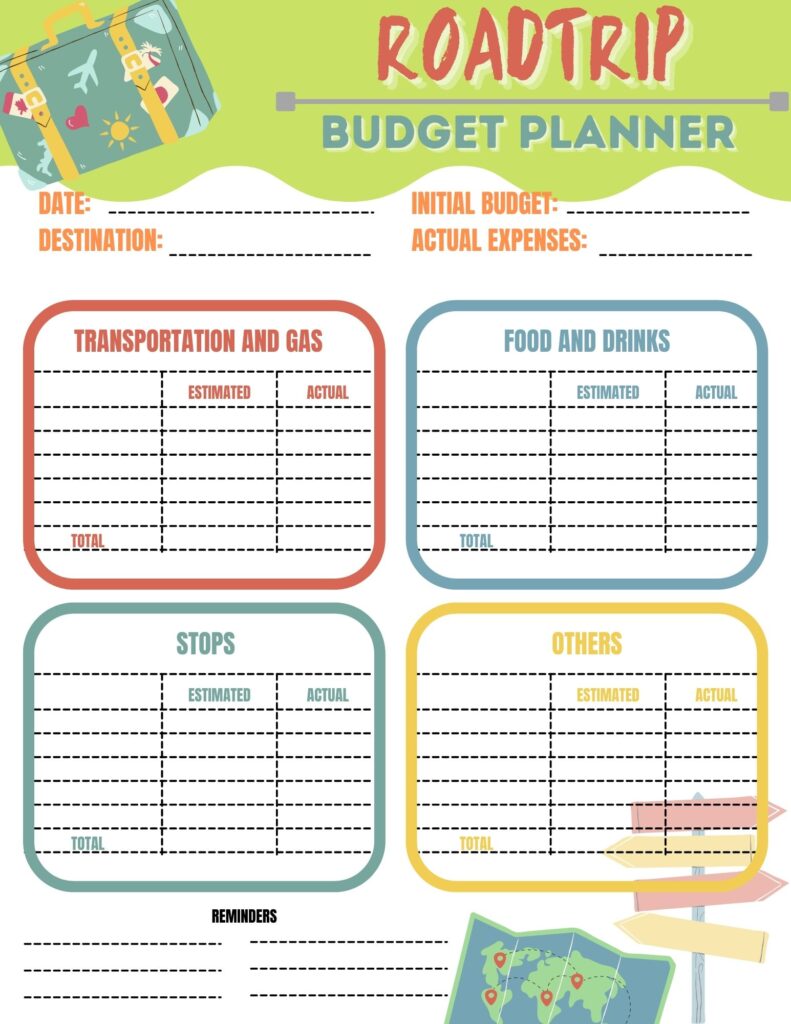 This road trip budget planner is a free downloadable template that will help you map out your expenses for the next time you take on an epic adventure. The worksheet includes spaces to enter each day's starting and ending mileage, fuel costs (gas/diesel), per diem estimate, lodging estimates, meals estimates, attractions cost estimate, incidentals estimate, and mileage estimates. This allows you to calculate your average daily costs for the trip so that you can know how much money to set aside before leaving on your journey.
This road trip budget planner can also be used after your adventure to keep track of how much you spent on the entire trip, and allows space for any additional expenses that may have come up during your travels so you're able to plan accordingly in the future.
The best way to save money while on a road trip is by planning ahead. You've got this, we know you can do it! Just take your time and make sure that every detail of the journey has been accounted for in advance. And if all else fails, just remember what they say about leaving things better than when you found them (or so I was told). Happy Road Tripping everyone! Print Your Planner!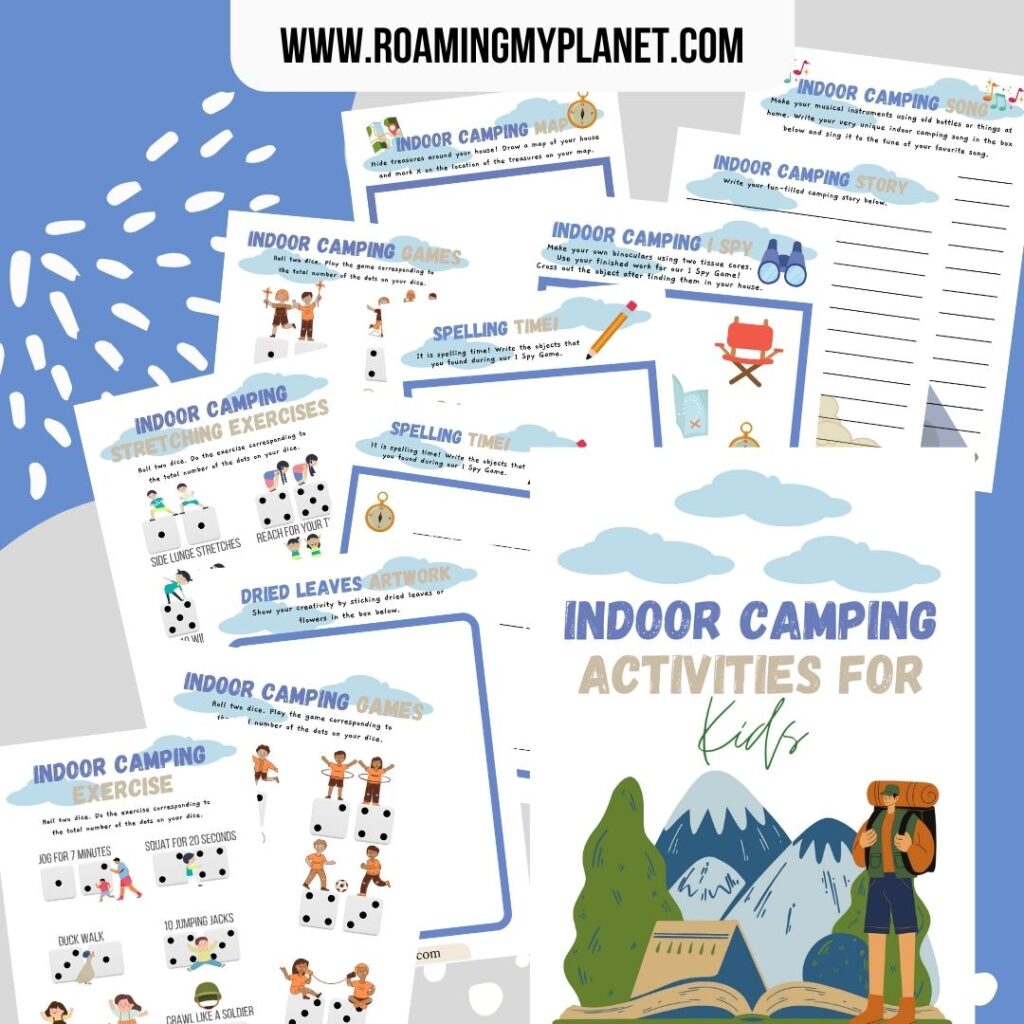 If your road trip involves camping, be sure and print out our Indoor Camping Activities for Kids printable. Perfect for when the weather isn't what you thought it would be. You can also check out our 10 best road trip tips for kids.
PLACES TO VISIT ON YOUR ROAD TRIP/ROAD TRIP IDEAS:
Legoland Florida is the perfect trip for families for all sizes. There is a lot of different things to see and do in the area.
If you are thinking about RVing with Your Pets, Georgia is a very pet friendly state.
New Mexico is full of beautiful mountains and scenery. We will be doing several different posts on New Mexico so stay tuned but today we want to talk about the wonderful history of Lincoln New Mexico!
Check out our other Road Trip articles and don't forget to download the free printable road trip budget planner!
Family Destinations & Articles You Should Check Out
FOLLOW US ON SOCIAL MEDIA
Don't forget to invite your friend's to our Facebook groups! We would also love to see your vacation pictures!
FOLLOW US ON SOCIAL MEDIA
Don't forget to invite your friend's to our Facebook groups! We would also love to see your vacation pictures!