Free Printable License Plate Game : Road Trip Games in the Car
Need road trip games in the car? This one page Free Printable License Plate Game for Kids can keep them busy for your next road trip!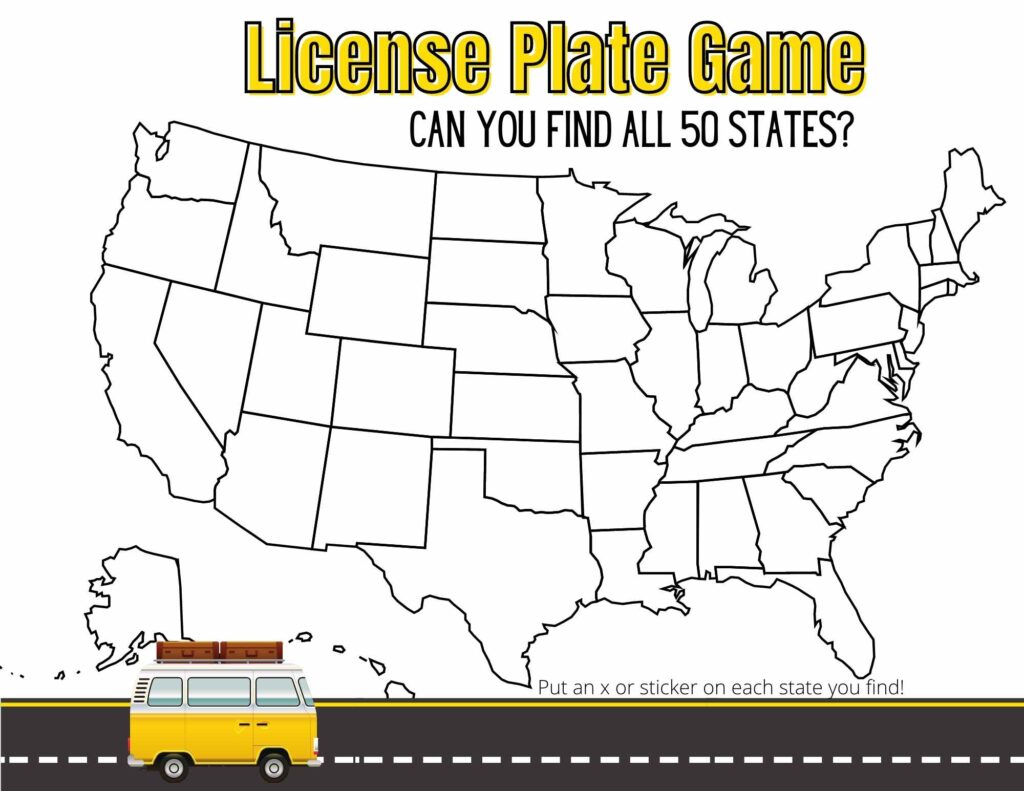 Road Trip Games in the Car
Let's face it, car rides can be OK for adults, but extremely boring for the kids. If you know the "are we there yet" and similar exhausted phrases are coming, we suggest being prepared with lots of road trip games in the car.
We've had a few idea posts in the past on how to keep kids busy for road trips. Some work better than others, I'll admit. There's nothing easy about taking small children along on a long road trip, but you can strategize ways to help it go better for everyone. For older elementary ages, this License Plate Game may be a fun way to keep them busy for a while.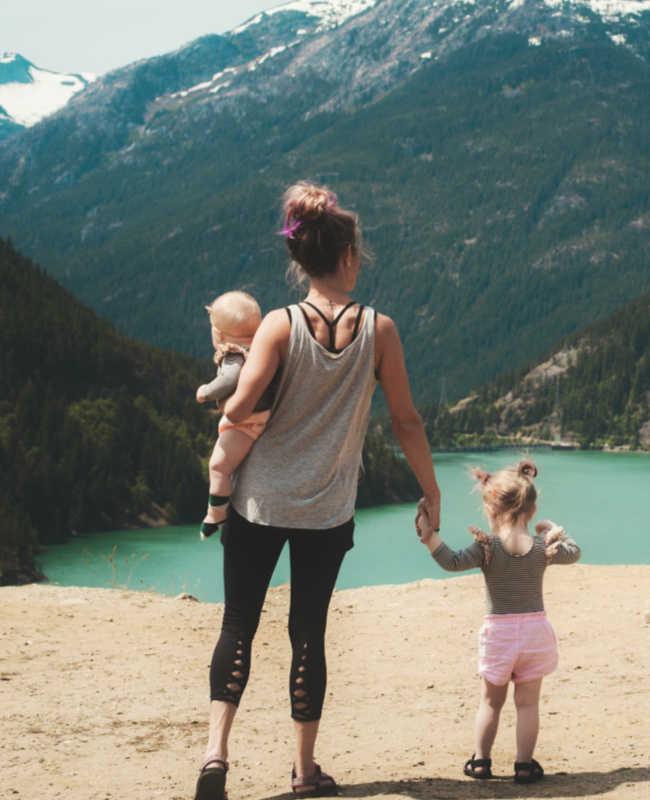 How to Use your Road Trip Games Sheets:
Each child gets a printable and some fun markers or various crayons (we always had these in the car anyway for road trips). It will help if they have a clipboard, lap table, or notebook to write on. Younger kids can always just color in all of the states!
Just print your free printable License Plate Game and have them color in each state as they see different license plates go by on the freeway. They can add to it whenever they like, so whomever is the most dedicated to keeping an eye out will probably win!
I remember watching for cool license plates on road trips when I was a kid. This was before all of the current entertainment tech we have now, of course! This idea is a fun break from screens if they kids are worn out with movies, Netflix, or the iPad games in the car.
Enjoy!
This prints out in PDF format. You won't be asked for your email and you don't have to sign up for this printable. While you're here, check out some of the other great posts we have at Roaming My Planet!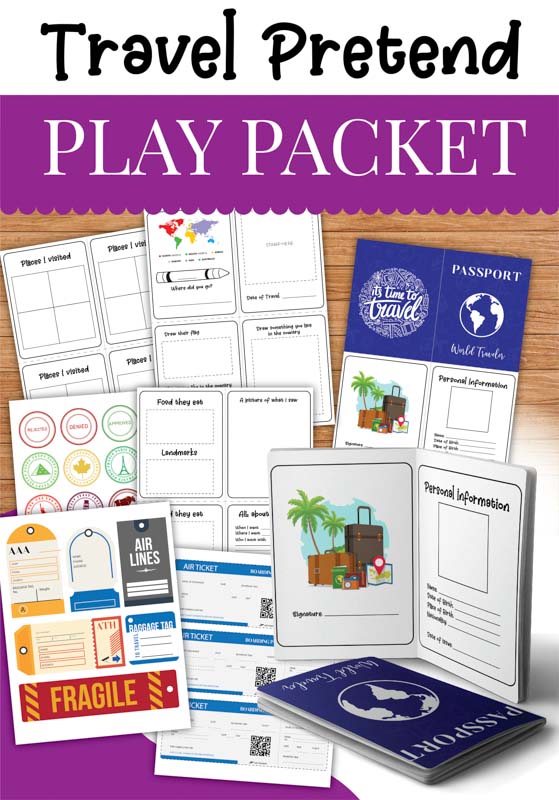 FREE Travel Play Set Pack – 7 PDF pages of travel themed fun to keep the kids busy. Great way to count down the days to vacation!
FOLLOW US ON SOCIAL MEDIA
Don't forget to invite your friend's to our Facebook groups! We would also love to see your vacation pictures!