Visit Old MacDonald's Farm
Old Macdonald Had a Farm, Ee i ee i o! No it's true he really does have a farm and I had so much fun visiting there.
While traveling on our RV Tour we decided to stop by Old MacDonald's Farm located in Rapid City, South Dakota on your way to Mt. Rushmore. This is an awesome petting zoo where you don't just peer from the other side of the fence, but you get to go inside the fence with all the animals running around you.
They even have bottle feeding time where you can feed baby calves and lambs. It's family owned and operated and they even have a suspension bridge where you can find billy goats climbing up and walking across. The cost is $11.00 for adults and $8 for Children. Seniors are $10. Once you pay your pass is good for 3 days so that you can come back.
Old Macdonald's Farm has over 100 animals in a clean and safe environment. They even have a billy goat bridge where your kids can watch those playful goats run across and jump and play. Old Mac Donald is also family owned and operated which I love.
They have feeding machines so you will want to bring lots of quarters. For $2.00 you can do pony rides and train rides. They are only open early May- October from 9am-5pm Monday through Friday and 9am -6pm on Saturdays and Sundays. Visit their website.
So while your singing Old Macdonald Had a Farm to your kid's you tell them all about his real farm and share our post with them so that can see all the animals.
Oh and don't forget to check out their Fall Festival days with lots of activities for the kiddos!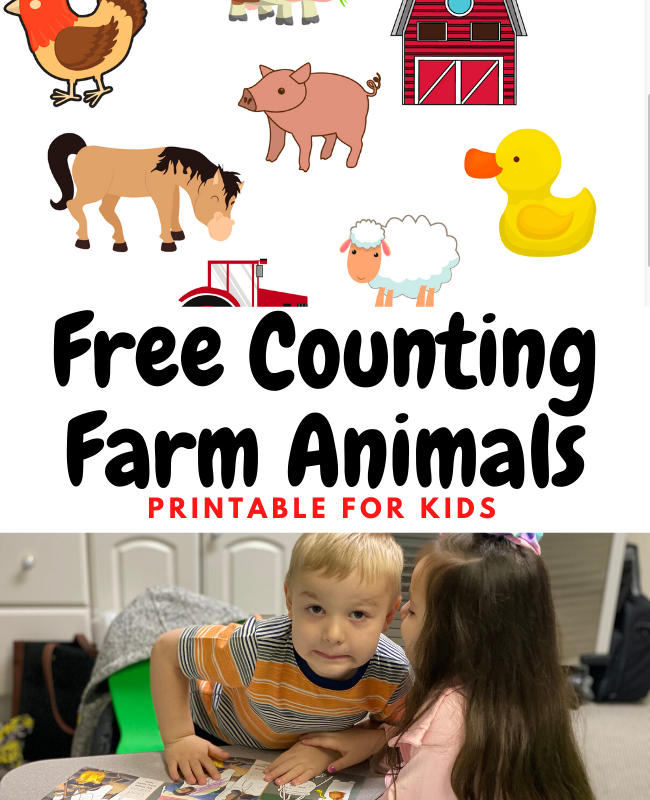 If your child loves farm animals check out this Free Counting Farm Animals worksheet for preschoolers.
Check out our complete camping guide for Mt Rushmore KOA Palmer Gulch. Click here for how to book, what to bring as well as activities and lodging information.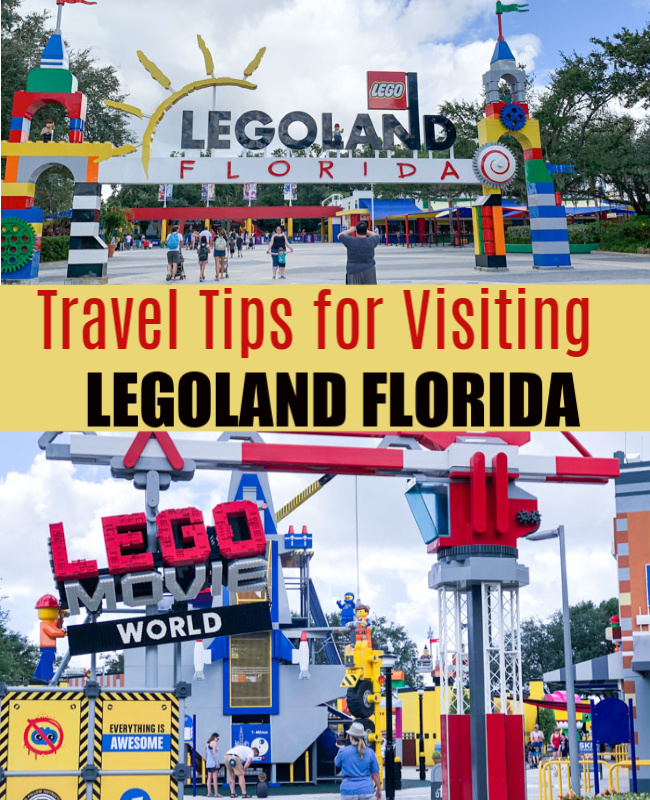 Legoland is a great place to visit for the whole family. Most people think they just have kiddy rides but that have a lot of stuff for adults to, so mark this one down on your to do list.