If you follow me on Instagram and Twitter then you know I was recently invited to go Glamping in Ithaca, NY with al fresco and a group of lovely bloggers. I had never been Glamping before and I had no idea what to expect so I probably over packed. We stayed at the beautiful Firelight Camps.  The  camp grounds have a working showers and bathrooms and they even have a spa on site.  Inside the tents you slept in the most comfortable beds, there was even a desk with chair, a place to hang clothes and a deck on the back for you to sit and enjoy the outdoors.
While we were there we participated in an Iron Chef cooking competition. I was so nervous but luckily I was paired up with Carolyn from All Day I Dream About Food who is an awesome cook. We were given baskets with secret ingredients just like the show and then had to come up with a breakfast recipe and a dinner recipe using al fresco Chicken Sausage. They also had a pantry set up so we could grab extra ingredients that we needed. We decided on a Grilled Breakfast-Stuffed Avocados with Spicy Berry Salsa for our breakfast round which was totally gluten-free and so yummy. The second competition was a little more complicated as we had some crazy ingredients in our basket. Our basket contained oranges, mustard greens, fennel, pearl onions and thyme. We decided on a Grilled Panzanella Salad with Grilled Citrus Thyme Vinaigrette. It was delicious. Right now you can sign up on their website to score a $1 coupon for al fresco Chicken Sausage.

While we didn't win, the competition ended up being a ton of fun and I actually learned quite a few things to up my cooking skills. Everyone did such a wonderful job and the food was amazing! I loved how everyone had a different take on using the al fresco product. al fresco chicken sausage is so good and so much healthier for you. I will definitely be adding it as a staple in our home. After a long day of cooking a few of us  were  treated to an amazing spa treatment at the spa on sight while some of the others who had their spa the day before went exploring at some of the falls.
What I love most about some of these events that I am invited to is getting time to sit down with all of the bloggers that attended and just chat about life and our business. Some brands don't always allow time for this but al fresco did and I LOVED IT! I can't tell you how excited and motivated to implement some of the things I had learned on this trip.
Take Our Camping & RVing Like a Boss Course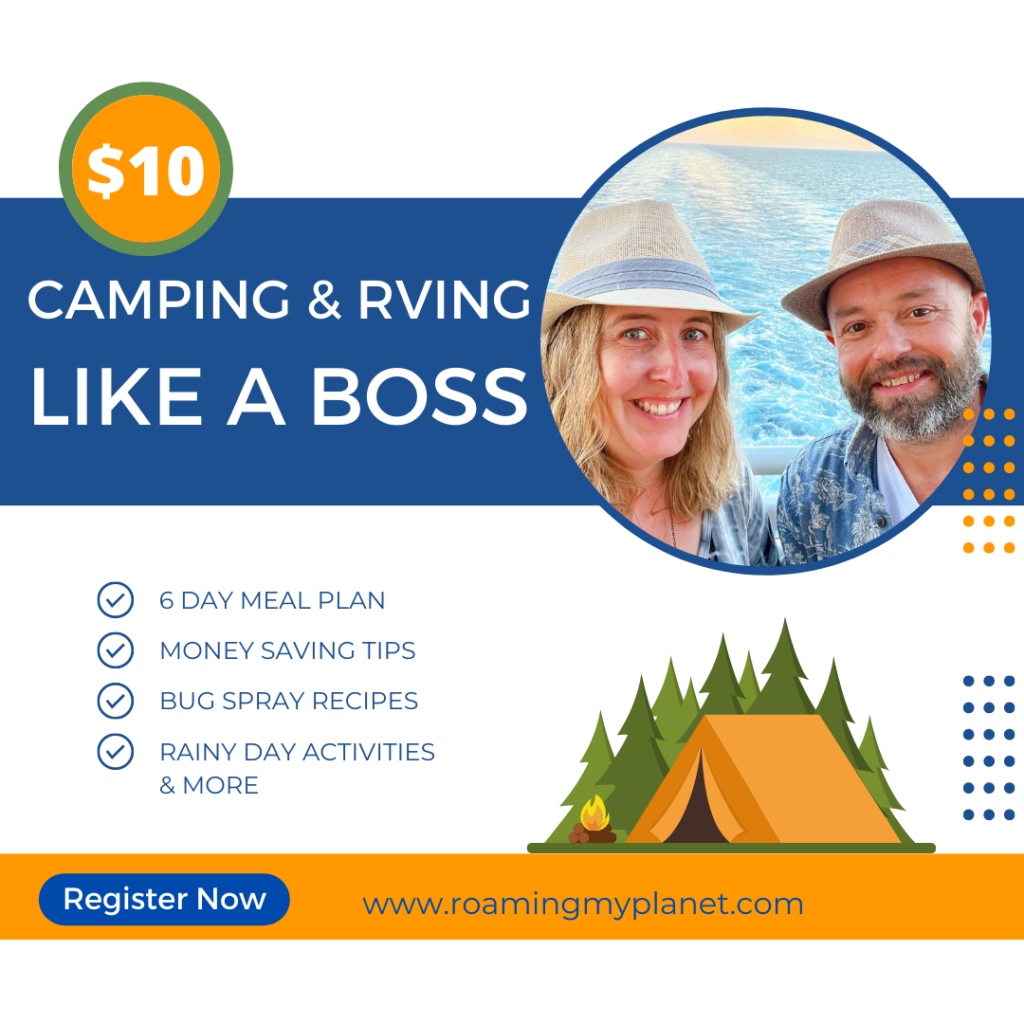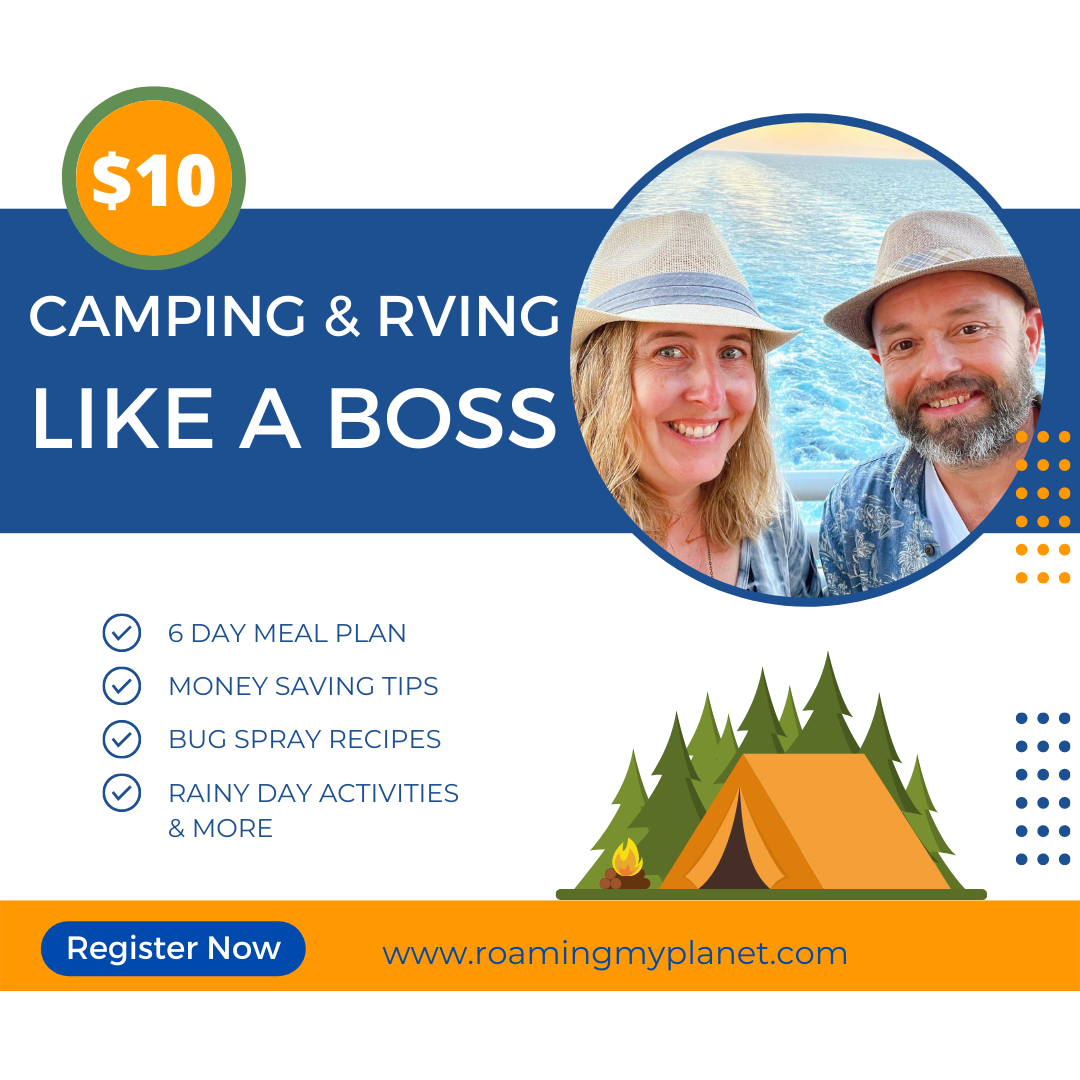 Looking to get the most out of your camping or RVing experience? Then this course is for you! Camping & Rving Like a Boss offers tips and tricks that will help you save time and money, so that you can enjoy your trip to the fullest. Join our Course.
My Favorite camping Supplies
Awesome Camping Articles You Should Check Out
FOLLOW US ON SOCIAL MEDIA