Why Cross Body Bags are Essential for Travel + Lug Cross Body Sale on Amazon!
Check out this Lug Cross Body Sale on Amazon! If you're a frequent traveler, you might have heard of the Lug brand of bags. These cross body bags are popular in traveler circles for several reasons. See what we love about these bags and where to find them on sale. Keep in mind this is not a sponsored post– just a nice deal we found that you can snag!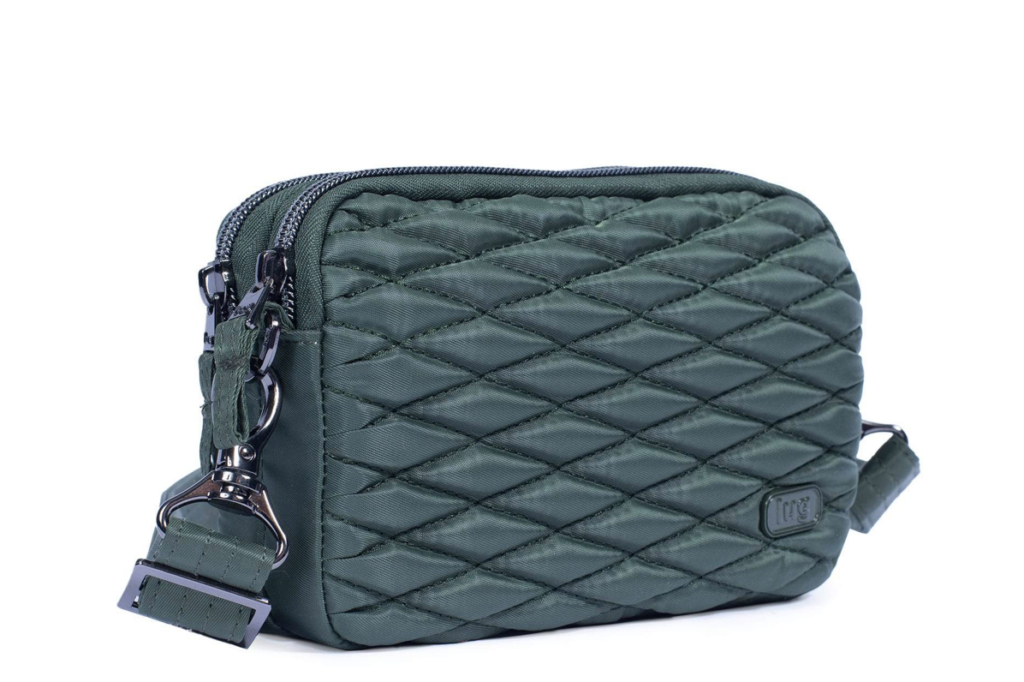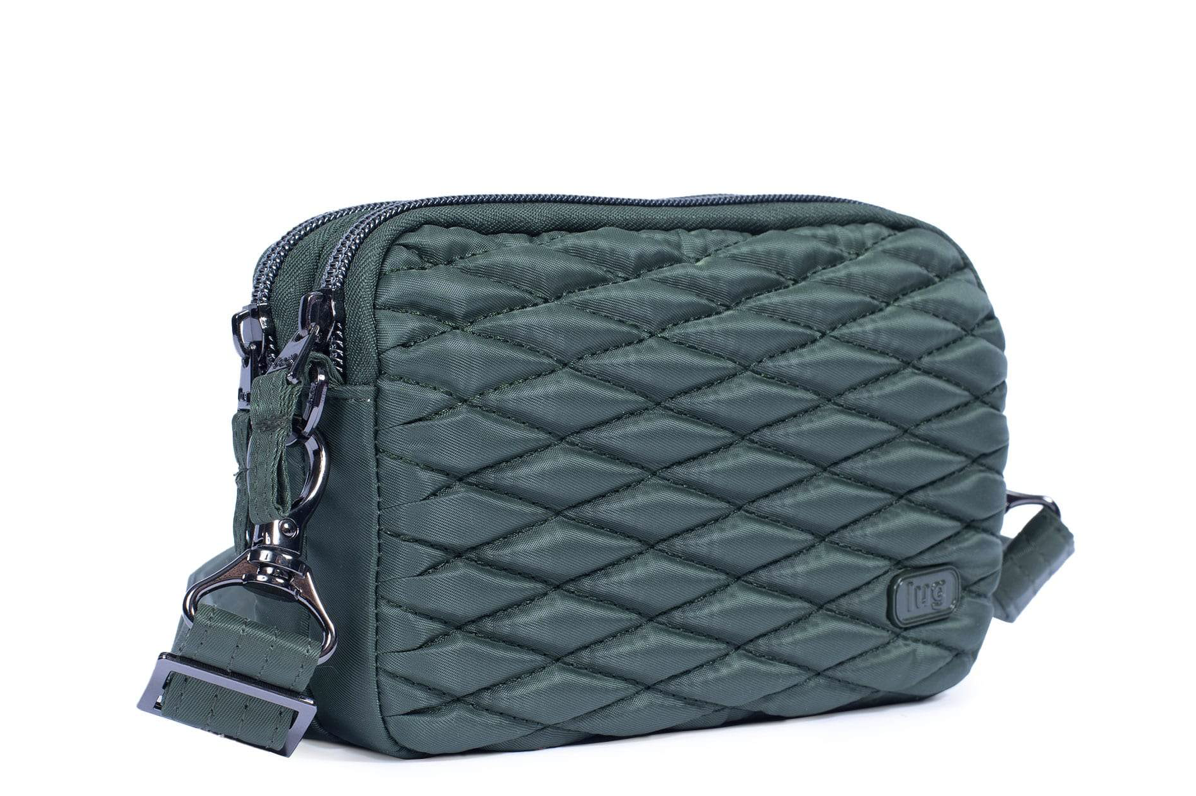 Crossbody Bags for Travel
I started researching small cross body bags for travel to urban areas. Whether your travel plans for this year are seeing a larger city or camping in the great outdoors, a small, easy to carry bag is a must-have! I like to have essentials like my phone, cash, and maybe 1 card along when we are site-seeing in the city. They are also great for carrying a snack and phone when outdoors!
A cross body keeps your belongings close to you, lowering chances of theft or leaving your purse behind by accident.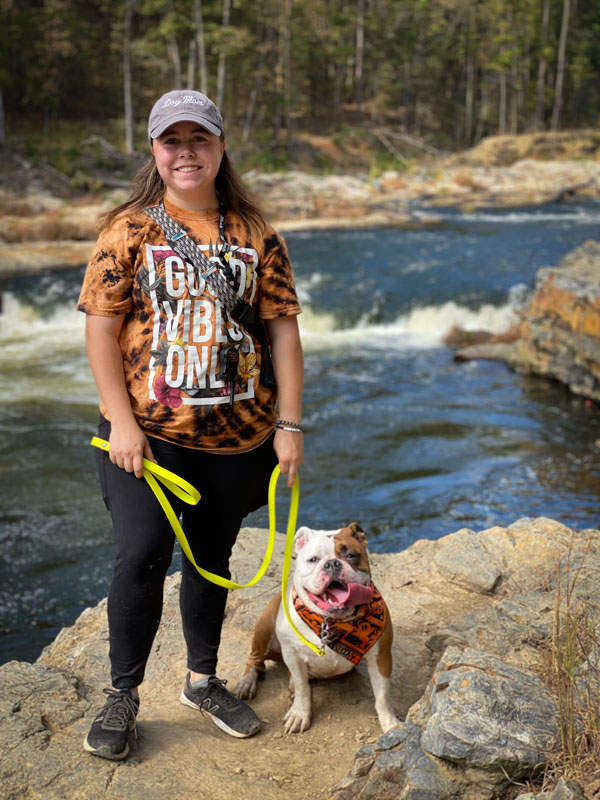 I honestly love the utility of a fanny-pack style bag. But, if I am wanting a less touristy look, a cross body/purse style is a better fit. In general I also think that younger travelers prefer the look of a cross body bag or messenger bag rather than the fanny pack style.
I love the Lug Coupe Cross Body since this ONE bag can be switched back and forth to both styles. There are two slots in the back of the bag you can run the strap through to switch over to a fanny pack.
Another nice thing about the Lug Coupe is that it's available in several styles and colors. For teens and tweens, the patterned ones like the florals and camo are fun ideas. I love the wine red solid, which is on sale for $36.20 (Reg. $45).
Lug Cross Body Sale on Amazon:
Amazon also offers free shipping with Prime, so you can have it shipped free. On the Lug website, you can get free shipping on orders over $100. I saw the same selections on both the Lug site and Amazon.
See your deals here:
Lug Coupe Crossbody in Shimmer Wine $36.20
In Camo Orchid $29.10
Lug Coupe Crossbody in Black $37.70
In Rainbow Navy $33.20
Click here to shop these deals!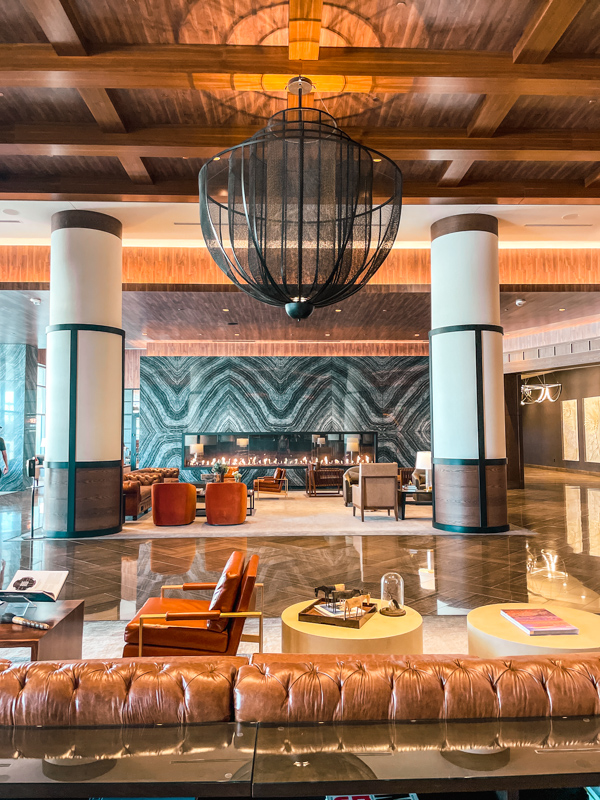 See more from Roaming My Planet Here