State Parks in Oklahoma Covid Updates
State Parks in Oklahoma- changes and new things happening!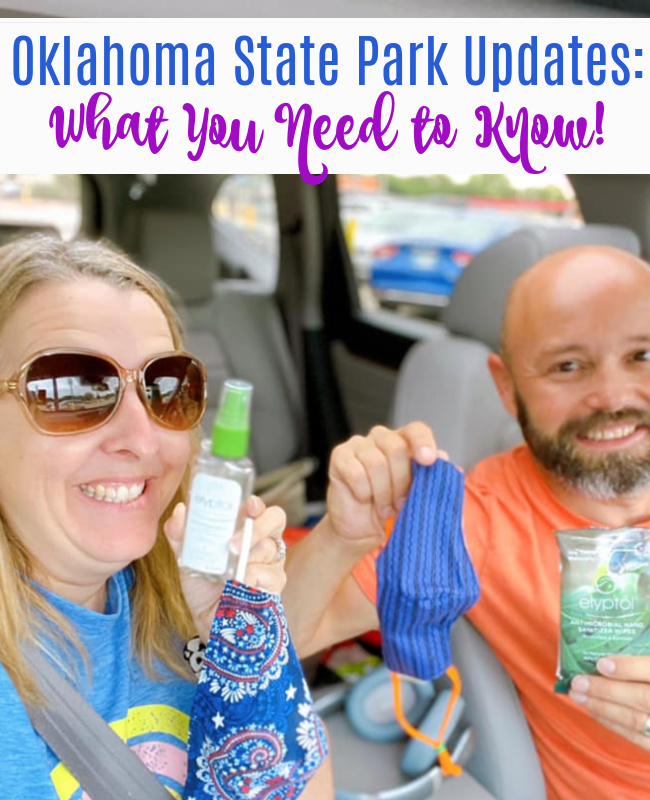 We love sharing news and information that can be helpful as you plan to travel.
With all of the changes this year, it's important to take the time to research closures and changes before you travel! We can still get out an enjoy nature and our beautiful state parks. Just take a few extra minutes as you plan your trip to make sure you know what to expect.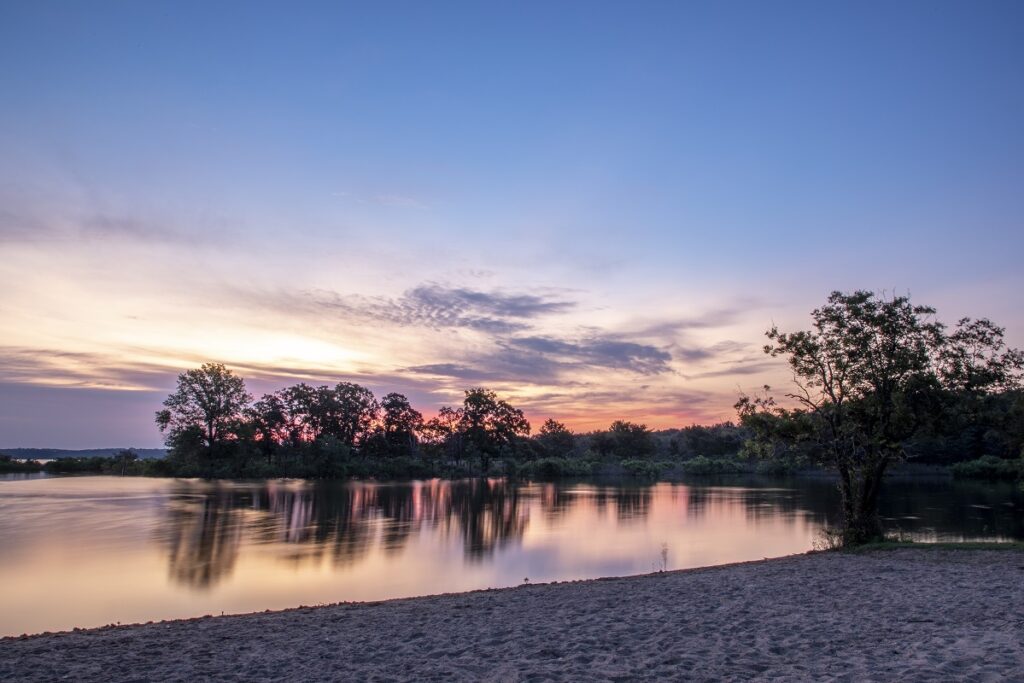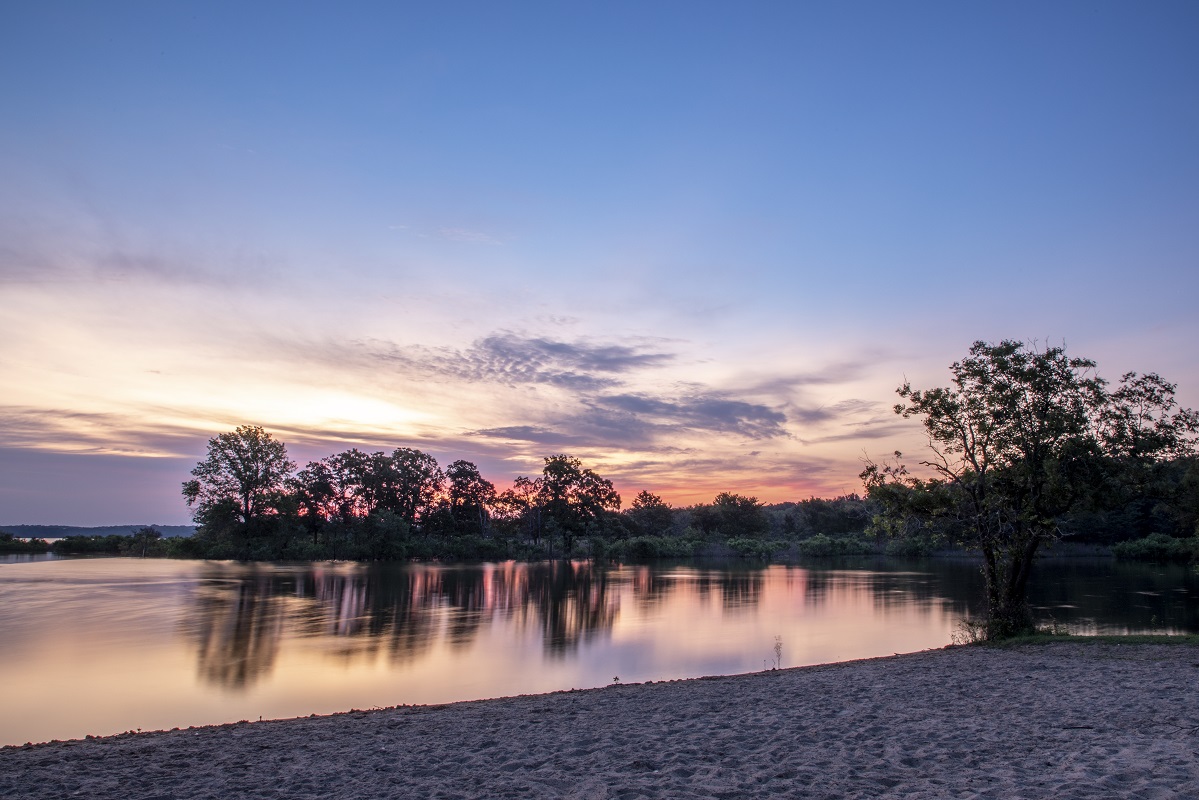 State Parks in Oklahoma- New Parking Rules
If you're planning to take the family outdoors to one of our Oklahoma State Parks before the summer winds down, here are a few changes you need to know!
We recently found out that there are some new parking pass requirements for passenger vehicles. You won't need a pass for your trailers. Keep in mind you will have to order them ahead of time, and the easiest way is to book your parking pass online at link below. The new parking program offsets lower revenue due to Covid and closures.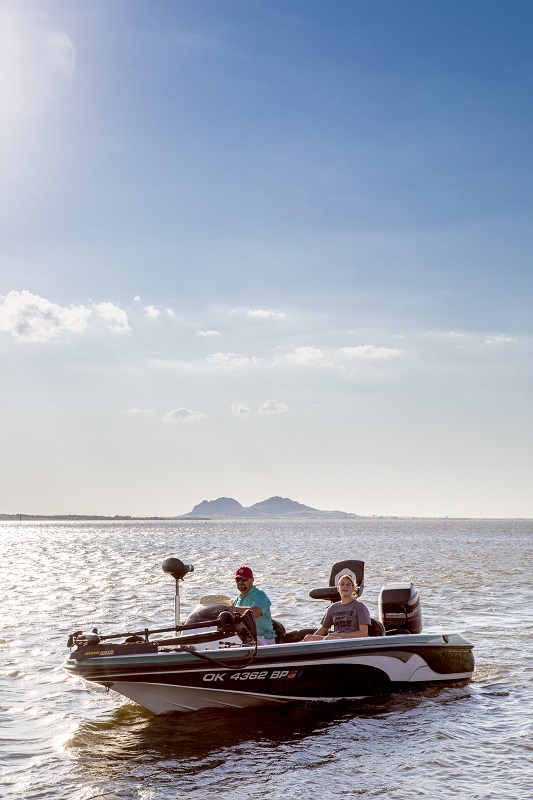 Full list of state parks participating in the parking pass program — Via KFOR.com News
Arrowhead Area at Lake Eufaula State Park
Beavers Bend State Park
Boiling Springs State Park
Cherokee Landing State Park
Fort Cobb State Park
Foss State Park
Honey Creek Area at Grand Lake State Park
Great Plains State Park
Great Salt Plains State Park
Greenleaf State Park
Keystone State Park
Lake Eufaula State Park
Lake Murray State Park
Lk Thunderbird State Park
Lake Wister State Park
Natural Falls State Park
Osage Hills State Park
Lake Texoma State Park
Robbers Cave State Park
Sequoyah State Park
Tenkiller State Park
Twin Bridges Area at Grand Lake State Park
Important Info:
Passes start at $10 per day
Three-day, One-week, and Annual Passes are available
Age 62 and over, and honorably discharged veterans are eligible for a 100% discount
Vehicles with Accessible Parking plates can receive 50% discount
Vehicles with tribal license plates receive a 20% discount
Parking is included for 1 vehicle with online campsite bookings.
Book passes and find more info online here, texting PARK to 504504 with your phone, OR through the Premium Parking App (via Kfor.com)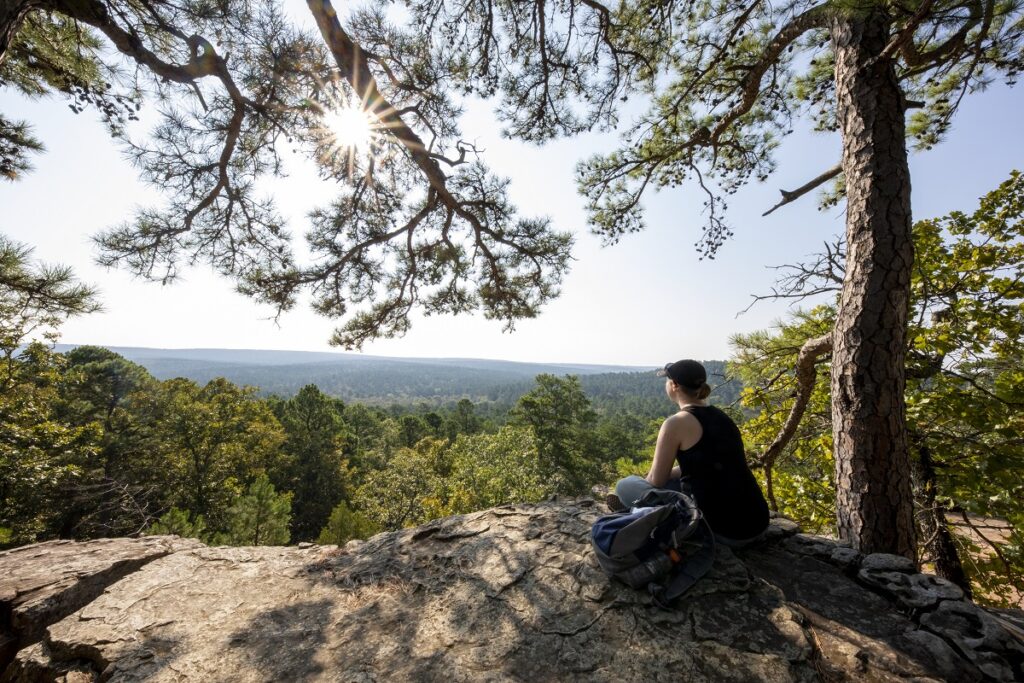 Social Distancing Changes at State Parks in Oklahoma:
You can still enjoy hiking trails, picnic tables and outdoor facilities. These are open to the public as of the date of this post!
Getting outdoors is actually a great way to break up the routine this summer while avoiding those larger crowds. My husband recently booked an impromptu trip out of town and it was very much needed! I didn't realize how much I needed a break from work–and even technology! It's great to unplug every now and then.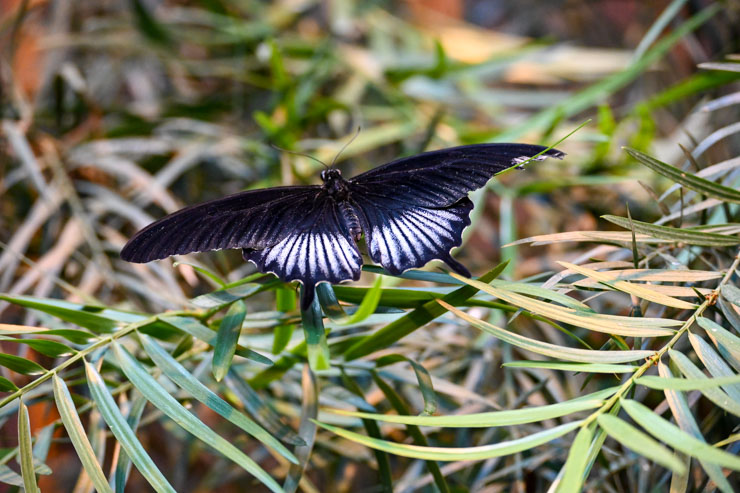 Keep in mind some State Park restrooms have been closed. This is important if you have younger kids in your group or anyone who may need facilities often. Keep an eye out for OPEN restroom signs and directions.
Recently on a road trip we did notice that some rest stops were closed too. We used our GPS/map and planned ahead, and found a few places to stop that wouldn't add too much time to our trip. So the closures didn't noticeably delay us.
At that time some restaurants were also closed! It was fine, we just had to be intentional to plan where we stopped and when.
Plan Ahead for RV Travel
This is an important one if you have an RV! Right now, book your RV campsite ahead here.
We highly recommend doing this ahead of time– so you don't end up with a predicament if some areas are closed or limited for social distancing changes.
Playgrounds and Lodges Closed
At this time, State Park playgrounds are NOT open. Stay up to date on the OK State Parks website for when these may reopen.
As an alternate to playgrounds, you can always bring your own outdoor games and of course bring hiking and fishing gear, and water toys for downtime with the family.
Groups are limited to 10 people.
There may be mask policies for towns you're traveling through. We just brought our own masks to have in the car last time we traveled.
Bring Your Own…
Cabin rentals: be aware that items that are used/washed/replaced like cookware and utensils have been removed from State Park cabins.
We also recommend bringing your own:
Towels and washcloths (Find cheap kitchen towels at Dollar Tree- if you leave one behind it's no big deal).
Laundry detergent
Bath tissue and Kleenex (just in case)
Grill Utensils, aluminum foil
Call ahead to see if you need to bring linens or sleeping bags.
Pet food and water dishes
Plastic Cups, Plates, Bowls
A few Serving Utensils: Large Spoon, Serving Fork etc. –Also find at Dollar Tree!
Take along some foil pans and also your Instant Pot, if you're worried about cookware.
(I find that the Instant Pot is deal for one-pot meals indoors or on rainy days.)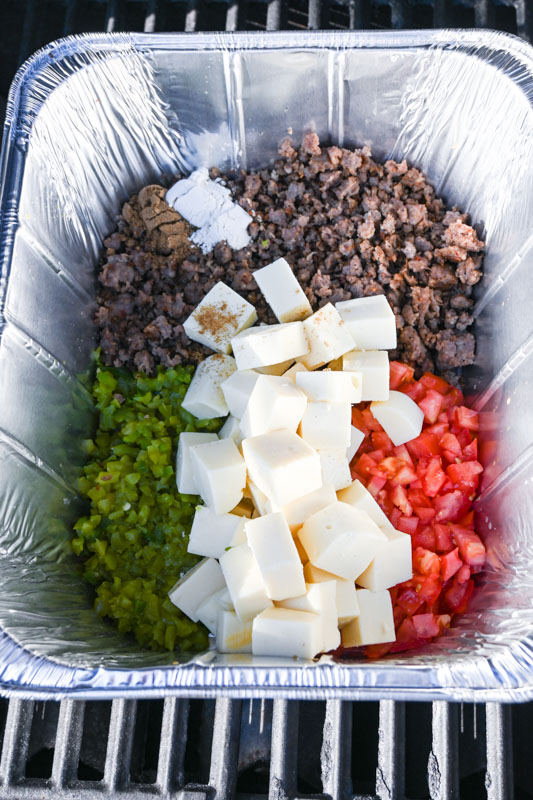 Check out a few camping recipes and hacks HERE for when you don't have cookware readily available. Remember, it's a getaway! Have fun thinking outside the box and trying some creative new recipes or camping activities!
I hope this post on updates and closures for our State Parks has been helpful. Even if you're not planning on staying at one of our State Parks, you can bookmark this post on Facebook or your internet browser to keep these links and tips handy for your next road trip.
Happy Traveling!
See More Here:
More Places to Visit in Oklahoma
FOLLOW US ON SOCIAL MEDIA
Don't forget to invite your friend's to our Facebook groups! We would also love to see your vacation pictures!