How to Plan a Vacation on a Budget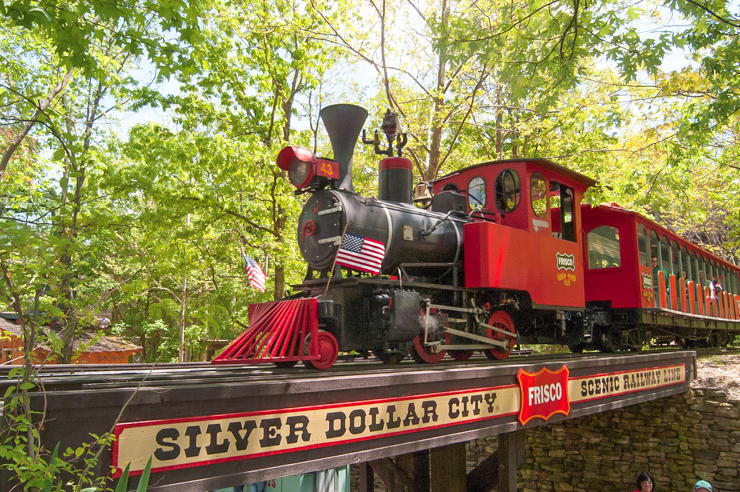 Whether your plans include an upcoming summer or early fall getaway, there's still time to notch major savings on everything from airfares and hotels to rental cars and tour packages. Why? Because as the weather warms up, many decide to take at least a short trip. Merchants are willing to do just about anything to attract new customers in a down economy. In real estate lingo, the vacation season of 2022 is a buyers' market, if ever there was one. Savings, discounts, and price cuts are low-hanging fruit this year, but you still need to know where to look for the best bargains. 
Step one of the savings game is being a proactive searcher. Add in the old trick of paying a few weeks in advance, and you can snag even better deals. Other clever strategies include creating a detailed itinerary, buying packaged tours, vacationing with groups, avoiding weekend travel dates, packing your own nutritious snacks, leveraging the late-August price wars, and staying far away from old-school tourist traps. Here are some pre-trip ideas to help you spend less money and have more fun.
Shop for Discounts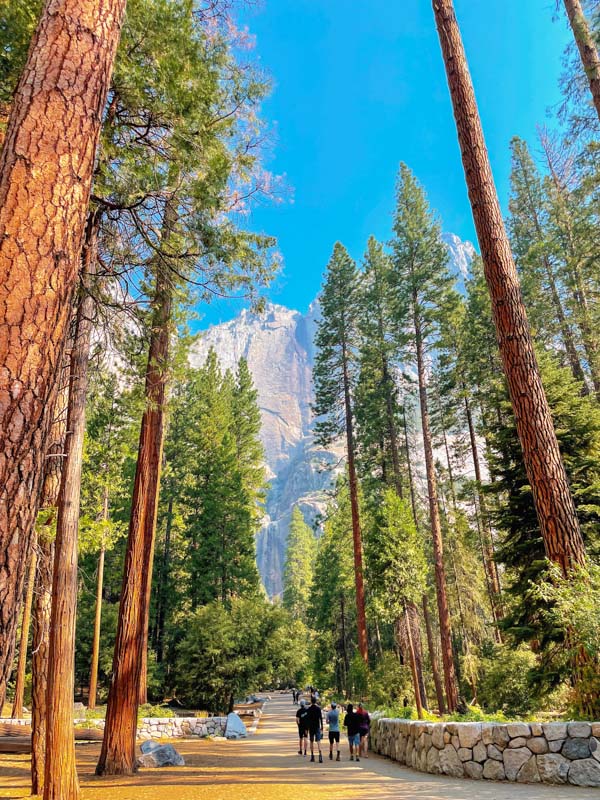 Bargains are out there, but they don't come to you. For the most significant reductions on air tickets, hotels, group tours, and special events like concerts and Broadway shows, get online and do some basic hunting. Use your favorite search engine with keywords focused on your destination city, the word "bargains," and unique terms related to events and sites that interest you. There are plenty of travel-related companies that offer all sorts of goodies with strings attached. Avoid those and look for stand-alone price reductions.
Pay in Advance
Paying for a getaway is more science than art, which means the sooner you lock in savings and special rates, the more you stand to save. Luckily, hotel chains and airlines love to book far in advance and are willing to offer serious deals to consumers who are willing to pay a month or two ahead of time. The only downside of this tactic is that you might be short of cash if you need to finance an entire trip so far in advance. What's the answer? Taking out a personal loan is the perfect workaround in situations like these. In fact, loans are the single most common way working people cover travel costs for a summer vacation.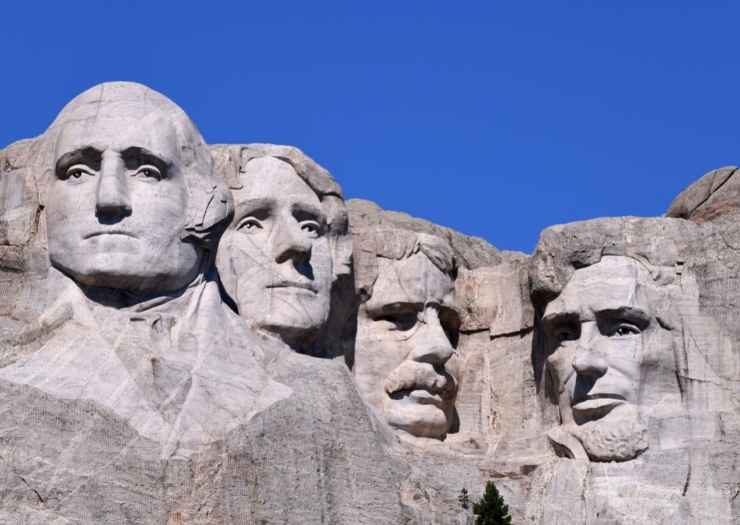 Take Packaged Tours
Packaged tours are one of the unsung heroes of the vacation season. That's because they not only save travelers money but are an ideal way to see a new city in a short amount of time. Even if you intend to do a lot of exploring on your own after getting settled in, a bus, driving, or boat tour of a new area is a practical, fun way of getting to know the major places of interest near where you'll be staying for a week or so.
Make an Itinerary
Sometimes it's fun to just hop in the car and take a random day trip on a free weekend. For longer timeframes and annual excursions, it's imperative to have an itinerary. Don't feel obligated to follow your detailed daily plan to the letter. However, use it as a guide, so you have a few things to do each day. An itinerary gives structure to your outing and helps you use time more efficiently. Don't forget to block in several hours for walking, exploring restaurants near your hotel, and enjoying the local scenery. The more subtle benefit of daily schedules is their ability to prevent excessive spending. If you decide to enjoy a lavish meal out on Thursday evening, you'll be more apt to keep an eye on your spending the day before.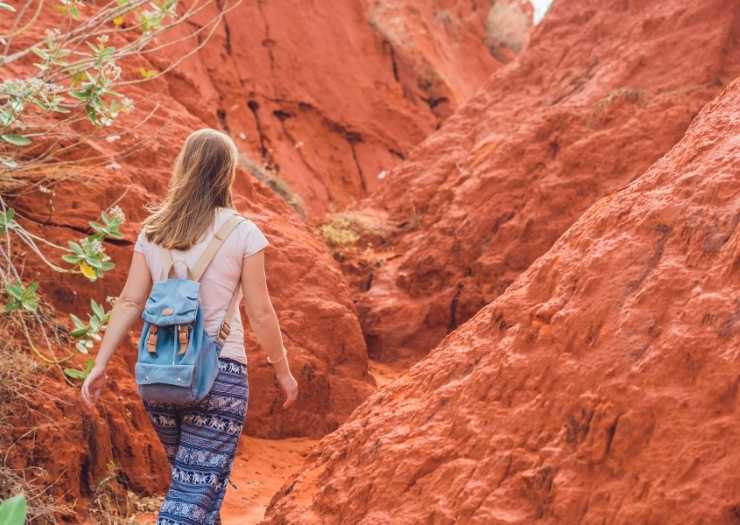 Avoid Weekend Travel Dates
Sometimes it's impossible to get from Point A to Point B on weekdays, but you'll have fewer headaches and hassles if you avoid weekend bus, train, car, and air trips. Highway traffic is heaviest from Friday evening until Monday morning. For public transport like buses, trains, and planes, the majority of sold-out routes are during those same times. But it's not just about dodging the circus. Monday through Friday morning, tickets on all forms of transportation are less costly, sometimes by a significant amount. Unless you need to depart or return on a specific day, choose Tuesdays, Wednesdays, and Thursdays as your leave and return days. You'll arrive home with more money in your pocket and will avoid crowded skies and roads.
Go with a Group
Group vacations, if properly arranged, can be major money savers. Groups connected to churches, ethnic groups, and special interest clubs regularly plan overseas and domestic events that include expense sharing of bus, air, and train fares. In the same way, groups can land huge discounts on lodging and meals when they make joint bookings and reservations. The trick for getting into groups is signing up early, sometimes months in advance. Check with local churches, historical societies, and social clubs to see what's available.
Pack Your Own Snacks
One of the best travel tips for families is to prepare or purchase some food in advance, that tip also makes sense for all travelers not just family trips. There's no need to bring an extra suitcase full of food, but it does make good sense to pack at least one nutritious snack for each day you'll be away from home. Not only will the additional items save you money on convenience store bills, but you won't ever feel stranded if you miss a meal and all the local stores and restaurants are closed. An energy bar or two stuffed in a backpack, purse, or pocket can be the perfect way to avoid buying a pricey snack while visiting a museum, taking a walking tour, or sitting at the beach. Avoid stuff that melts, goes bad quickly, or makes a mess.
Use the August Trick
Hotels and airlines tend to offer their biggest discounts toward the end of August. That's the time most people return home to go back to school, work, and their daily routines. If you can swing it, try to book a two-week getaway during this time to take advantage of low prices on tickets, lodging, tours, and special events.
Check out some of our other articles:
Bacon Jam Recipe: Bacon Apple Onion Jam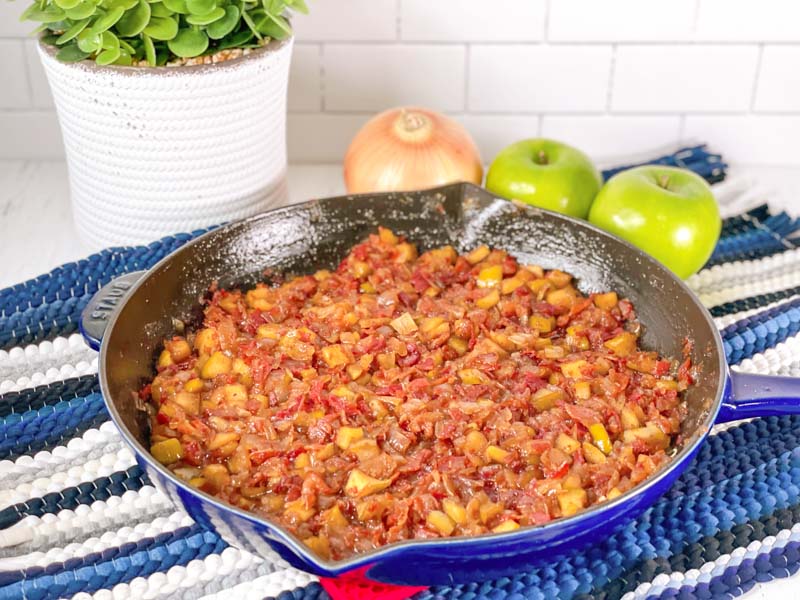 Things to Do at Silver Dollar City