Earn Free Gift Cards When Road Tripping with Miles App
Traveling can be expensive, but with the Miles App, you can earn points that can be redeemed for free gift cards, discounts on travel and more! All you have to do is download the app and start tracking your mileage. Whenever you travel, simply open the app and enter your destination. Miles will then track your progress and award you points based on the distance traveled. You can redeem your points for a variety of different rewards, including gift cards from popular retailers, discounts on hotels and rental cars, and even free flights! So why not give Miles a try the next time you hit the road? It's the perfect way to stretch your travel budget a little bit further.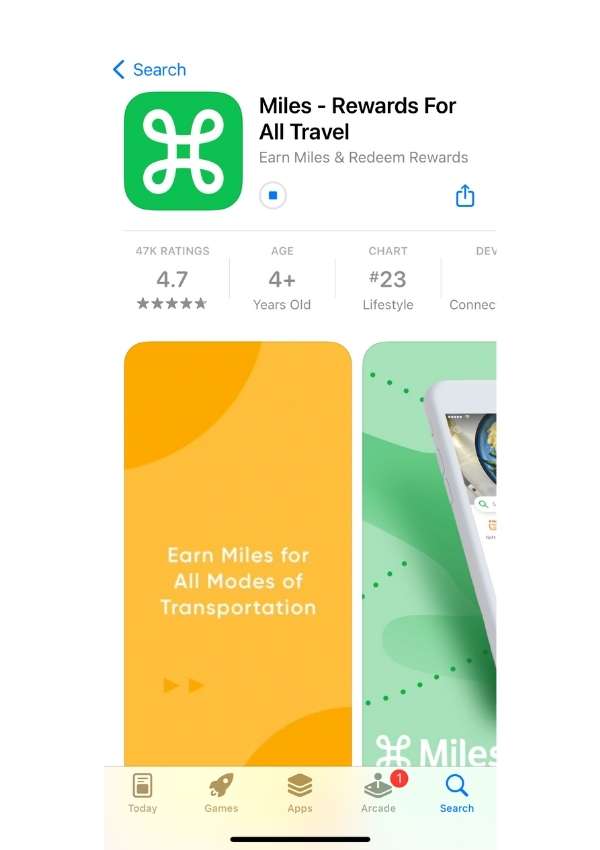 Download the Miles App
Use code: LCQYCS to earn bonus miles
Set your locations services to always on to earn more points.
Drive at least 3 miles within 48hrs to get your bonus.
Start earning points.
Redeem points for gift cards.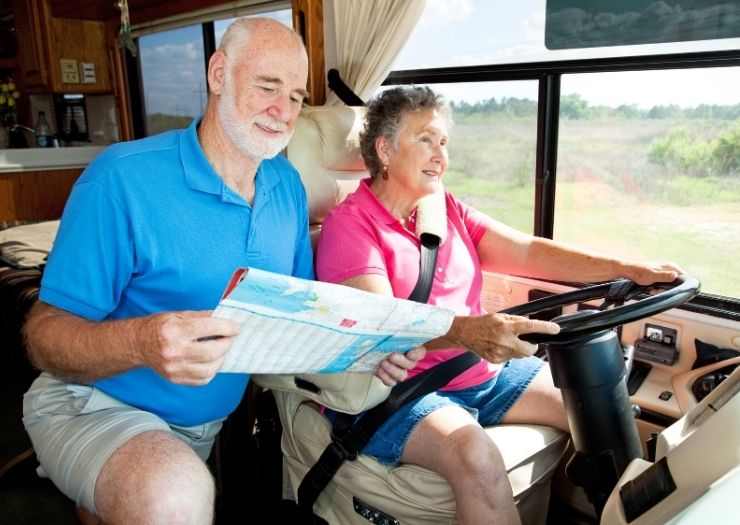 This is a great way to save money on travel when you are roadtripping. You can also check out our post on How to Score Free Travel to learn even more ways to save on travel.
FOLLOW US ON SOCIAL MEDIA
Don't forget to invite your friend's to our Facebook groups! We would also love to see your vacation pictures!