Oklahoma City Zoo Membership Deals And Event Info
If you're looking for an exciting and educational way to spend your weekends with family or friends, the Oklahoma City Zoo is your perfect destination. With their impressive collection of animals from all over the world, you are guaranteed a day filled with wonder and amazement.  Bookmark this post as we will keep you up to date with all the latest Oklahoma City Zoo Deals for Oklahoma City Zoo Tickets.

OKC ZOO Mathis Brothers Discounts:
The Oklahoma City Zoo and Botanical Garden has partnered with Mathis Home to offer its annual ZOOfriends membership at a discount for a limited time. We'll explore the details of the membership deals and how Mathis Brothers is making it easier for you to experience the magic of the zoo.
From Monday, May 8 through Sunday, June 4, you can purchase a Membership Passport for Four for a discounted price of $99 – a savings of $50. Those purchasing new memberships or renewals for Membership Passports for 4 that expired at the end of June, can take advantage of this savings by going to one of the two participating Mathis Home locations and to purchase an OKC Zoo ZOOfriends Membership Passport.
Mathis Home locations: Oklahoma City (3434 W Reno Ave.) or Midwest City (7271 SE 29th Street).
All memberships will receive the following benefits:
       Free general admission for 12 months
       Members only entrance
       Electronic Membership cards for your convenience
       Discounts on Wild Encounters, VIP tours and on special events like Haunt the Zoo, SAFARI LIGHTS, ZOObrew and many more
      10% discounts on concession purchases and non-sale merchandise purchases
      Discount admission to hundreds of zoos and aquariums accredited by the Association of Zoos and Aquariums (AZA)
      Discounts on summer camps and education classes
Prices and benefits are subject to change.  Named member must accompany a guest if guest is not named on membership.  Named adult must be age 16+ to be included on membership. There is no info at this time wether they will be partnering with the Tulsa Zoo or not.
Pro Tip: Split your membership with a friend to save even more! You have to list two adults on each membership, but not the children so you can switch off!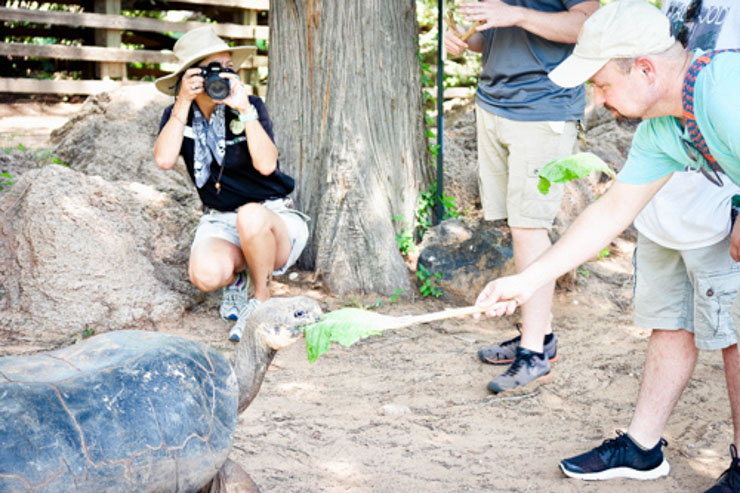 Now is the time to take advantage of these Oklahoma City Zoo Membership offers. Also don't forget to check out their wild encounters and go behind the scenes.
More Places to Visit in Oklahoma
FOLLOW US ON SOCIAL MEDIA
Don't forget to invite your friend's to our Facebook groups! We would also love to see your vacation pictures!