Travel Restrictions to Florida – What You Need to Know
We have been getting a lot of questions lately regarding travel restrictions to Florida. So we decided to write a blog posts to include all the information you need to know.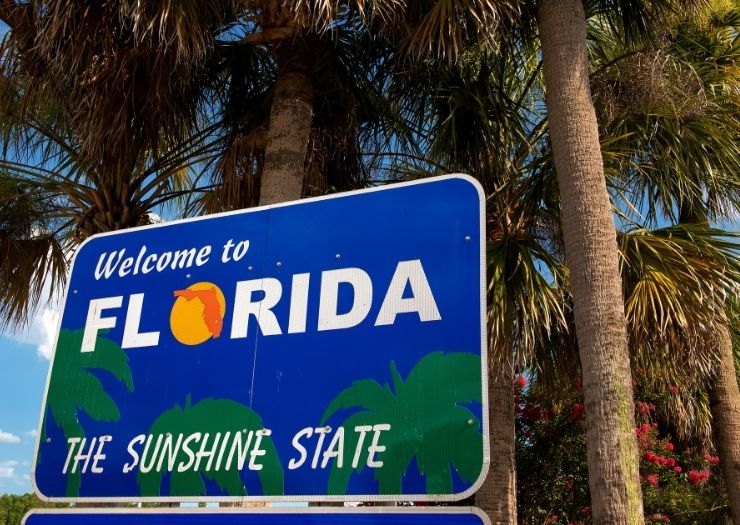 If you are thinking about planning a trip to Florida. You may have some concerns on whether or not it's safe to travel there. While there ARE rising cases of illness, there are plenty of places that you can visit and practice safe social distancing. Florida is one of the top travel destinations in the world. All of their hotels , state parks and attractions are currently taking precautions to protect their guests, but you should always assess your risk and that of your family's prior to traveling. 
Currently, the state of Florida has no travel restrictions in place at this time. The Florida Department of Health has issued a public health advisory, that states: Residents and visitors are advised to wear face coverings if social distancing is not possible.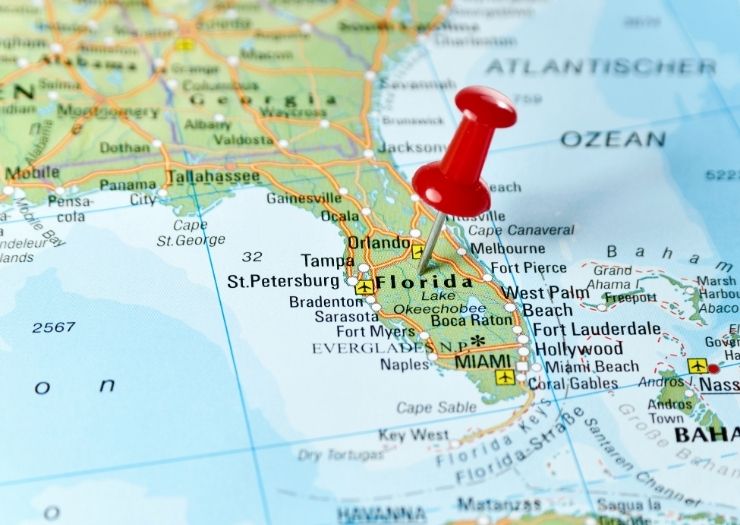 Current Florida Guidelines:
Residents and visitors are advised to wear face coverings if social distancing is not possible, both indoors and outdoors.
Refrain from gatherings of more than 10 people.
Avoid closed spaces, crowded places and close-contact settings
Restaurants across the entire state of Florida will now be required to limit customer entry to 50 percent of capacity. Their seating must be staggered and limited to ensure seated parties are separated by a distance of at least six feet, in accordance with CDC guidelines. Restaurants are now encouraged to remain open and expand take-out and delivery services at this time.
I think the best policy is to use your best judgment and take your own safety precautions to keep you and your family safe.
IDEAS FOR TRAVELING FLORIDA SAFELY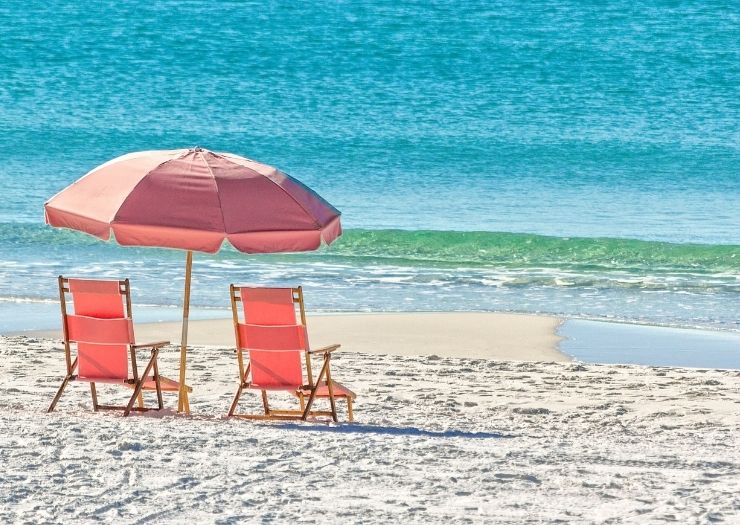 Despite the no Travel Restrictions to Florida, it's always a good idea to take your own precautions when traveling anywhere.
Visit Less Crowded Beaches – Florida has a lot of beaches to choose from. This makes it easier to find a beach that fits your needs and desires.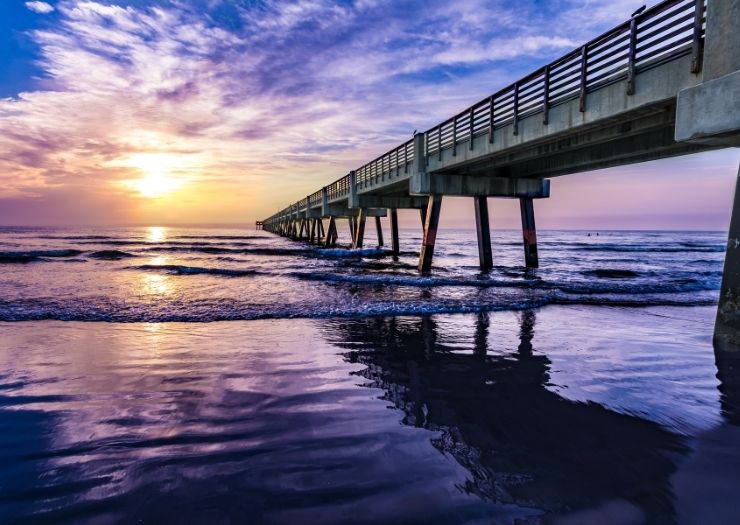 Book a private Tour – Florida is full of sunshine and adventure and there are ton of private tours that they offer. Swim with the Manatees, try out some charter fishing, go on a safari and more. Safari Wilderness Ranch has a "Drive-Thru Safari Tour" option if you want drive your own vehicle.
Try camping in Florida – Florida has some amazing places to camp. They even have places on the beach you can camp. You can even get adventurous and camp in the Everglades! So many different types of environments to experience.
Theme Parks – Theme Parks are taking precautions to try to keep everyone as safe as possible. LEGOLAND Florida Resort has an extensive safety protocol on their website. Make sure you check the theme parks website to see what the safety protocols are.
Bok Tower Gardens – Bok Tower Gardens is a great place to visit. It's outdoors and social distancing is easy. They do require masks while inside any buildings.
Check out some of our other articles:
How I Earn Free Camping Gear:
Your're probably thinking yeah right, there is no way I can earn free camping gear. That's ok I was skeptic too, til my mom was like no this works! I mean who is going to tell mom she is wrong? So While you're looking at Oklahoma Waterfalls check this out too.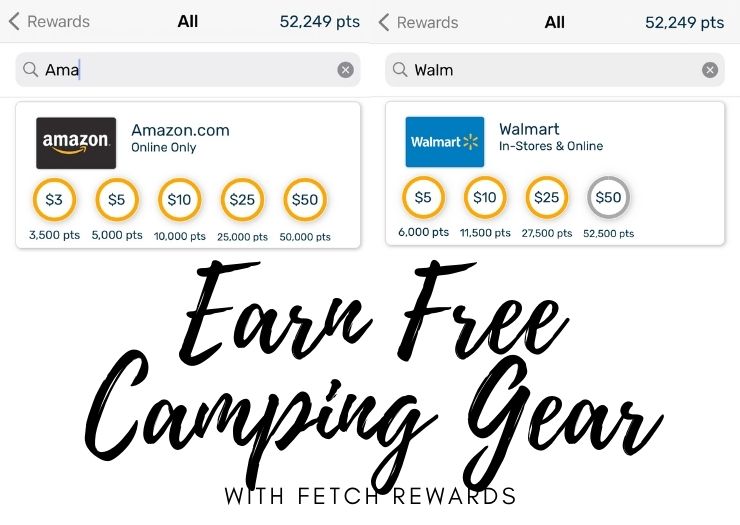 So basically all you need to do is download the Fetch Rewards app and enter the code: EF9PC and scan any grocery, hardware store, pet store or gas receipt within 7 days and you will get a bonus of 2,000 points. Grocery receipts can be up to 14 days old. You will get points for every receipt you scan and bonus points for certain brands. Then you can redeem those points for FREE gift cards like Amazon, Walmart, Cabelas and many more! As you can see I have enough points in my account right now to redeem for a FREE $50 gift card!