This post may contain affiliate links. Click to read our Disclosure Policy . Click to read our Privacy Policy
See my Easy Mexican Slaw for a fresh topping or side inspired by a recent road trip!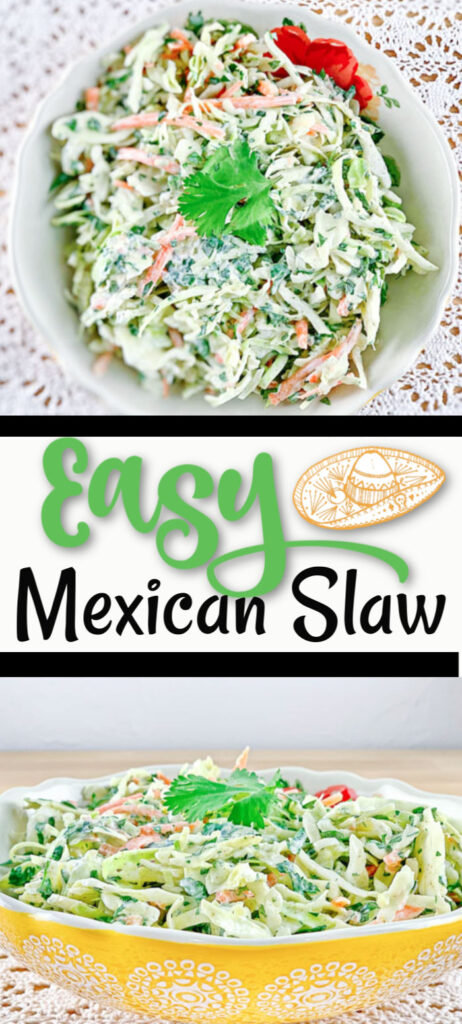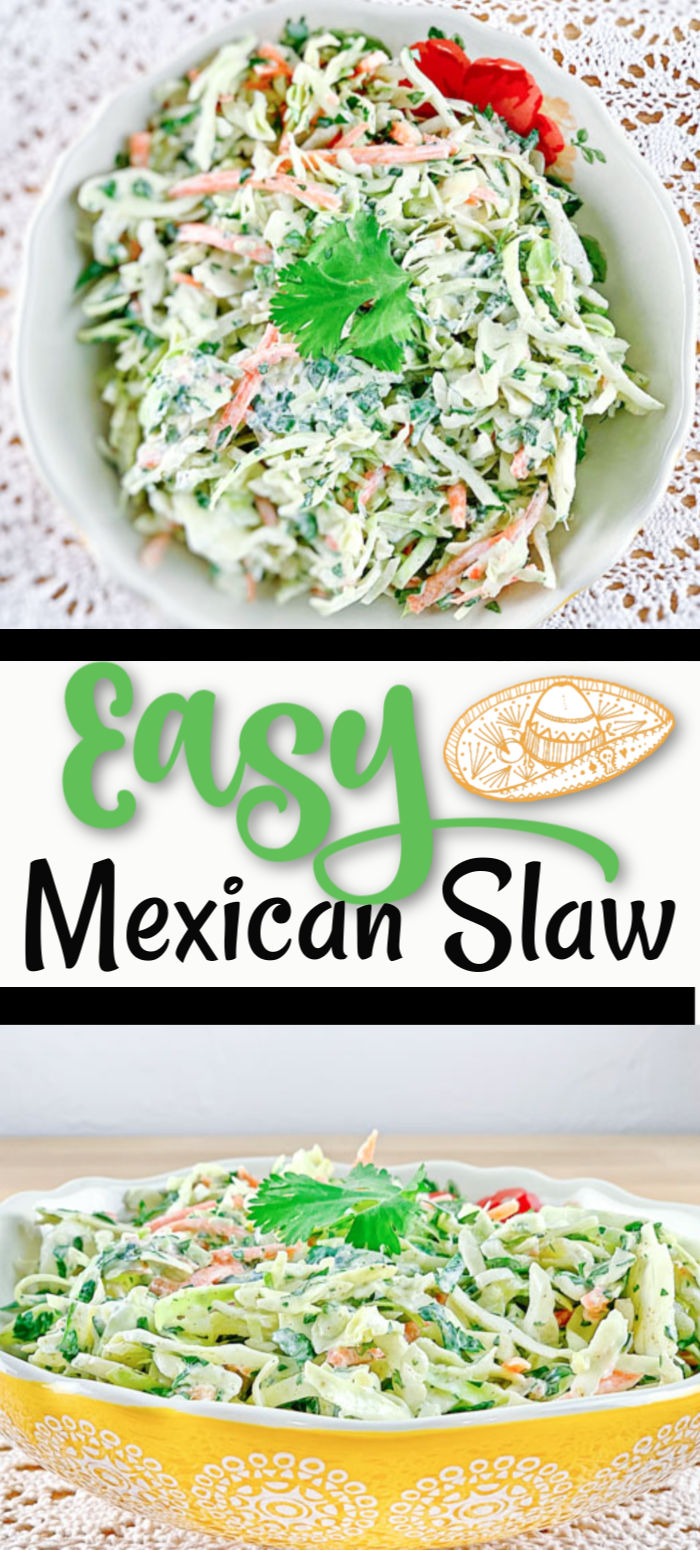 We were recently traveling on a short road trip and had to stop for a quick bite to eat.
We spotted a taco truck- just a small mom and pop business. It smelled heavenly, so of course that sounded much better than stopping at a popular chain restaurant.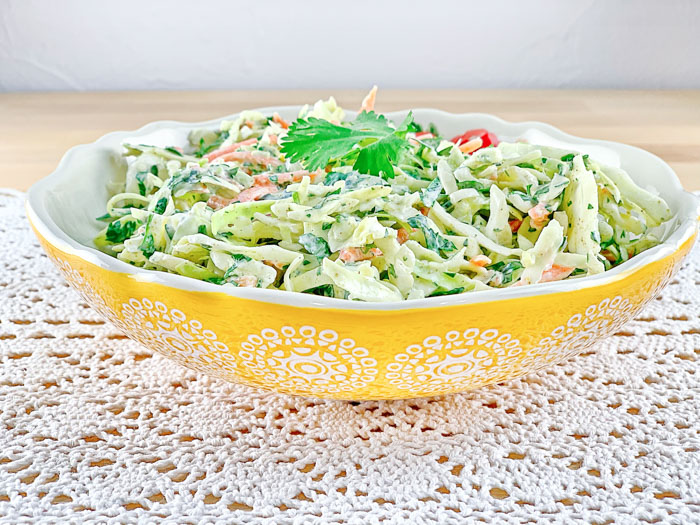 What we were most intrigued with was the cold Mexican slaw they served along with our order of street tacos!
We got to talking about re-creating this at home, since we wouldn't be back to the said taco truck again! (And this slaw was just too amazing to have only once in my life)! LOL.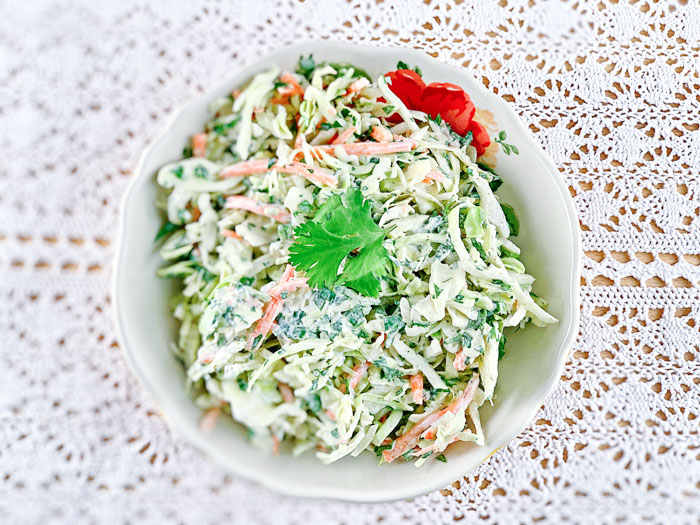 You can start with shredded cabbage or one of those pre-mixed slaw bags like you see in the produce section at the store.
I actually did use the slaw mix on this recipe but honestly just use what you have on hand in the fridge. If you have a bag of cabbage, awesome! If you have a cole slaw bag in the fridge that will otherwise go to waste, use that.
You might get the idea- I don't like wasting produce!
Next, you will need to add fresh cilantro to make this slaw. This is a key ingredient, so don't skip on this one.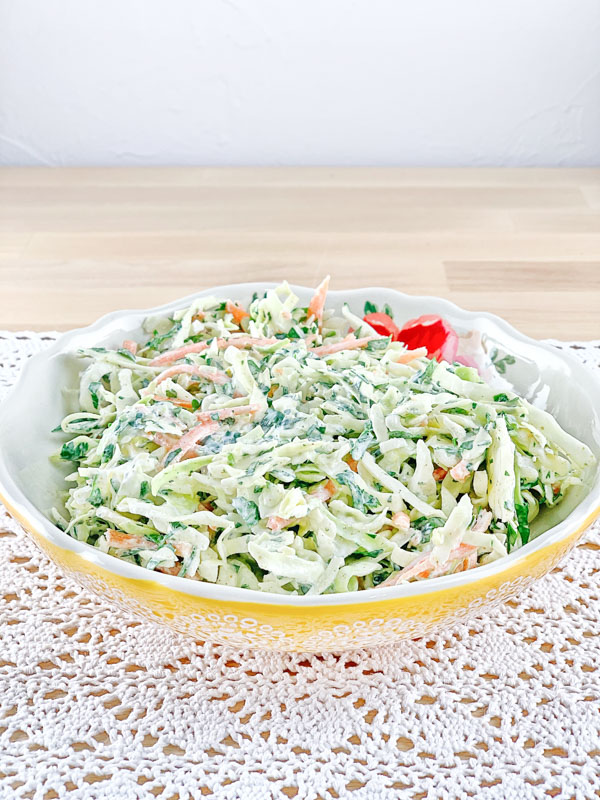 Then, just add your lime juice and other ingredients. I cover it well with plastic wrap and let the flavors mix in the fridge.
You can print your recipe below, or just pin the recipe to look at on your phone later- either way, this one will probably be a regular addition to your recipes!
Enjoy!
Our Favorite Kitchen Gadgets:
Easy Mexican Slaw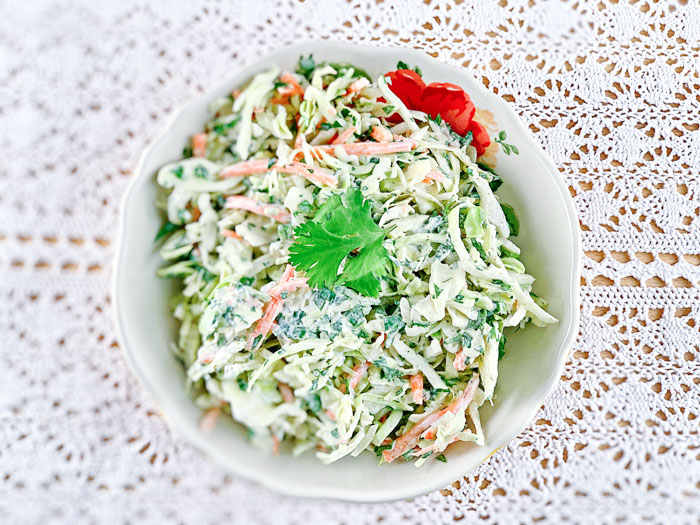 Ingredients
3 cups of bagged coleslaw
2 tablespoons of sour cream
Juice of 1/2 of a lime
1 teaspoon of cumin
1/4 cup chopped cilantro
Instructions
Mix all of the ingredients together and chill.
For a creamier version just add more sour cream.
FOLLOW US ON SOCIAL MEDIA
Don't forget to invite your friend's to our Facebook groups! We would also love to see your vacation pictures!
Check out some of our other posts: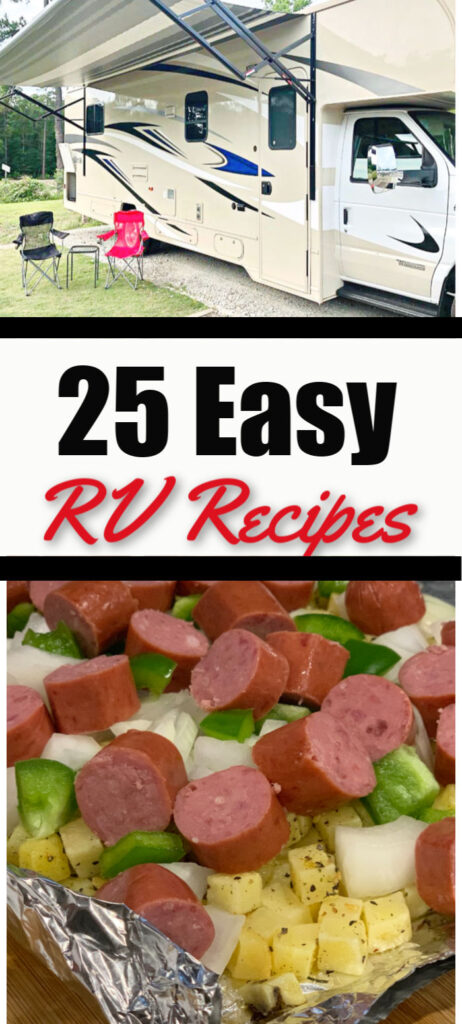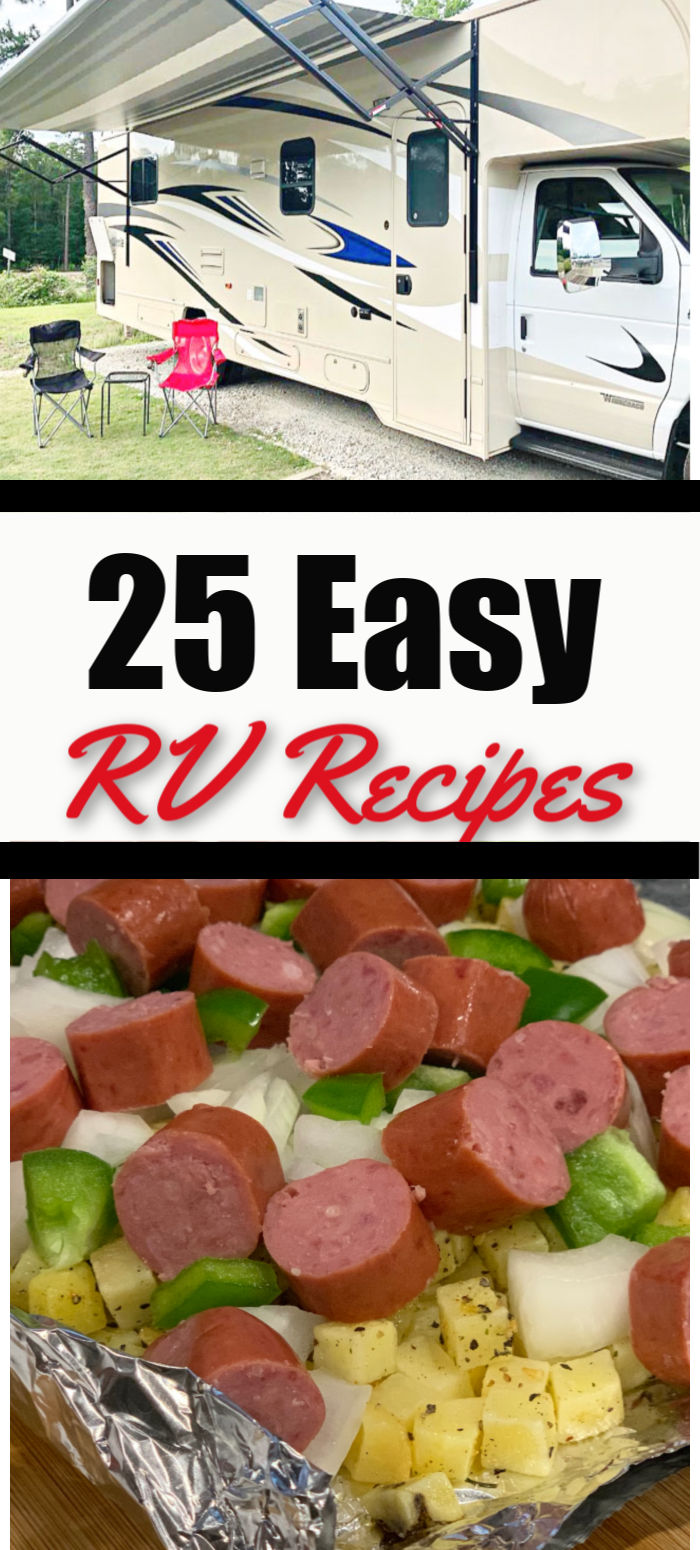 Check out these 25 Easy Camping Meals for Your Next RV Trip.  Cooking in small spaces on the go can be delicious.
Heading to the great outdoors soon? Check out my 50 Camping Hacks You Wish You Knew!