Spirit Airlines One Day Sale – Save 90% off Flights
Spirit Airlines is having an amazing one day sale and you could score flights for 90% off on round trip flights.
This post may contain affiliate links. Click to read our Disclosure Policy . Click to read our Privacy Policy

Planning you're travel for Fall? Whether you are seeking cooler climates or warmer weather destinations, your perfect route to fantastic fall fun awaits with these amazing Spirit Airlines deals.
You'll need to hurry though because this deal ends today! What you need to do is head over to the Spirit Airlines website and select your departure city. Choose where you want to go and your dates. You'll then use code: 90PCT to receive 90% of round trip flights only.
Some restrictions to apply. Book By: 11:59PM on August 13, 2019
90%* off round-trip flight-only bookings or the round-trip flight portion of vacation packages
Travel: 8/20/19 – 11/19/19 (Tue/Wed only)
Blackout Dates: 8/28/19, 9/3/19, 10/9/19, 10/15/19
Enter 90PCT (all caps, no spaces) in the Promotion Code box on the home page
Please note that coupon only applies to round-trip itineraries and the flight portion of a vacation package. Please note that the value of the coupon does not apply to the Passenger Usage Charge (up to $22.99 per segment), Regulatory Compliance Charge (up to $7.00 per segment) or the Fuel Charge (up to $12.00 per segment) which are included in the 'Base Fare'. The coupon will apply to the remaining balance once these are deducted from the combination of the 'Base Fare' and 'Fuel' (where applicable). Additional terms apply. Baggage charges may apply.
Thinking about planning a Disney Cruise? We just went on our first Disney Cruise for Spring Break aboard the Disney Magic. We actually planned this last minute and it was amazing. We will definitely be doing another Disney Cruise in the future! Check out all these tips before you book your cruise.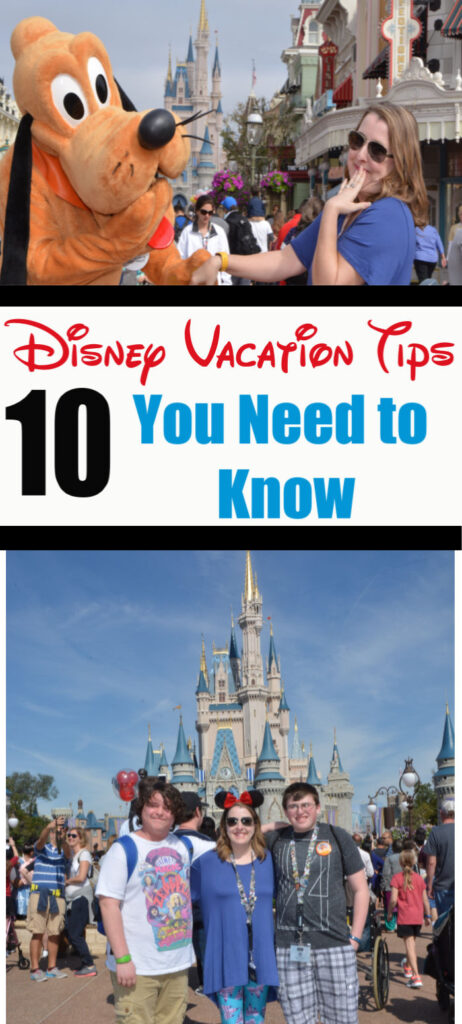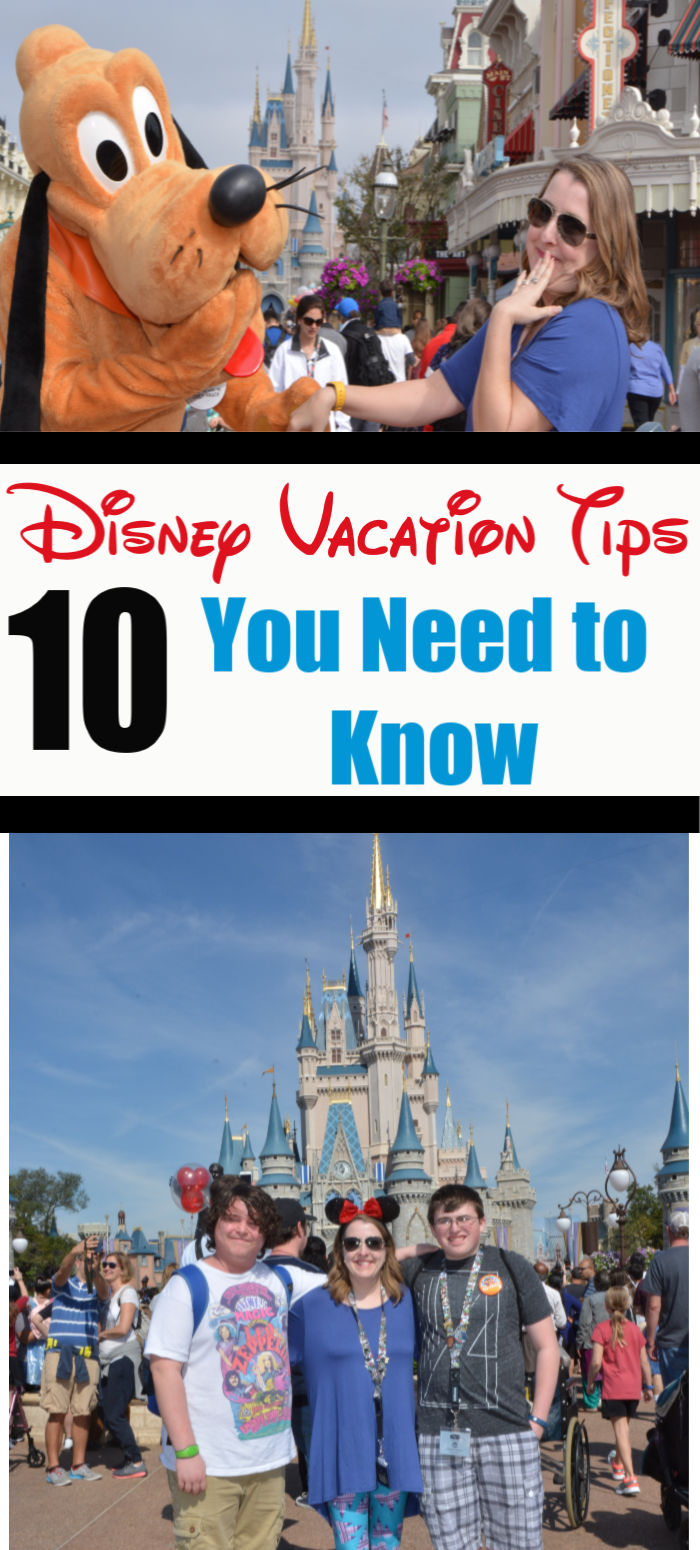 We were invited to Orlando this year to attend Disney Social Media Moms Conference, which is always a unique and amazing experience. During the conference, we got a sneak peek at some of the things that were going to be happening at the parks as well as new Disney merchandise and more. We had such an amazing time that we wanted to share with you 10 Disney Vacation Tips You Need to Know.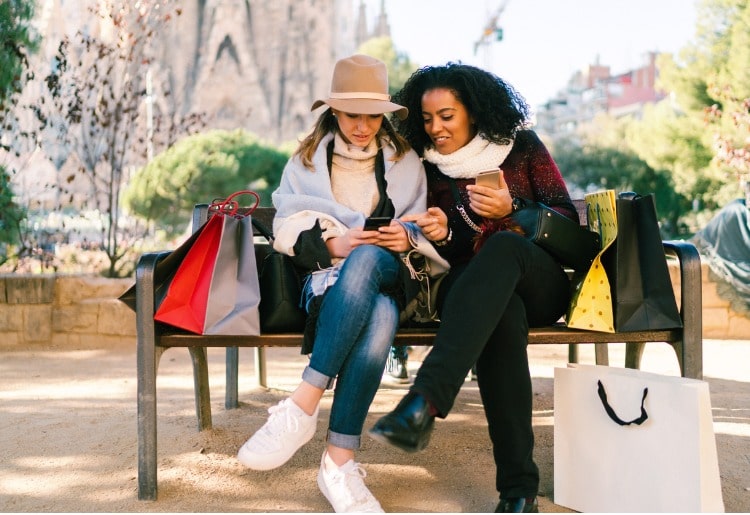 If you're looking for some practical tips to save money on your purchases, check out this list of 10 money-saving tips and you may be surprised at how they'll help you make better decisions for saving money online.