5 Reasons to Visit Woodstock Georgia
This post may contain affiliate links. Click to read our Disclosure Policy . Click to read our Privacy Policy
Disclosure: This trips was sponsored by Woodstock Georgia and Travel Media Showcase.
Dixie Speedway –
If you've never been to a local dirt track to watch some racing then your missing out! This historic 3/8 mile D-shaped oval dirt track has seen some great drivers come cross it's finish line. The NASCAR Hall Of Famer Bill Elliott started his racing career here! You never know where the next HOF'er will come from.
Dixie Speedway is the host to more than 30 events every year and even hosts concerts at the track! So make sure to visit Dixie Speedway's website for a list of upcoming events.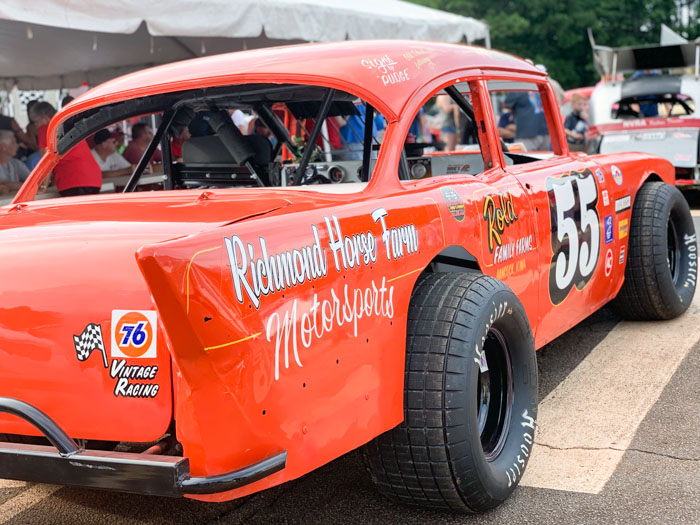 Dog Friendly –
When you come to visit WoodStock Georgia, next time make sure to bring your 4-legged family members! There are plenty of restaurants that have outdoor patio areas so your furry family members can join you for lunch or dinner. Just make sure to check with the restaurant for any restrictions.
Woodstock also has a very nice dog park where you can take your little 4 legged friend . You can let them make friends, get some exercise, and run off some of that excess energy.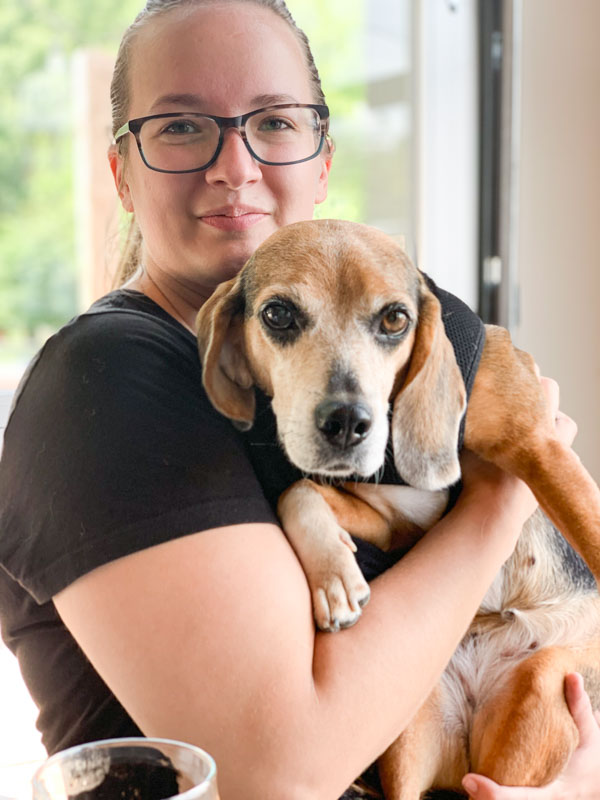 The Food Scene in Woodstock Georgia –
The food scene in Woodstock will surprise you. Sure it has the staple franchise restaurants that most cities have but if you look a little closer you will find some amazing places.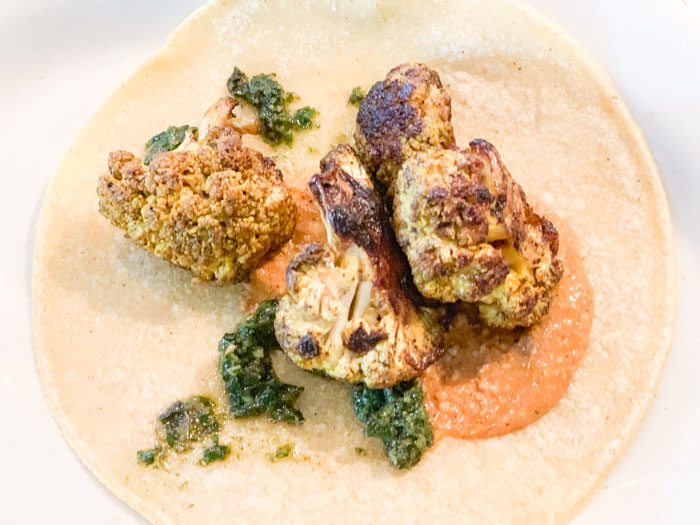 We got these Coliflor tacos at PURE Taqueria ( and yes that is how it's spelled on the menu) OH MY GOSH they are AMAZING! It is a cumin and turmeric roasted cauliflower taco with pumpkin seed pesto and a smoked cashew salsa. WOW it was good!
Pie Bar is just what the sign says. This place has some amazing pies. I had the Key Lime Pie (I might have eaten it before I took a pic) and Melissa had the coconut cream pie, the pie was so good we forgot to take pics. However the Bourbon Chocolate Pecan is one of their most popular pies (she was smart and took a pic of it in the case).
They do offer local shipping so if you live close enough you can take advantage of that. If you are just visiting, you had better make room in the car/suitcase for some of the pies, because you will want to take them all home.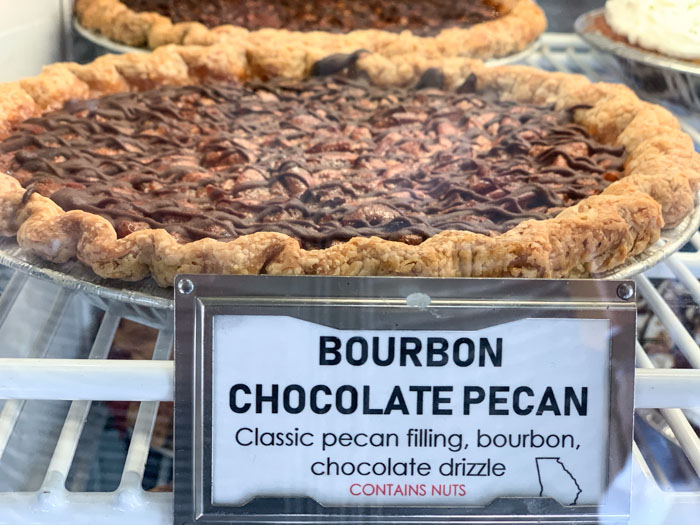 The Shopping in Woodstock Georgia –
Now I know what you are thinking… we can go shopping at home. That kind of thinking will cause you to miss out some great finds! Our 1st stop was the Outlet Shoppes at Atlanta. We found some amazing deals at J. Crew and Vineyard Vines.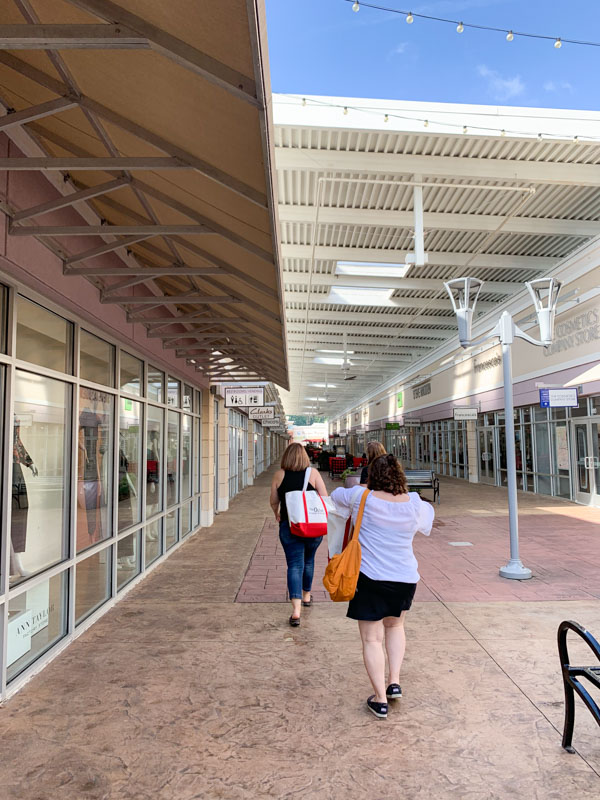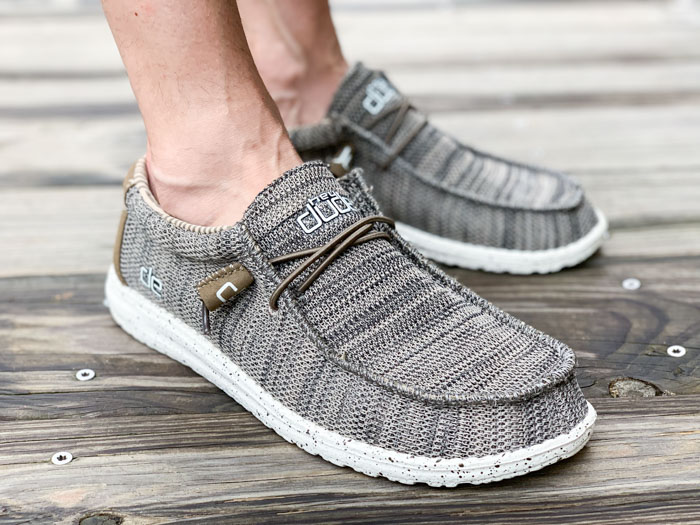 These Hey Dude shoes were an unexpected purchase. We stopped in a cool little shop that the staff described accurately as a "mullet shop" . The front of the Little River Clothing store is nothing but business. You can get some very nice tailored shirts and everything else you need to impress at the office or something nice to wear for that special occasion. OR……. you can go through a door to the back of the store and get your fun on.
They have t-shirts, hats, paddle boards and anything else you need to have some outdoor fun. It was here that I found my Hey Dudes! These are the most comfortable shoes you will ever where and everyone in Woodstock owns a pair. They are so comfortable that melissa bought a pair for herself as well.
The Farmers Market in Woodstock Georgia is another must see. They take special care in selecting the venders. This way you are guaranteed to get the freshest local products around. These carrots were the biggest carrots I have ever seen! They had vendors that had stuff for your dogs, things for guys, food, and much much more.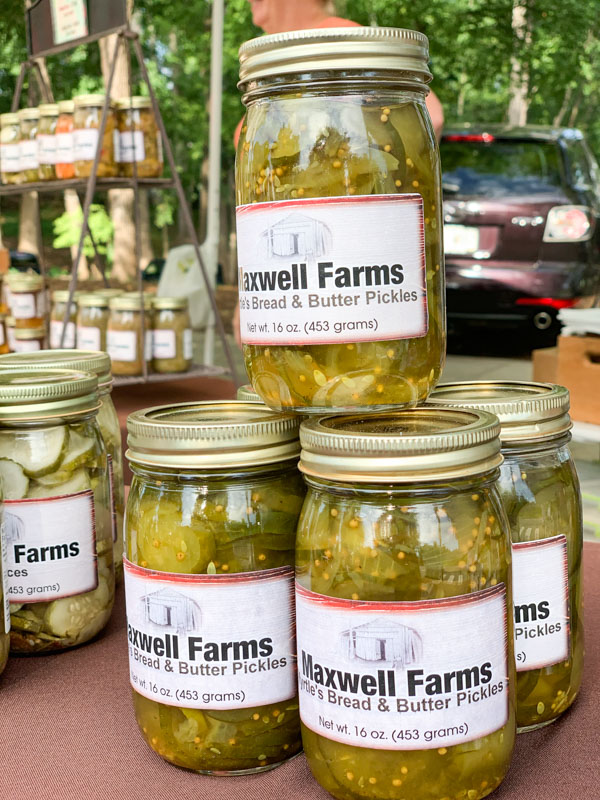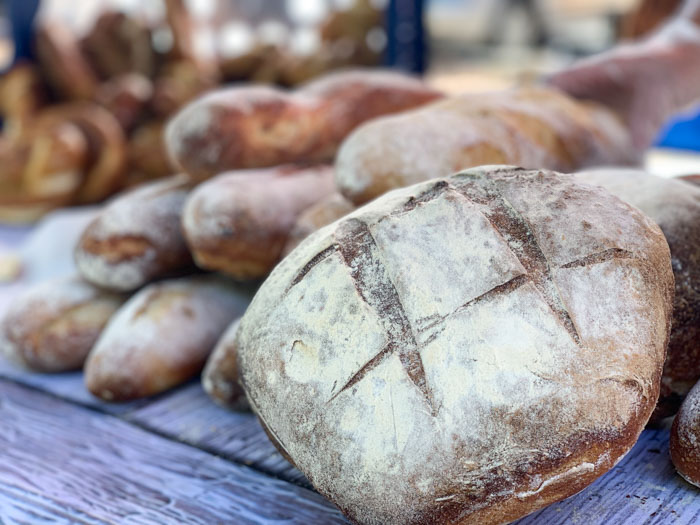 Outdoor Spaces in Woodstock Georgia –
On our last day we went for a little hike before we left. We started our hike at the dog park and walked about 3/4 of a mile to Downtown Woodstock. They also had bikes that you can rent as long as you have access to the app to pay.
There are also plenty of creeks and rivers to go kayaking or paddle boarding if that is more your speed. The scenery around Woodstock is breath taking. So make sure to get out and enjoy Woodstock Georgia!