How to Find the Best Cabin Rentals Near You!
Are you wondering how to find camping with cabins near you? We were in this position not long ago when we were looking for a cabin for a family vacation. We have 3 grown children and our needs are different than they used to be. So here is what we learned when were looking for a cabin to rent.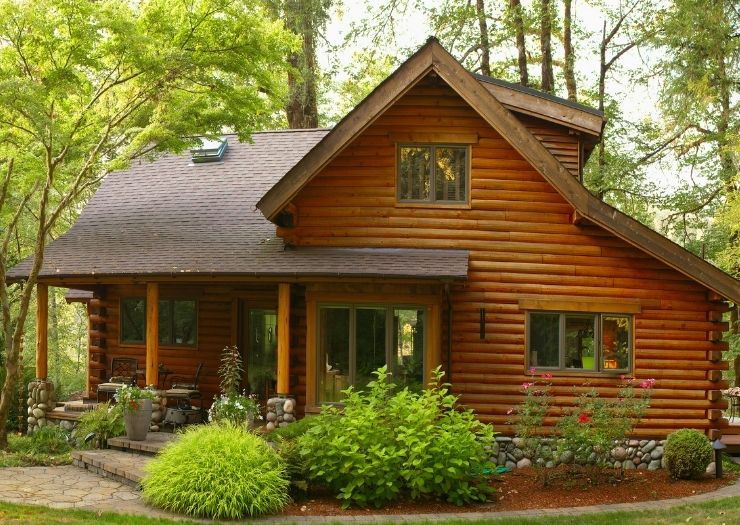 CAMPING WITH CABINS NEAR ME:
One of the first things to figure out is pretty simple. Where do you want to go? And it doesn't even have to be a destination. You can find a cabin that can serve as a "hub" for your vacation. Try finding a cabin that is an hour or so away from several different places. This allows you to see different places everyday. Plus this a good strategy for trying to keep the whole family happy.
The next step is to go to sites like airbnb and vrbo. Just type in the city you want to stay and the dates. Also make sure to look at the fees. Some properties charge more fees than others. Make sure you compare websites because prices may vary. We found some nice cabins when we looked but the fees were crazy. Even though some of the fees are refundable, it cut into our budget pretty deep.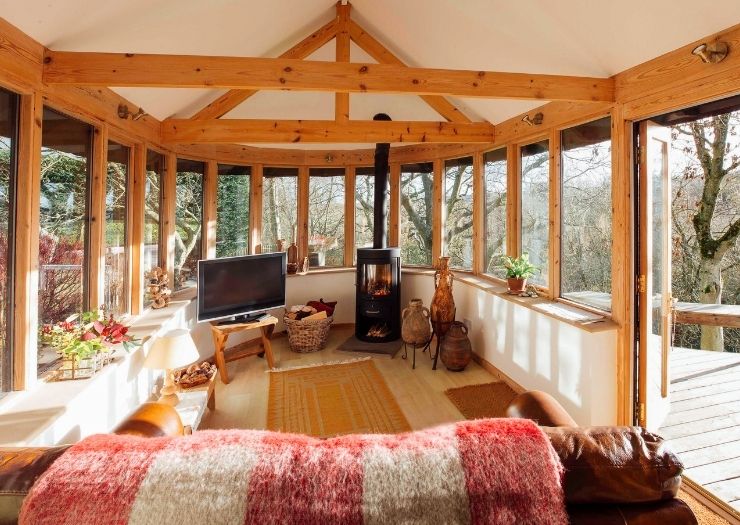 HOW TO FIND CAMPING CABINS NEAR ME:
Another great idea is to check State Parks websites. Here in Oklahoma we have an amazing State Park website. This a great resource to check for cabins. It can also help you plan your vacation as they have information on things to do in the area. So make sure you check out your state's State Park information to see what State Parks offer cabins in your area. Oklahoma has some amazing places to visit.
Also don't forget to look at Campspot for cabins near you. They have listings for campgrounds, cabins, RV parks, glamping and more.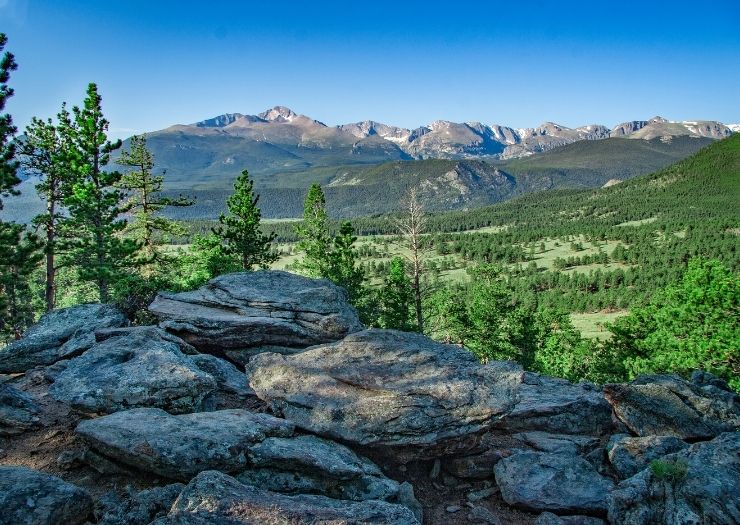 THE BEST PLACES TO RENT CABINS IN THE U.S.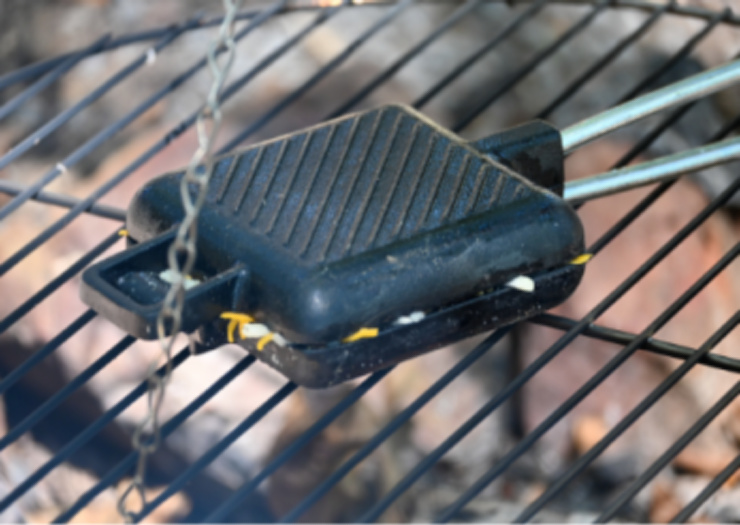 MUST HAVE CAMPING SUPPLIES
Just because you are looking for a cabin doesn't mean you don't need camping supplies. Everyone loves sitting around a fire pit and cooking smores. So make sure you don't forget some of the basics. Here is a good place to start.
On a side note… If you have never cooked with a Cast Iron Pie Iron you are missing out! So many fun things you can cook with them! We made breakfast hash browns and some apple pies last time we went camping!
CHECK OUT MORE TRAVEL POSTS: