Hilton Honors Promotions: Hilton Hotels Latest Offers
Are you looking for ways to save on your next hotel stay? If so, be sure to check out the current Hilton Honors promotions. There are a number of different offers available, so you're sure to find one that fits your needs. Plus, by taking advantage of these deals, you can save yourself some money and enjoy a more comfortable stay. Keep reading to learn more about the current Hilton Honors promotions and how to take advantage of them.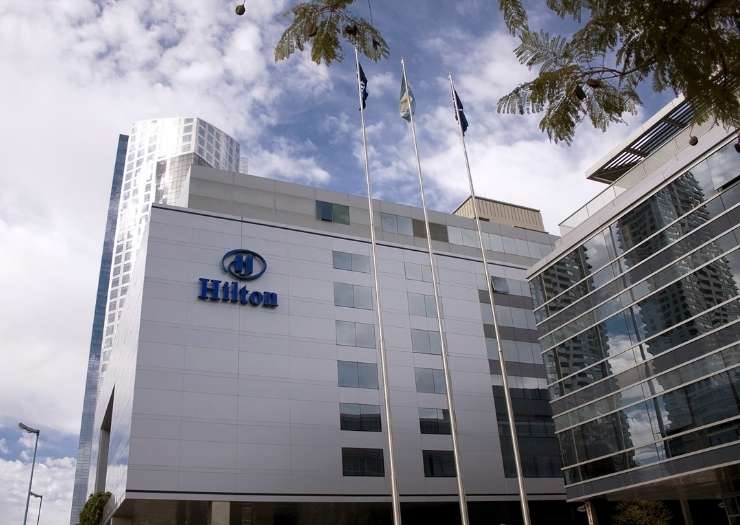 Current Hilton Honors Promotions
HiltonHonors is offering members of their loyalty program, Hilton Honors double points on every qualifying hotel/resort stay between September 6th and December 31st 2022 with this special offer! Additionally you will earn 2K bonus points when checking out Monday-Friday.
Join Hilton Honors for FREE. Existing Members, click here and then log-in and register for Offer
Click here to book your stay between September 6 – December 31, 2022.
You can redeem your Hilton Honors points for lots of different offers like book free nights, shop at Amazon, redeem points for Lyft credit, pool your points with family & friends & more.
Offer Terms:
Offer valid for stays completed September 6 – December 31, 2022 ("Promotion Period") at any hotel or resort within the Hilton Portfolio. Hilton Honors members must first register at HiltonHonors.com/DoubleYourStay prior to completing a stay within the Promotion Period.
Registered Hilton Honors members checking in before September 6, 2022 will receive Bonus Points for their stay if the stay is completed on or after September 6, 2022 and prior to or on December 31, 2022.
Registered Hilton Honors members will earn Double Points per stay during the Promotion Period. "Double Points" means members will receive Bonus Points equal to the number of Base Points earned during a stay.
Registered Hilton Honors members will earn an additional 2,000 Bonus Points for stays with a check-out between Monday through Friday.
There is no limit to the total amount of Bonus Points that may be earned during the Promotion Period with this offer. However, there are restrictions on the number of Base Points that can be earned on a single stay at certain brands.
FOLLOW US ON SOCIAL MEDIA
Don't forget to invite your friend's to our Facebook groups! We would also love to see your vacation pictures!