Florida Residents- Disney Summer Fun Ticket Now Available!
Disney is now introducing the Florida Resident Summer Fun Ticket! If you or your friends or family live in Florida, don't miss this offer!
We absolutely love our Disney vacations, and have been there a few times over the years. I can't wait to go back! Unfortunately we live here right in the middle of the country– in Oklahoma– so I am about as far away from one Disney location as I am to the other! LOL!
However, if you are lucky enough to live near Disney World, they just announced Florida Resident Summer Fun Tickets. With proof of Florida residency, snag a 4 day ticket for $54 per day (plus tax)! This makes for a total ticket price $215 plus tax! That's a huge savings over the regular 4-day ticket prices.
Fine Print and Covid Considerations for Disney Summer Fun Florida Resident Tickets
Keep in mind, these tickets are subject to availability. So with school starting in many areas around the middle of August, dates may book up fast! Disney is still also observing social distancing rules which you can read more about on their website. This may affect park capacity.
You can read all the fine print on the Disney website, but you do need a Florida zip code to actually purchase resident-only tickets online. There is a pop-up box asking if you want the Florida offer when you first go to the tickets page.
At the park, all adults will have to show proof of Florida residency to use these tickets to be admitted.
If the reopening process has you concerned, my advice is to check COVID updates and park hours frequently and also right before you go, since these seem to change often! And, when in doubt about tickets or park rules, call customer service! Taking a few minutes to make a phone call can give you piece of mind, and also keep you from having to spend forever online scouting out the answers to your questions. Happy Vacationing!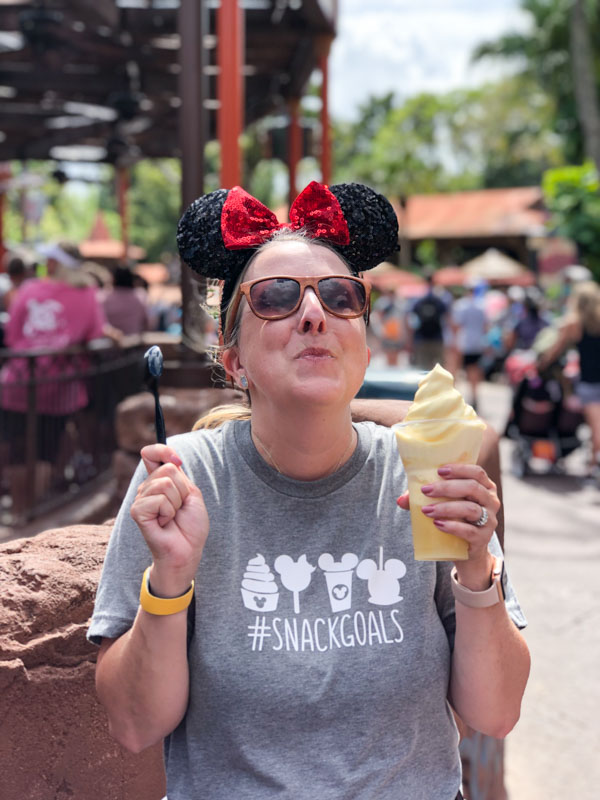 Thanks for reading! You can share on Facebook to let Florida friends and family in on this amazing Disney Deal!
Planning a Disney Vacation, see 10 Disney tips you need to know!