Disney Cruise Line Discounts: Buy 2 Get 2 Free Disney Cruise Line Tickets
Considering a Disney Cruise? This is a great find if you're looking for Disney Cruise Line Discounts! Disney Cruise Line currently has a special offer for Disney+ subscribers. You can now buy 2 Disney Cruise Line tickets and get 2 free! Check this blog post often as we will be updating all Disney Cruise Line Discounts here. More details below!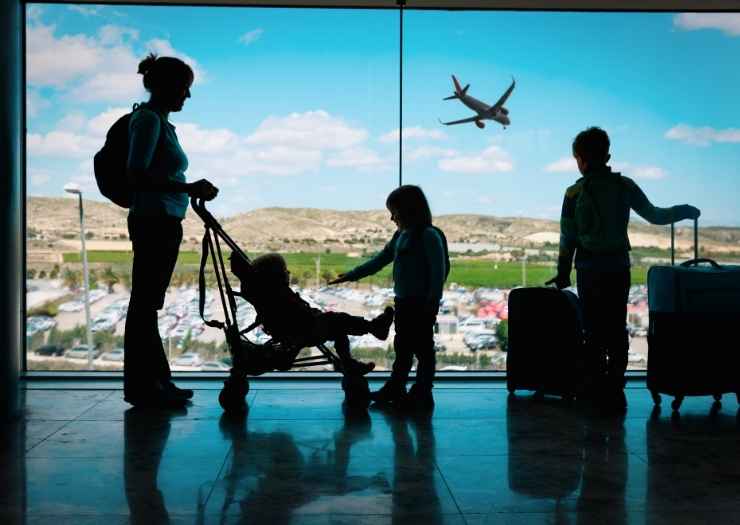 Planning Your Cruise
To get started, head over to the Disney+/Disney Cruise Line Special Offer Page. This will give you the general info.
Basically, you DO have to purchase 2 full price guest fares in the selected time frame. The salings are booking for January, 2023- April, 2023. A great time for a spring break trip!
There are certain state rooms included, and ALL four guests will stay in the same state room. For this reason, we recommend this deal for a four-person group that may include four family members, close friends, and so on. State rooms are smaller in size, so if you are not aquainted well, it may not be the best deal to snag!
Need two rooms with this deal? No problem- you can book up to 2 state rooms with this offer! We assume that equates to four full priced fares, and 4 free. Not a bad deal for a Disney cruise!
What's Not Included?
Please note the website says taxes, fees and port expenses are not included. They are due at payment. If you must travel to your port, of course this will be an additional expense.
Online bookings are limited to 4 guests per stateroom, so if you have small children or babies definitely include them in your booking count (you can have no extra free guests or other offers).
Want to see more? Head over to Disney and Sign in using the email associated with your Disney+ subscription to view offer details, then book online at (800) 951-3532 or contact your travel advisor.
Travel Advice note- if you haven't ever booked a cruise before or are new to all things Disney, booking with a travel advisor is a great way to feel confident about your booking and let someone else do all the "planning"! We have traveled with a travel agent and love having someone handle all the details!