Cruise Deal Alert: Virgin Voyages Scarlet Lady
Check out this amazing cruise deal aboard Virgin Voyages Scarlet Lady. Book your cruise now, it's filling up fast!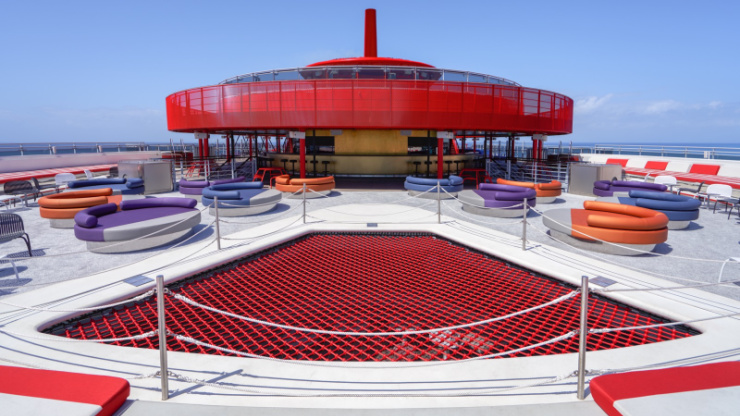 We are so bummed our Alaskan cruise was cancelled. It was something were looking forward to. Luckily I am good friends with a travel agent for cruise lines and she let's me know all about the latest deals amongst all the cruise lines.
If you have not heard of Virgin Voyages it's a brand new cruise line for ADULTS ONLY! Did you hear me? ADULTS ONLY! This is your chance to relax on an mazing cruise with no screaming kids running around the boat. HOLLA!!!!!
Our friend Heather has a group cruise deal set up that expires at the end of the month on Virgin Voyages Scarlet Lady. cruise December 5th – Dec 10th. This is an adults only (18+) cruise where all premium dining, wifi, basic beverages, tips etc. are already included so you can focus on just kicking back and relaxing. It leaves from Miami with stops at Virgin's private beach club and Cozumel so this is the perfect getaway to celebrate the end of the pandemic and escape from the cold at the same time.
Daniel and I have booked our cruise already and we got a balcony room , which by the way as a freaking hammock on it!!!! We paid only $2390 and thats for TWO PEOPLE!
If your interested in booking this cruise and sailing with us here are the price options:
Posh Suite: $7,970
Brilliant Suite: $4,325
XL Sea Terrace: $2,525
Central Sea Terrace: $2,390
Seaview: $2,075
Insider: $1,895
For singles I have reserved all the Solo Insider cabins and the total price is $1,105
To get these prices you need to book by July 3rd and pay the deposit. Virgin's deposit is 20% of the price. You can still get rooms after the 3rd but I can not tell you what price will be available and if a certain room will be available. This going to be a RELAXING cruise which we both needed desperately.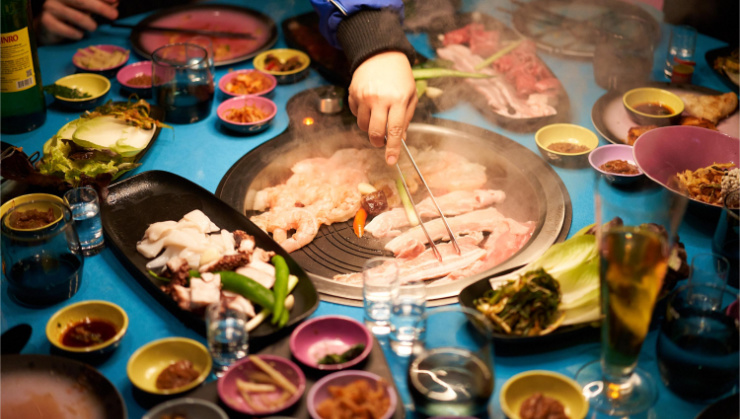 Did you know it's TOTALLY FREE to use a travel agent? It cost you NOTHING and they have the best deals. Plus they do all the work for you! If you are interested in more info, contact [Flow Voyages] or call 630-779-9301 and ask for Heather.
Stay tuned, as we will be doing a more in-depth post about Virgin Voyages after our cruise so we can tell you all the pros and cons of this cruise line.
CHECK OUT SOME OF OUR OTHER GREAT CRUISE ARTICLES: