Hello there! Welcome to our travel page! If you're here, you probably clicked on the link from one of our social media accounts looking for more information about some of content we posted! Check out some of the RoamingMyPlanet favorite links and best travel tips below. You can also click the 3 bars above if you're mobile for all of our different travel posts and more deals including recipes.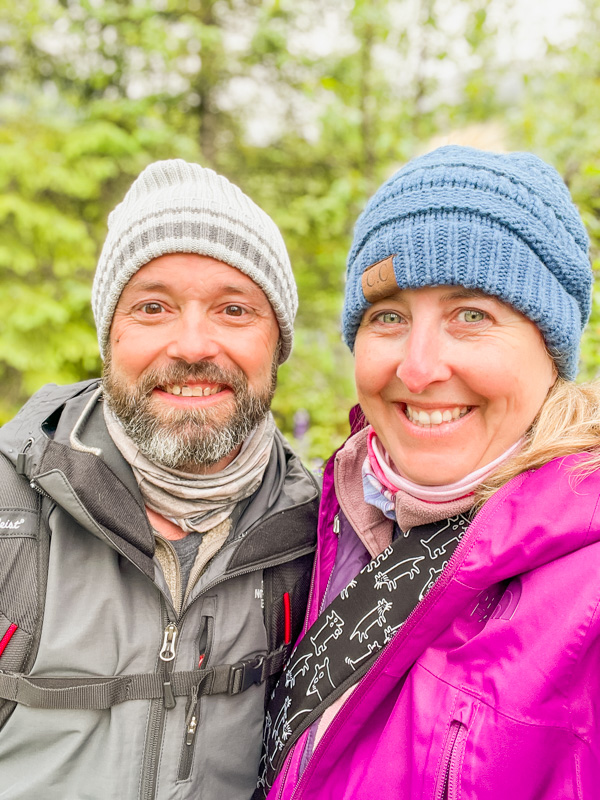 Our Favorite Links and Best Travel Tips
Check back often as we will be featuring more tips and make sure you check out our travel videos on TikTok and Instagram via the links below. Want to submit your favorite travel tips and photos? You might end up on our blog. You can email them to: [email protected] . Just put Travel Tips in the subject.
Do you own a bed and breakfast, cabin, restaurant, CVB or attraction that you would like to have us come out and review? Feel free to contact us at [email protected]. We also feature our work on MSN.com and we do have a media kit we can send you.
Take Our Camping & RVing Like a Boss Course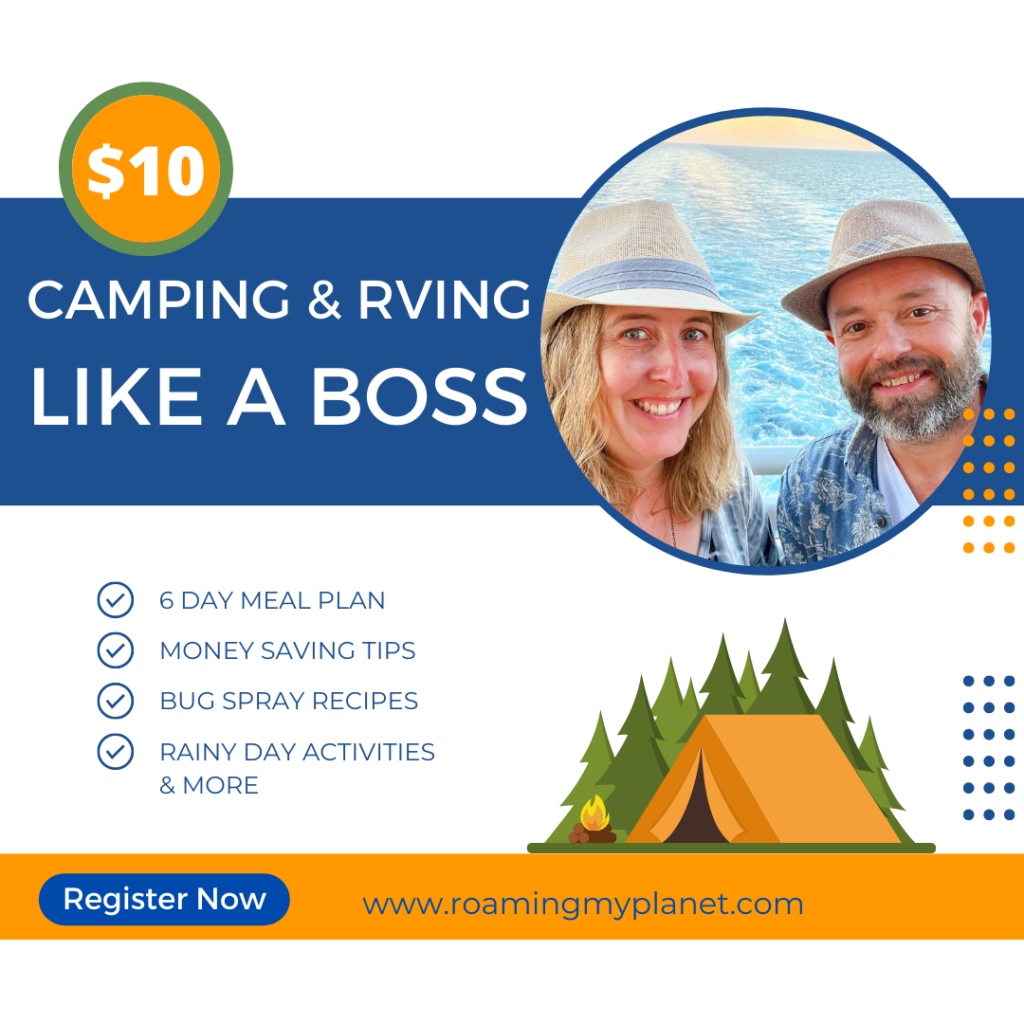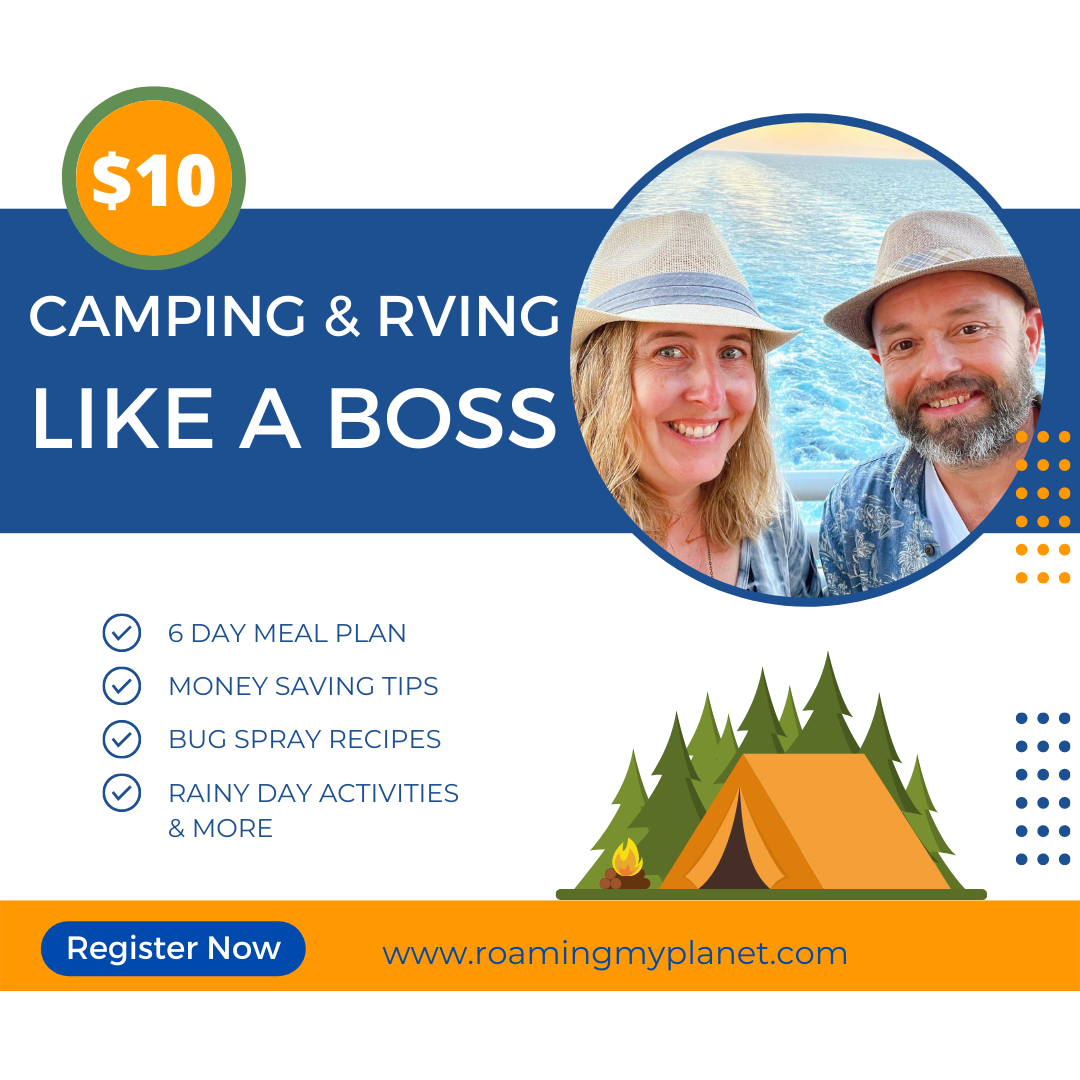 Looking to get the most out of your camping or RVing experience? Then this course is for you! Camping & Rving Like a Boss offers tips and tricks that will help you save time and money, so that you can enjoy your trip to the fullest. Join our Course.
My Favorite camping Supplies
FOLLOW US ON SOCIAL MEDIA